Week in Geek is The Companion's weekly digest of all the latest trailers, announcements, controversies, spicy memes, and more. Not everyone has the time or inclination to sit on social media all day staying on top of this… but we do and we need to justify the time we've wasted.

If you'd like Week in Geek poured piping hot into your inbox every Monday, sign up here.
What We're Looking At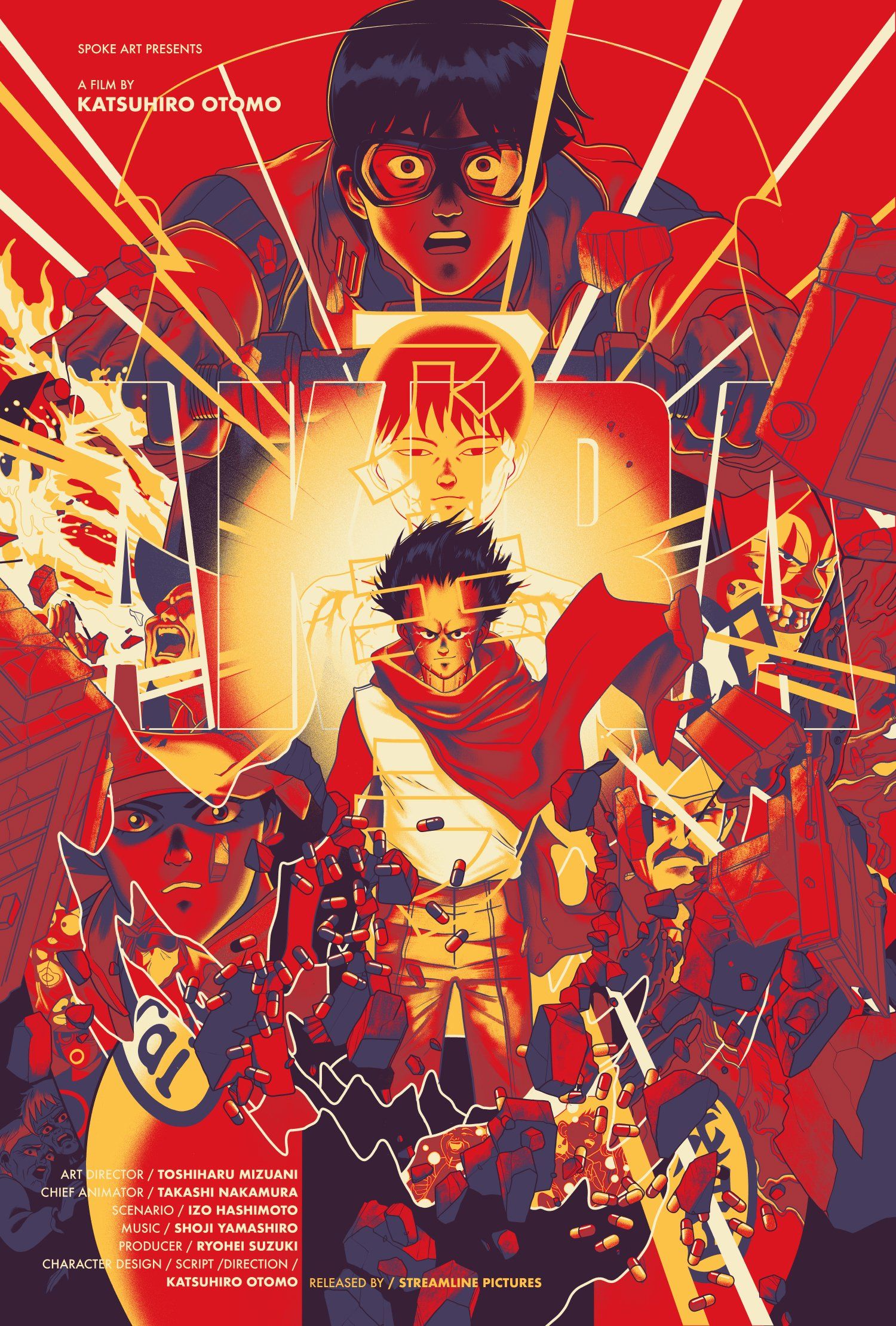 ---
What We're Talking About
Quantum Leap has been extended to a full season order of 18 episodes by NBC despite hostility from trolls.
While we're on the subject, Quantum Leap co-creator, voice of Ziggy, and outright legend Deborah M. Pratt held an AMA on the TV subreddit.
Amazon Prime Video's Blade Runner 2099 series will begin filming in Northern Ireland in Spring 2023 with pre-production beginning "immediately."
Indira Varma (Game of Thrones, Obi-Wan Kenobi) has been added to the cast of HBO's prequel series, Dune: The Sisterhood, as Empress Natalya.
The release of Telltale-style adventure game Star Trek: Resurgence has been pushed back to April 2023.
TNT has acquired the US broadcast rights for Brit time travel series The Lazarus Project, which is your excuse to watch it if you're in the UK.
Kids on Bikes 2nd Edition has smashed its funding goal on Kickstarter. If you like Stranger Things, Midnight Club, and Paper Girls, Kids on Bikes is the ideal rules-lite RPG for replicating those retro thrills.
In a nod to the Butlerian Jihad against thinking machines: the Dune subreddit made headlines after banning AI art.
---
What We're Watching
---
What We're Buying*
*These aren't sponsored, we don't get a cut, and nobody sends us freebies. It's just some cool stuff we're lusting over hard.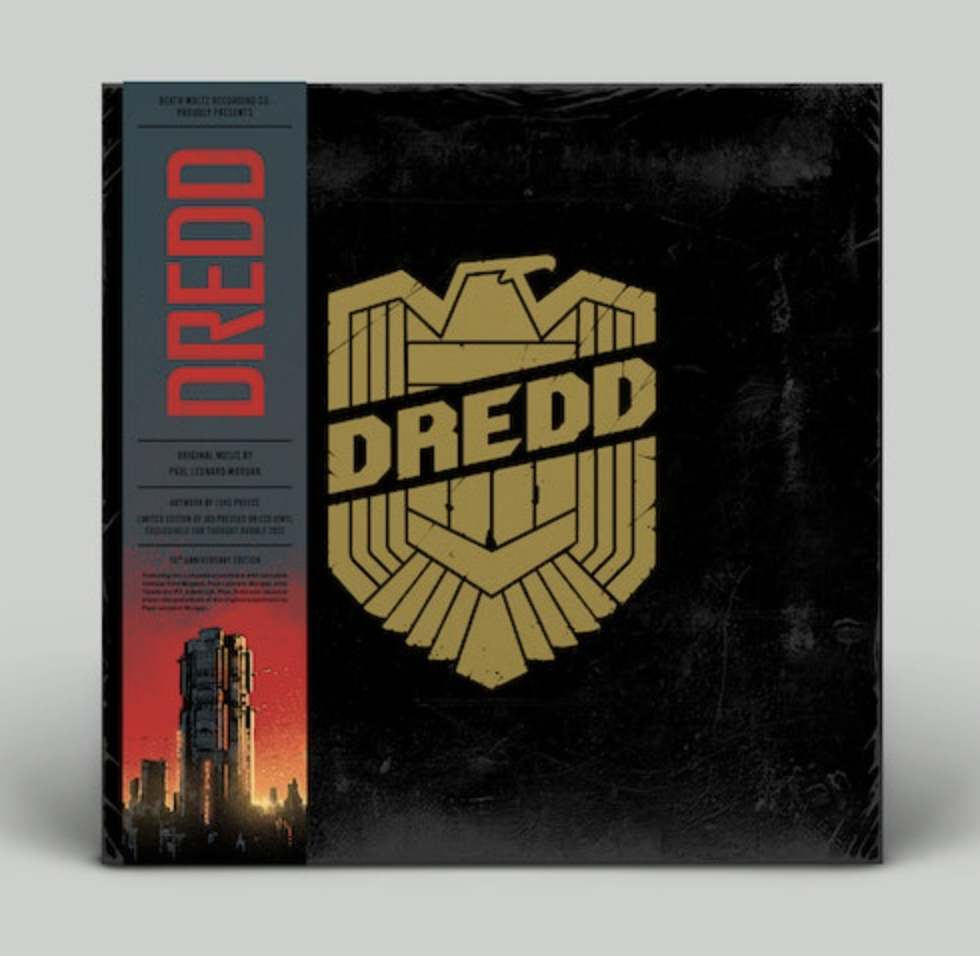 How has it been a decade since Dredd? The pumping score is being reissued on limited-run vinyl by Death Waltz/Mondo, including bonus remixes by Mogwai and others. Look out for that (and price details) on mondoshop.com on November 16th.
Pre-order yours for $24.97 (approx £22.58).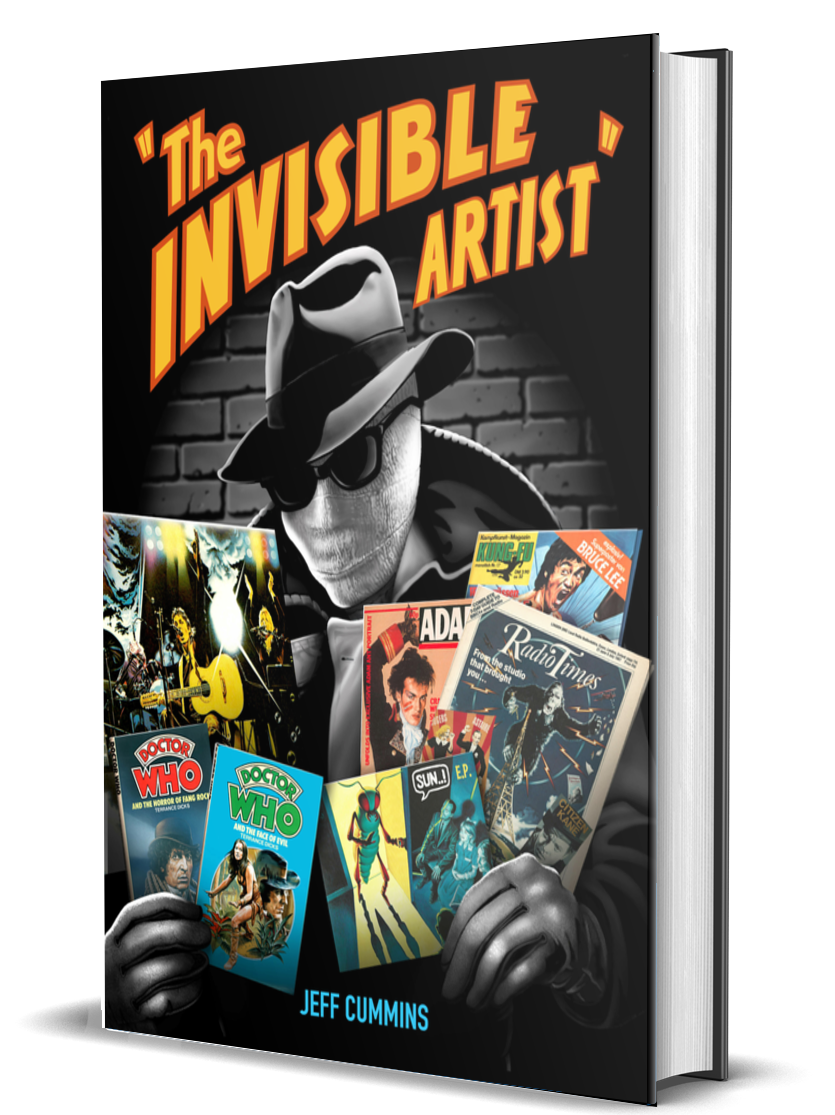 Celebrate the art of Jeff Cummins – illustrator of Target and Virgin Doctor Who novels – with The Invisible Artist for £14.99 (approx $17).
As a member of The Companion, you're supporting original writing and podcasting, for sci-fi fans, by sci-fi fans, and totally free of advertising and clickbait.

The cost of your membership has allowed us to mentor new writers and allowed us to reflect the diversity of voices within fandom. None of this is possible without you. Thank you. 🙂
Comments