Hey Companions, it's Lawrence here. This has been a big week with a handful of new joiners: Welcome! And if you were shared this newsletter from a friend, why don't you sign up for free.
What We're Looking At 😍
I am absolutely thrilled to have been asked to create an official piece for @ahsokaofficial. Ahsoka is an incredible character and Rosario Dawson is impeccably cast. I am counting the days to the show's two-episode premiere! 🫶 https://t.co/FNzw3BaFjT

— C.A. Martin Art (@camartinart) August 17, 2023
Disney+ and the Poster Posse has brought back the insanely talented Courtney Autumn Martin, (known professionally as C.A. Martin) for an official poster for the highly anticipated Ahsoka releasing this week, August 23, on Disney+.
What We're Talking About
The Companion Social Hour, like literally.
Last weekend we hosted our first-ever social hour with 20 Companions from New Zealand to New Castle to Baltimore. It was so fun to see our members connect from all over the world without the pressures of a celebrity meet and greet or the chaos of a convention.
We've been told members loved the format of our breakout groups, Companion-led topics, and the group hangout to finish off the 1-hour hang. If you missed out, join in on the conversation below in the comments or join the Discord:
What would constitute a "perfect" day at comic con for you?
Given the choice of anyone in the world, whom would you want as a dinner guest?
Before meeting a celebrity, do you ever rehearse what you are going to say?
If you're in need of some community love, why don't you join our Trivia Night by clicking here.
📅 Date: August 26, 2023
⏰ Time: 11AM PT / 2PM ET / 7PM BT (Is your timezone not listed, check https://www.worldtimebuddy.com/)
What We're Buying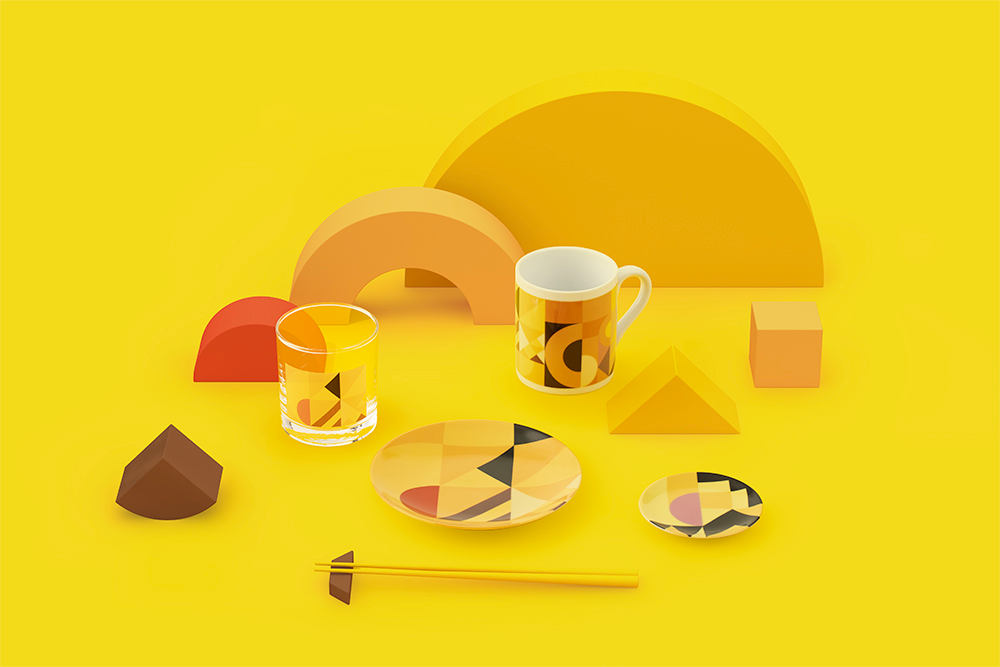 Nendo, the incredible Tokyo-based design company is hitting us hard with nostalgia with their latest collection: "Pokémon Mosaic." Their latest collection, in collaboration with The Pokémon Company, was designed as daily household items for grown-ups, in the context that the first generation of Pokémon fans have now reached adulthood but remain fans at heart.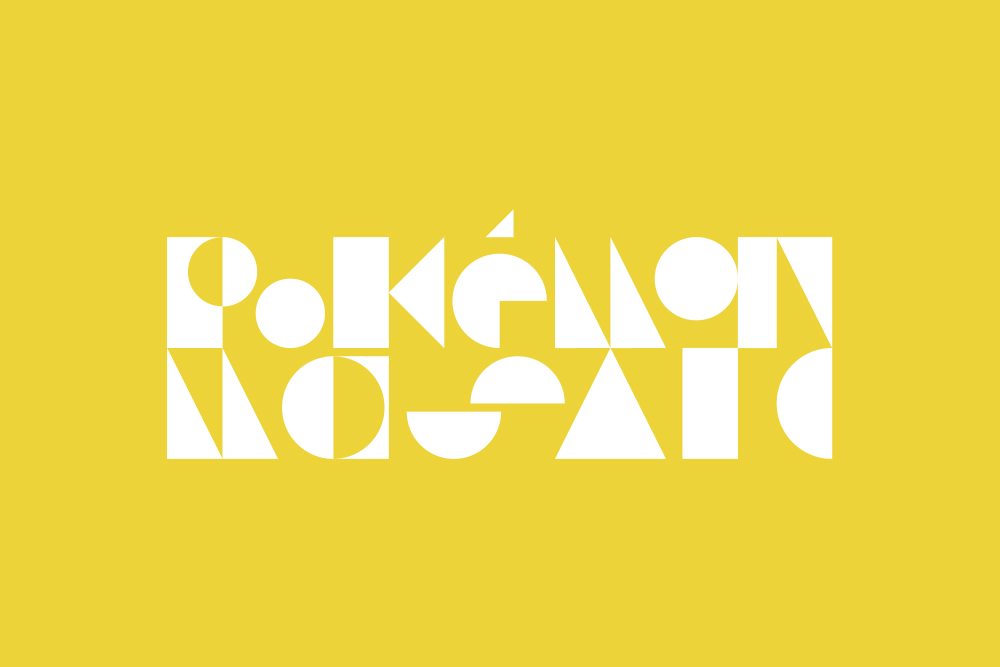 ⁠In the design, instead of using the original shapes of Pokémon, colors were first extracted from each and muted to match interior space. Geometric shapes such as circles, triangles, and squares were used as design elements, so as to give a subtle sense of Pokémon inspiration. The result is abstract and sophisticated designs similar to mosaic tiles and stained glass.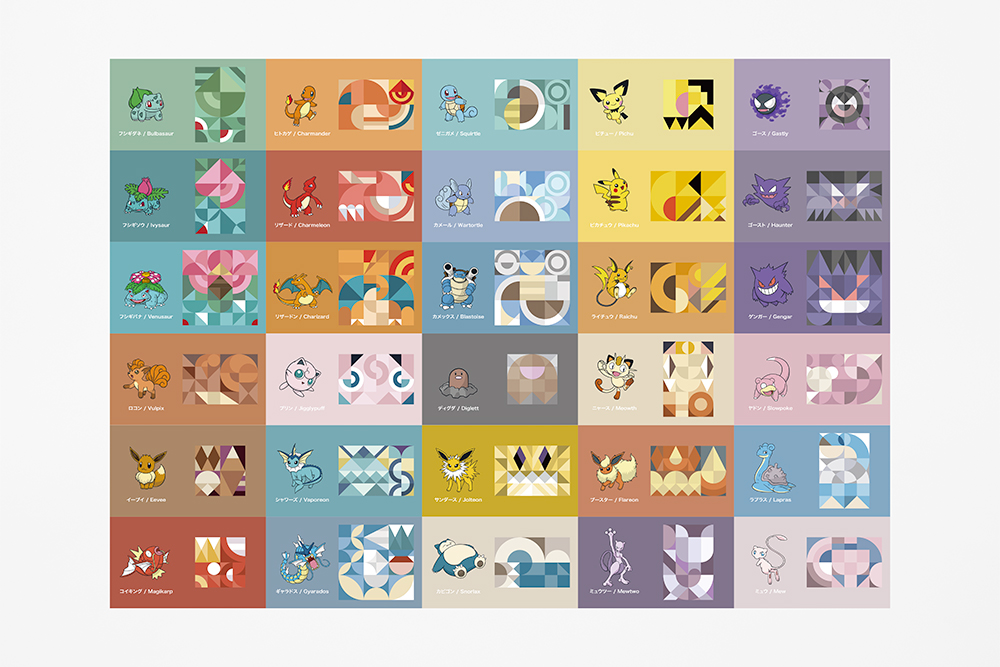 The 75-piece collection includes cushions, wall clocks, and bags, as well as tableware, such as glasses and plates.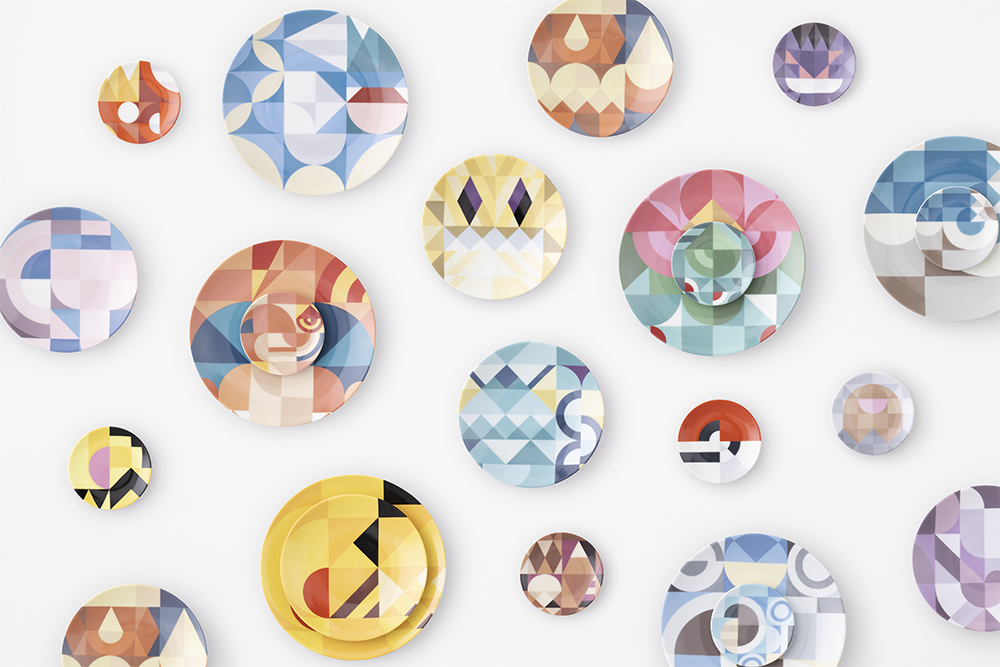 See you next weekend at the Trivia night companions!
Comments