What We're Watching
As you all well know from last week's Week in Geek, Ahsoka debuted this week on Disney+ and currently holds a very respectable 89% Tomatometer Rating with 125 reviews and 80% Audience Score with over 1,000+ ratings. But like we always say, you should check it out for yourself and form your own opinion.
Also releasing this past Friday was The Flash on Max < that's still really weird to type.
For you Stargate Atlantis fans, here's a beautiful violin cover of the Atlantis theme song by VioDance. Yes, it'll bring back the feels.
What We're Talking About
Researchers discovered a new snake species in Peruvian national park and aptly named it: Tachymenoides harrisonfordi after the iconic actor Harrison Ford. Snakes, why'd it have to be snakes?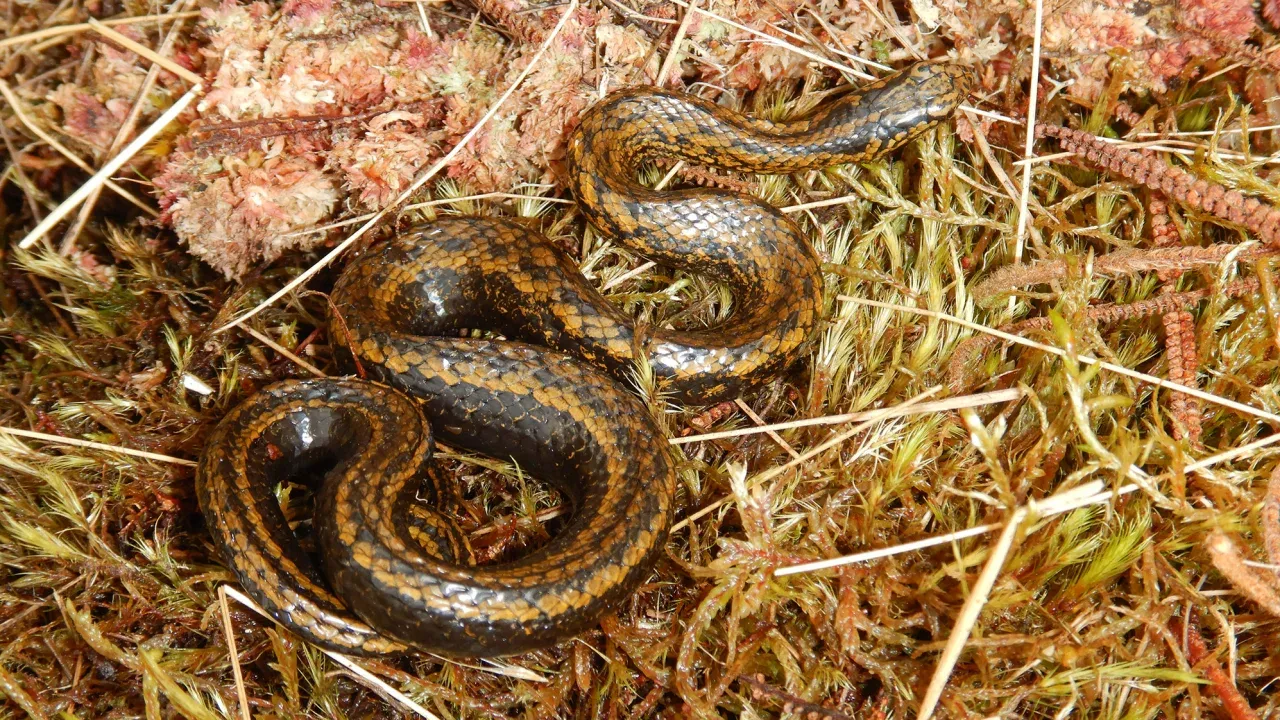 This week also saw the 25th anniversary of the release of Blade, arguably the most important film in Marvel's history.
What We're Buying
This week, Samsung announced the latest entry to its beautiful The Frame television lineup teaming up with Disney with the launch of The Frame-Disney100, to commemorate Disney's 100th anniversary.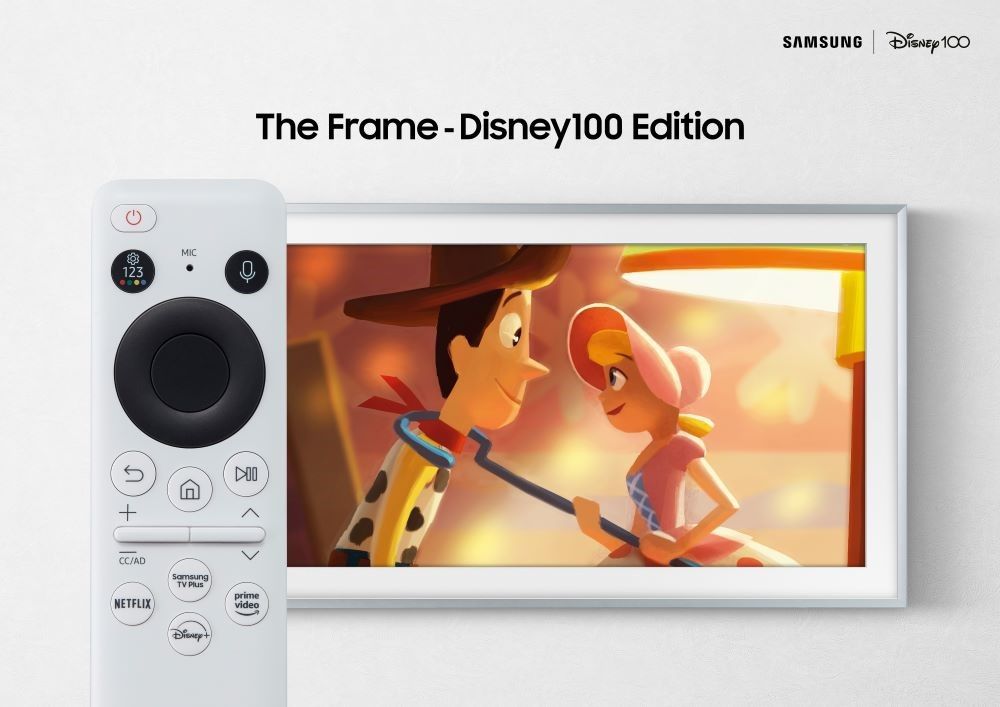 Who isn't looking to turn their living into a modern art gallery? If you've got a few extra coppers laying around, the 55" will set you back $1,699, but I mean, you'll also have 100 original pieces of art from Groot to Remy rotating through your living room too.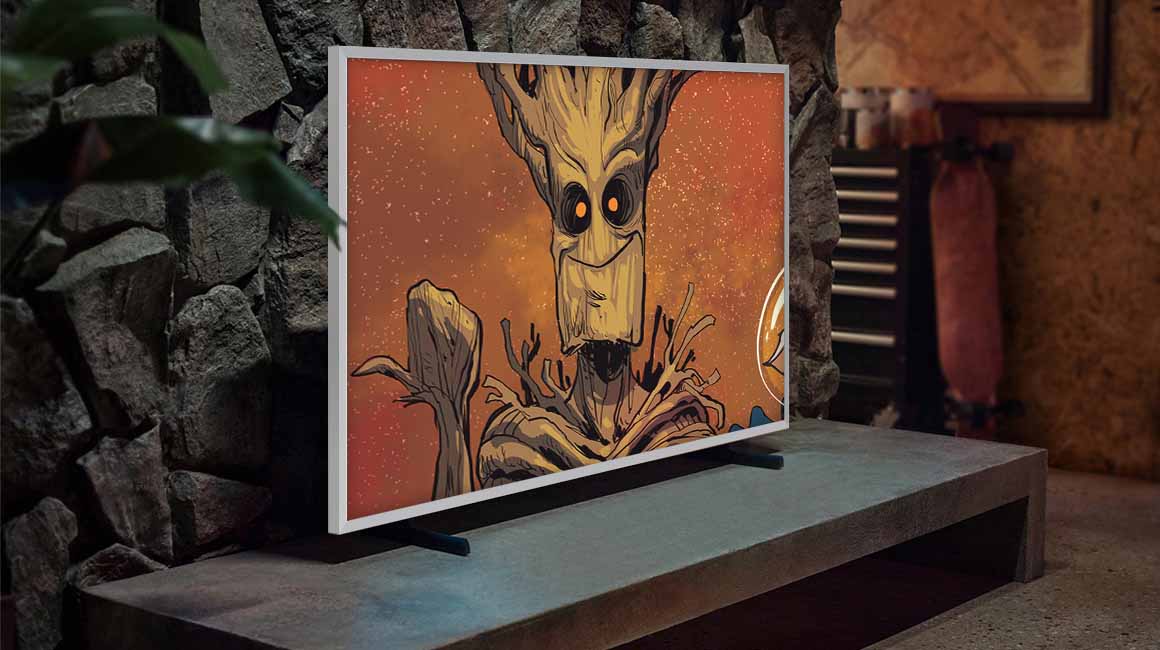 Is it too early to think about Christmas because if you've got $64.99, you might need to sign up to the waitlist for The Empire Strikes Back Carbon-Freezing Chamber Ornament With Light, Sound, and Motion...no joke.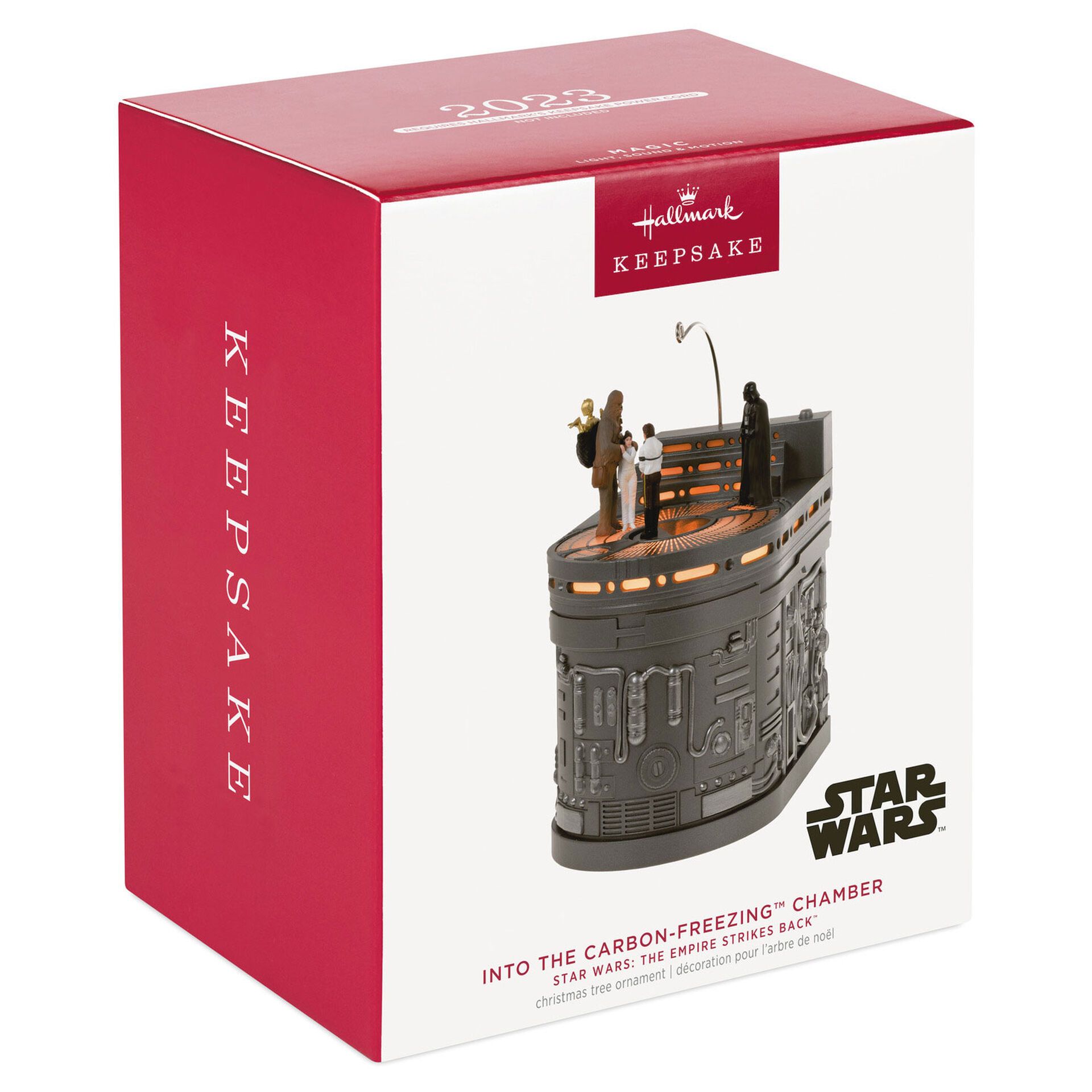 Comments