The show stars Paapa Essiedu (I May Destroy You), Anjli Mohindra (The Bodyguard), Tom Burke (Only God Forgives, Mank), Caroline Quentin (Men Behaving Badly), Rudi Dharmalingam (Wakefield), and Charly Clive (Pure), and follows a secret organization dedicated to preventing mass extinction events by winding back the clock.
The synopsis reads:
1st July 2019. A date that George (Pappa Essiedu) can never forget... No matter how hard he tries. Trapped in a loop that keeps returning him to 1 July, he discovers the existence of a secret group known The Lazarus project – a crack team of agents who prevent global catastrophe by resetting time. George signs on with the colourful group as their latest recruit, but when his wife is killed and his colleagues refuse to reset time to save her, George goes rogue and puts a plan in motion that has the potential to destroy the planet. Propulsive action thriller from Joe Barton (Giri/Haji).
We're working on something very special with Joe Barton.... so stay tuned.
The Lazarus Project aired in June 2022 on Sky in the UK and has been renewed for a second series. TNT plans to air the first season in early 2023.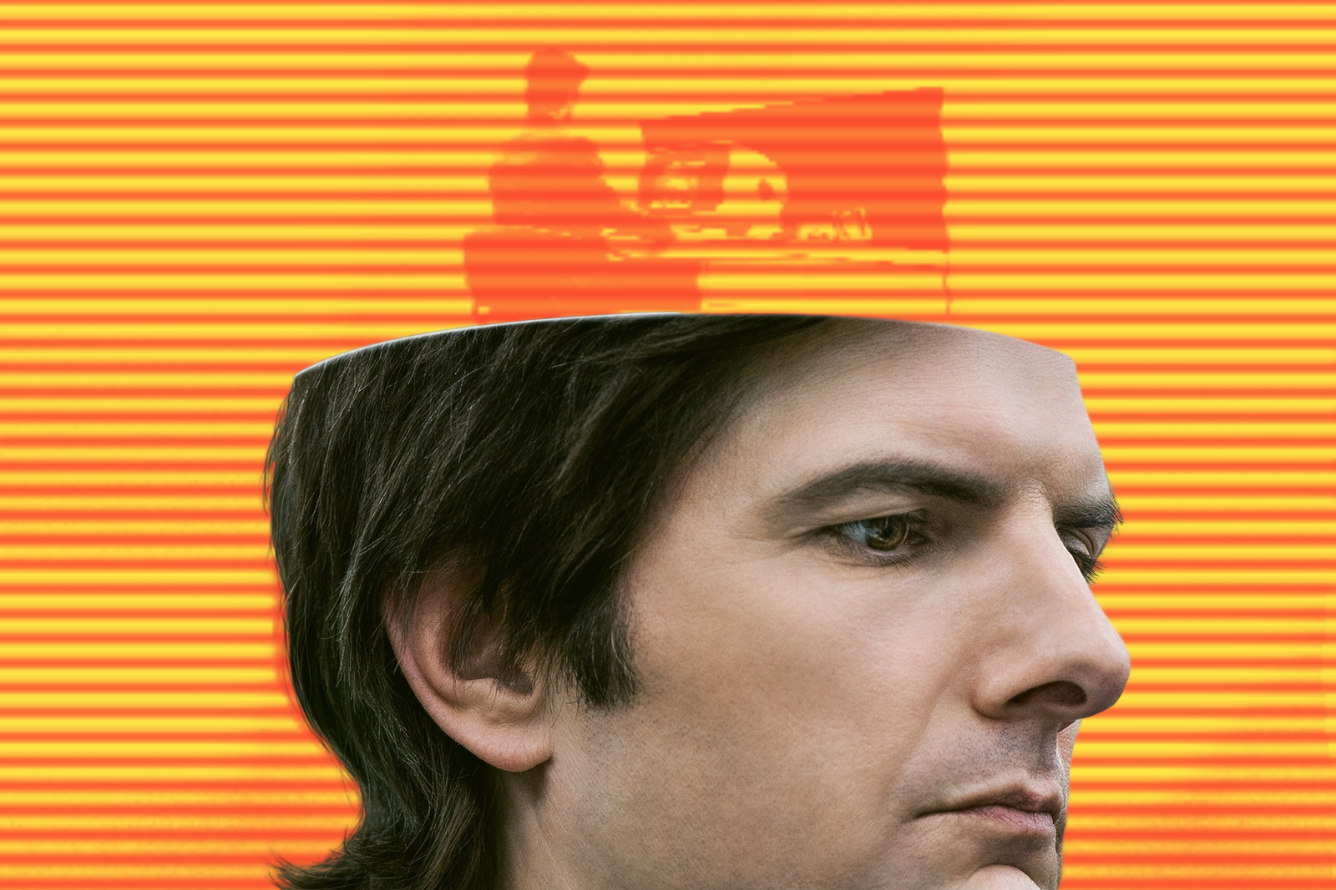 Comments