Week in Geek is The Companion's weekly digest of all the latest trailers, announcements, controversies, spicy memes, and more. Not everyone has the time or inclination to sit on social media all day staying on top of this… but we do and we need to justify the time we've wasted.

If you'd like Week in Geek poured piping hot into your inbox every Monday, sign up here.
What We're Looking At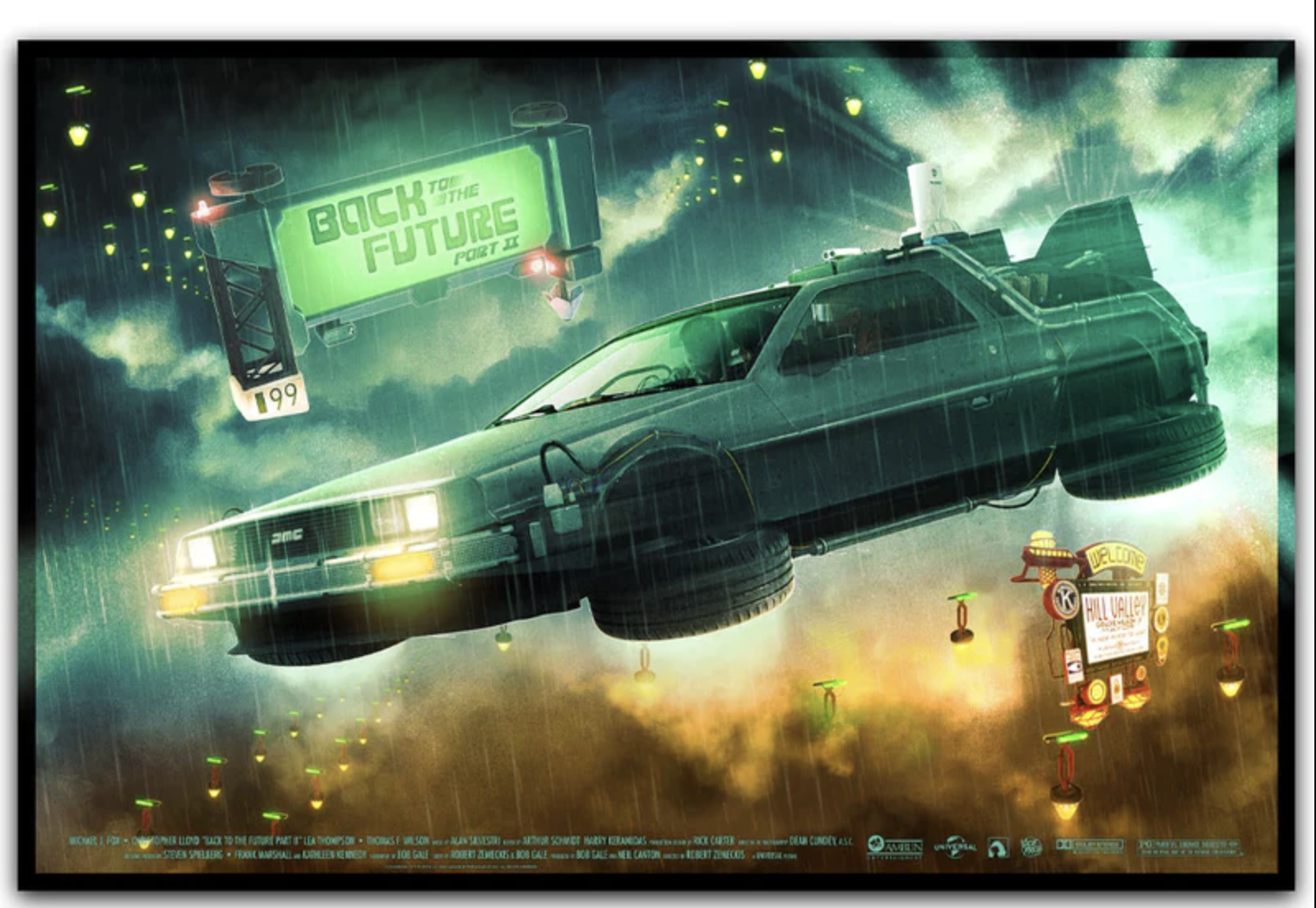 ---
What We're Talking About
Still nothing concrete on that new Stargate series, but reading the industry entrails has turned up the interesting nugget that it might not be made for Amazon Prime Video after all.
HBO's Bene Gesserit prequel series Dune: The Sisterhood adds The Bridge's Sarah-Sofie Boussnina and 4 others to the cast.
Still reeling from 'The Power of the Doctor'? Keep reeling as the first teaser for 2023's Doctor Who 60th Anniversary promises a wild ride.
Damon Lindelof, co-writer of Star Trek Into Darkness and HBO's Watchmen series, is reportedly working on a secretive Star Wars movie.
Don't Panic Games has form when it comes to adapting anime for the table-top, but Cowboy Bebop - The Roleplaying Game (with Italian publishers Mana Project Studio) is their first RPG and it's sailed waaaaay over its initial funding goal on Kickstarter.
Finally, for roleplayers with an interest in the world's most popular TTRPG, our friends at NeverEnding are crowdfunding a giant grimoire of NPCs for Dungeons & Dragons 5E. Anansi's Tapestry of Lives brings the supporting cast to life so that you don't have to – complete with monologues from the Critical Role gang.
---
What We're Watching
---
What We're Buying*
*These aren't sponsored, we don't get a cut, and nobody sends us freebies. It's just some cool stuff we're lusting over hard.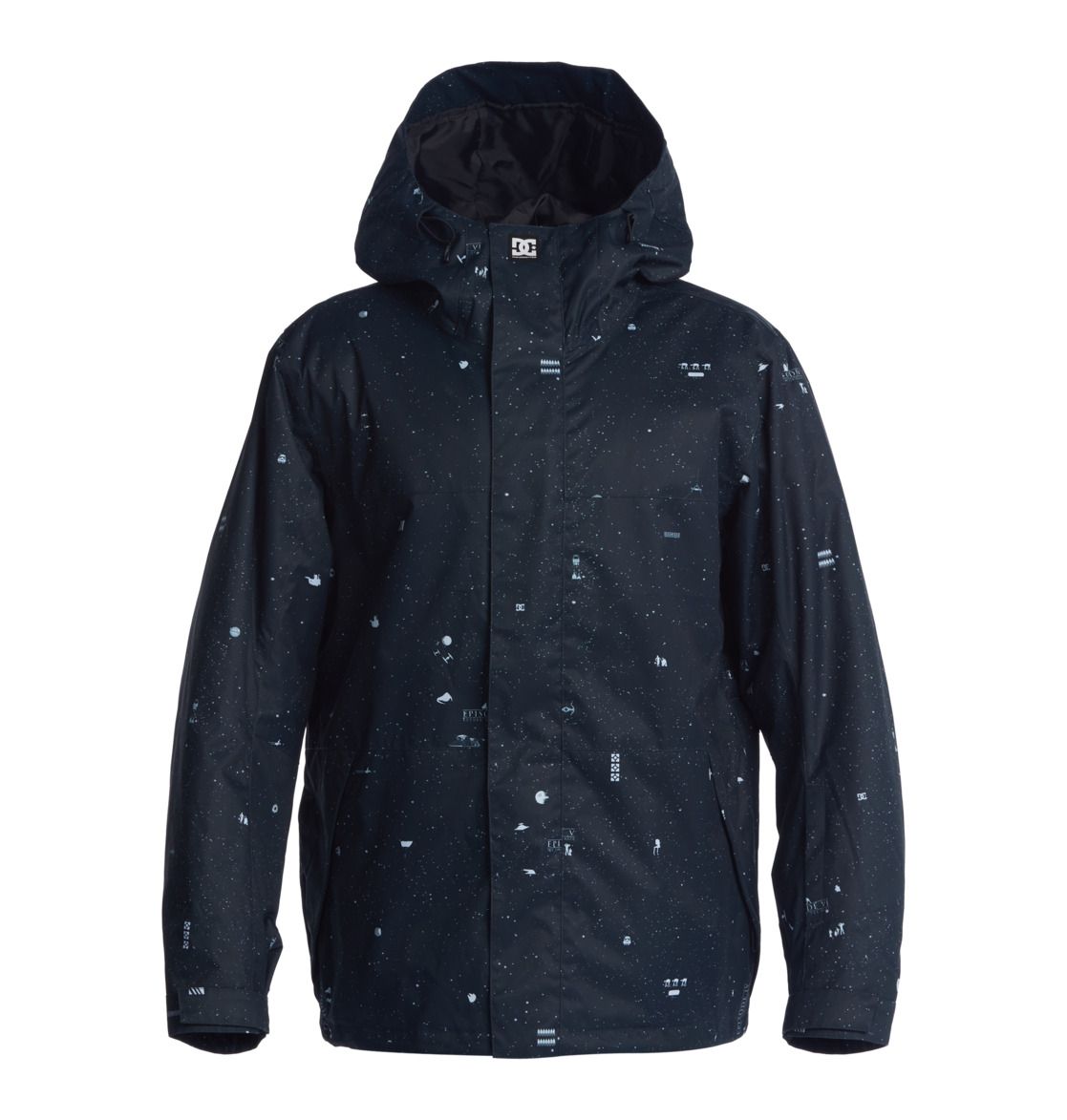 It's been a Hoth minute since a collab was as obvious as the DC Shoes x Star Wars snowboarding collection. The men's insulated jacket has a discreet Star Wars print and an OOT lining.
Priced at $249.95 US or £200 UK.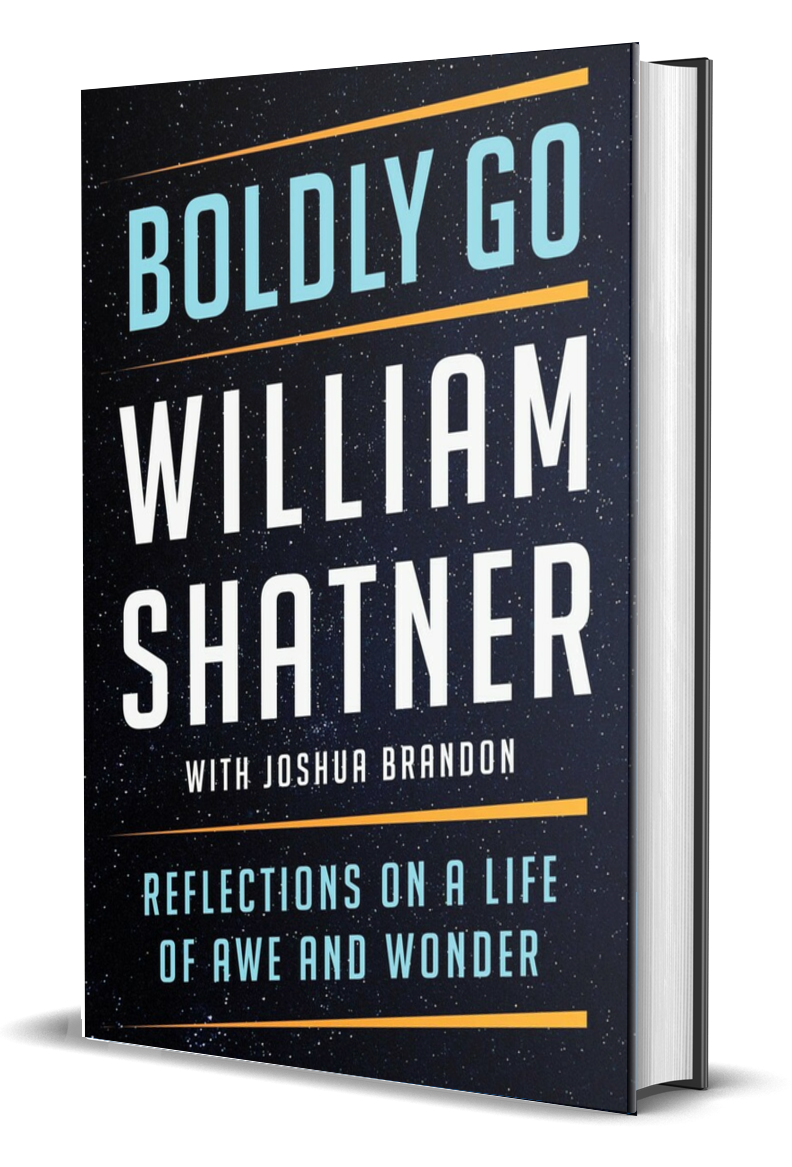 How many autobiographies does one man need? William Shatner, it's fair to say, has lived a life and this latest volume, Boldly Go: Reflections on a Life of Awe and Wonder, covers the Kirk icon's recent trip into space.
As a member of The Companion, you're supporting original writing and podcasting, for sci-fi fans, by sci-fi fans, and totally free of advertising and clickbait.

The cost of your membership has allowed us to mentor new writers and allowed us to reflect the diversity of voices within fandom. None of this is possible without you. Thank you. 🙂
Comments