As a frequent J.J. Abrams collaborator on Lost and the Star Trek movies, Damon Lindelof perhaps has an inside track on the Star Wars saga post-Disney.
Oscar-winning director Sharmeen Obaid-Chinoy (Ms. Marvel) is also in talks to direct, with Justin Britt-Gibson (TheStrain) co-writing.
The release date is unknown, with only a December 2025 slot set aside for a Star Wars film after Patty Jenkins' (Wonder Woman) lost her December 2023 release slot for Rogue Squadron.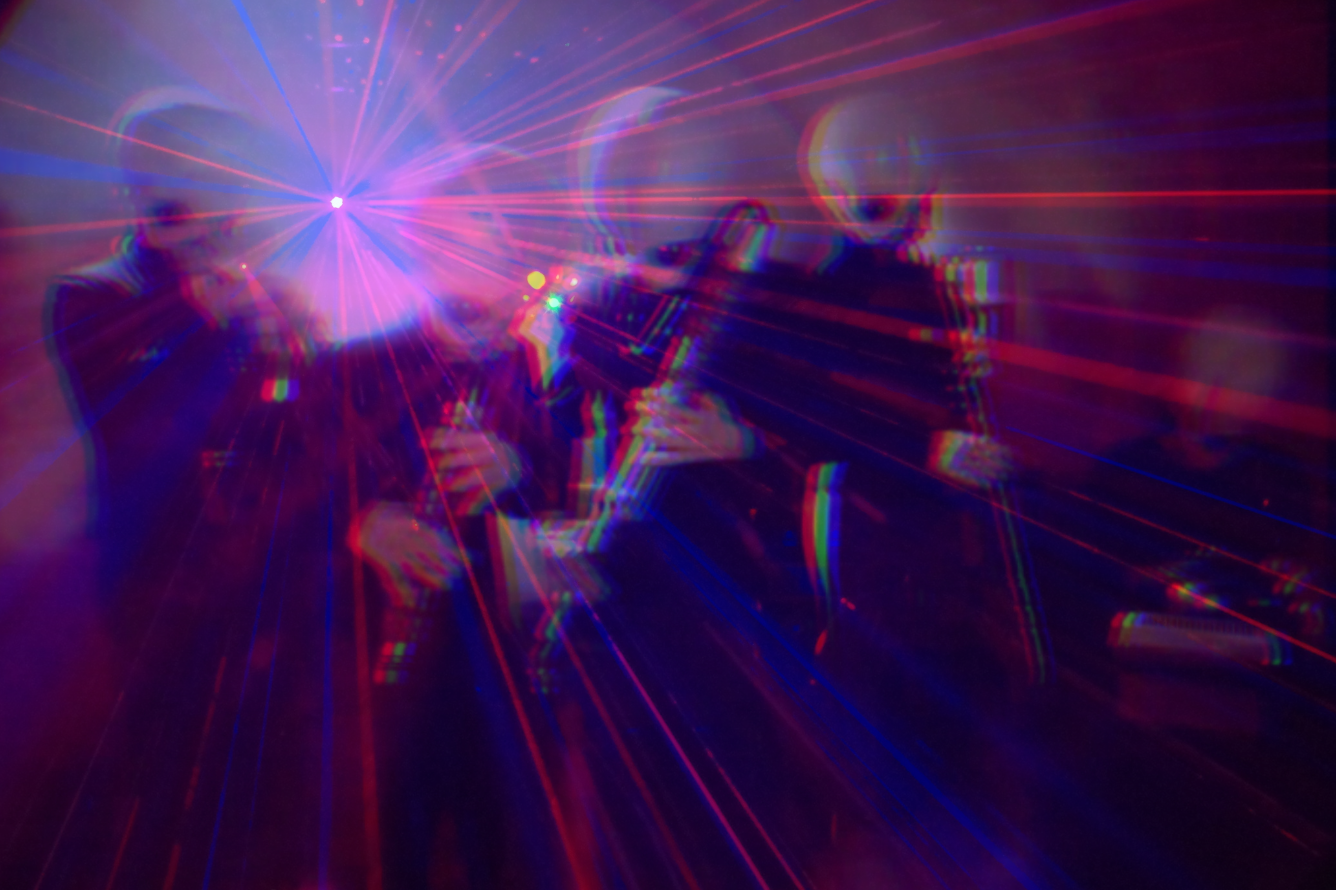 Comments