The show's five new names are Sarah-Sofie Boussnina (Knightfall, The Bridge), Shalom Brune-Franklin (The Tourist, Line of Duty), Faoileann Cunningham (The Northman), Aoife Hinds (Hellraiser) and Chloe Lea (Foundation).
According to Deadline, Boussnina is set to play Princess Ynez, the independent-minded heir to the Golden Lion Throne of House Corrino.
Brune-Franklin portrays Mikaela, a strong-willed Fremen woman who serves the royal family while longing for a home planet she's never known.
Cunningham is Sister Jen, a fierce, unpredictable acolyte in training at the Sisterhood School who rarely reveals her emotional core.
Hinds plays Sister Emeline, a zealous acolyte descended from a long line of martyrs, who carries fervent religion to her training at the Sisterhood.
Lea portrays Lila, the youngest acolyte at the Sisterhood School with a deep empathy beyond her years.
The show, which is based on Brian Herbert and Kevin J. Anderson's 2012 novel Sisterhood of Dune, also stars Emily Watson (Chernobyl) and Shirley Henderson (Okja) as Bene Gesserit founders Valya and Tula Harkonnen, and Indira Varma (Game of Thrones, Obi-Wan Kenobi) as Empress Natalya.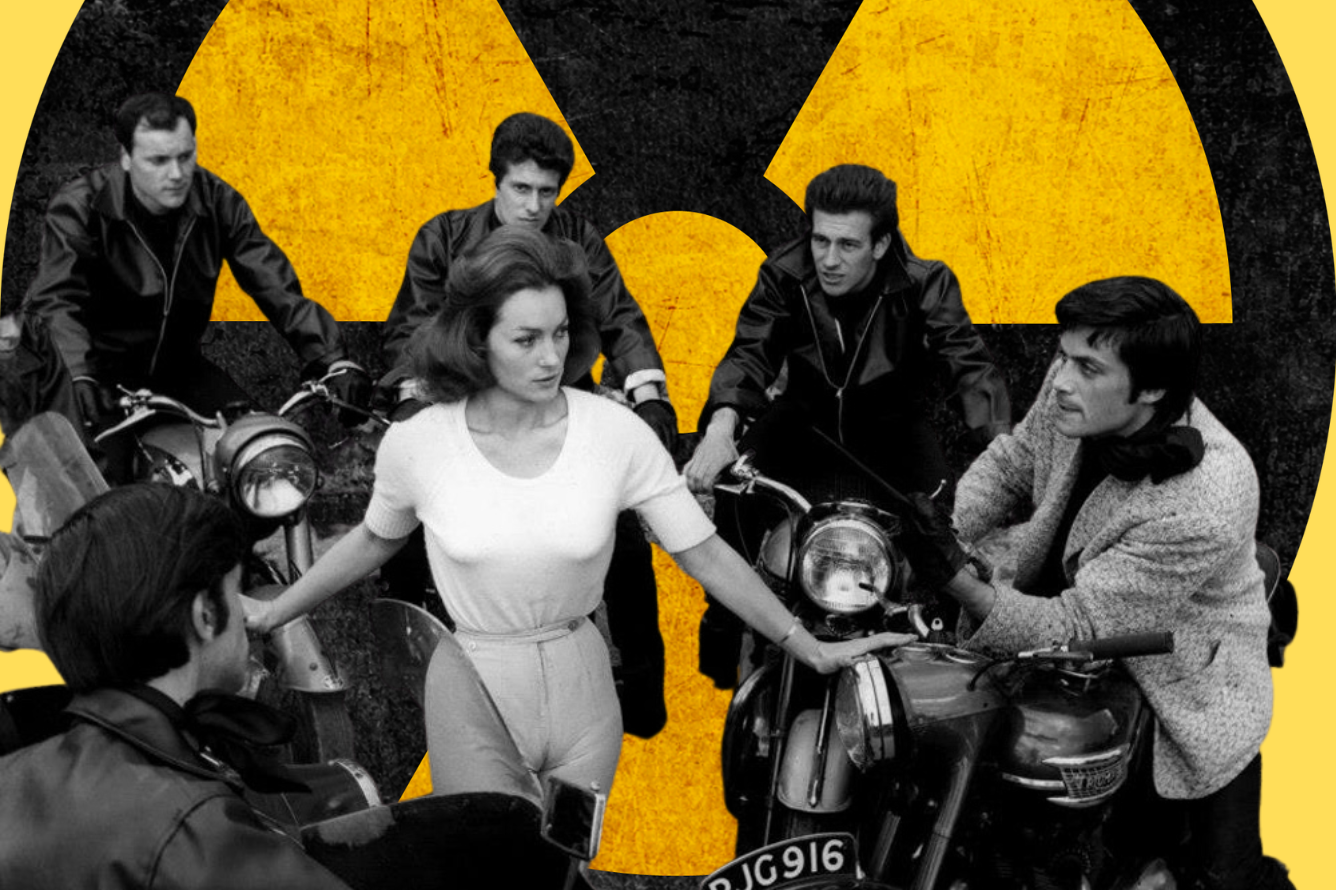 Comments