Week in Geek is The Companion's weekly digest of all the latest trailers, announcements, controversies, spicy memes, and more. Not everyone has the time or inclination to sit on social media all day staying on top of this… but we do and we need to justify the time we've wasted.

If you'd like Week in Geek poured piping hot into your inbox every Monday, sign up here.
What We're Looking At
---
What We're Talking About
Reading those 'new Stargate show' runes and there are some good omens as Michael Wright, president of MGM Scripted Television, confirms that Amazon is looking at new shows based on classic MGM properties.
Sticking with Stargate, as promised last week we have the first word on The Ark – the new space-set Syfy series from SG-1 co-creator Jonathan Glassner and movie writer/producer Dean Devlin.
A hilarious viral video from Ryan Renolds confirms Hugh Jackman's Wolverine will be back for Deadpool 3 – and it's firmly in the MCU.
Elsewhere in the MCU, Director Bassam Tariq has dropped out of Marvel's Blade reboot, and Don Cheadle's Armor Wars series is being developed as a movie instead.
Taika Waititi's Time Bandits TV show has named its main cast, including Lisa Kudrow and frequent Waititi collaborator Rachel House.
Cool cool cool, Dan Harmon's geek-friendly sitcom Community is getting a movie on Peacock.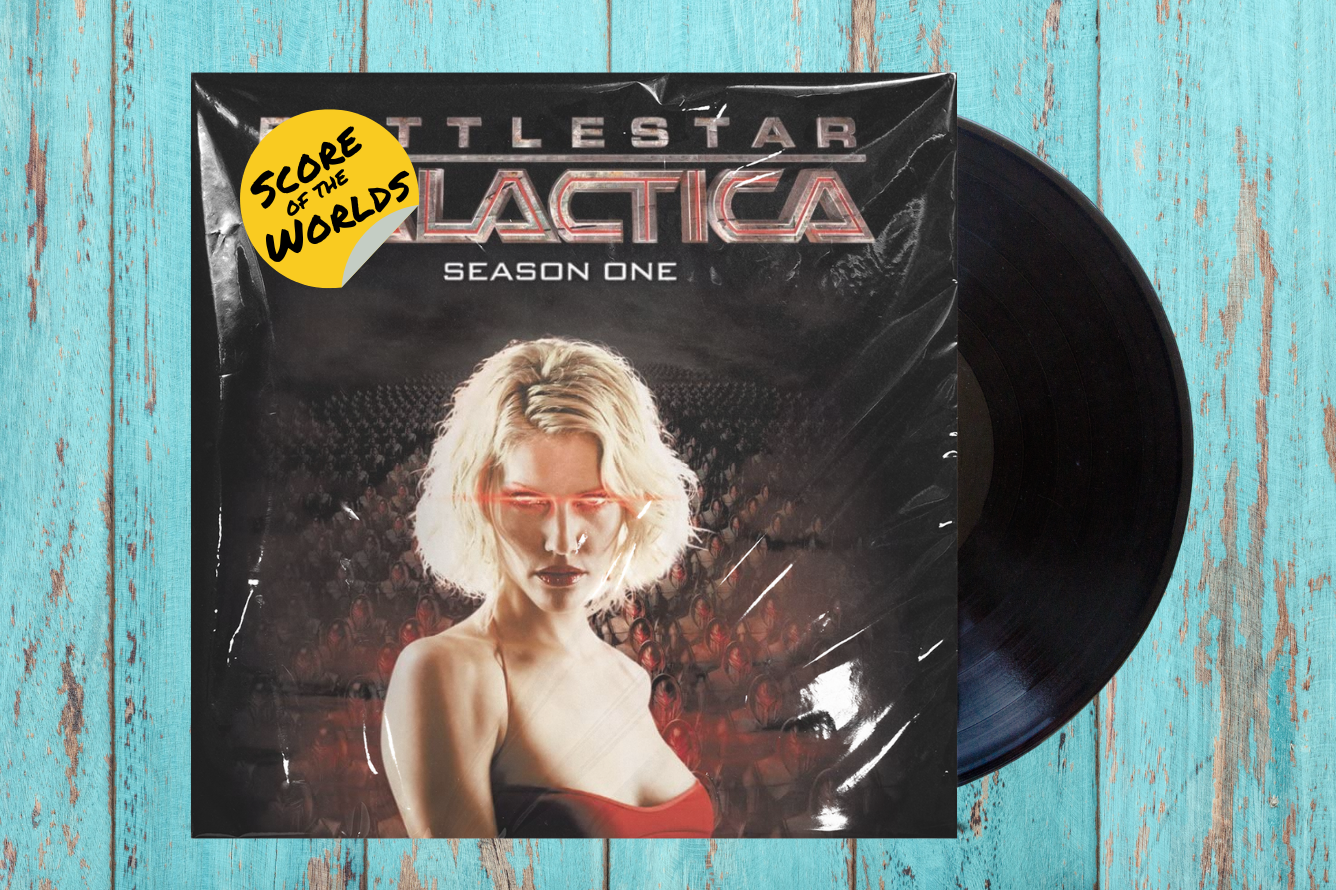 ---
What We're Watching
---
What We're Buying*
*These aren't sponsored, we don't get a cut, and nobody sends us freebies. It's just some cool stuff we're lusting over hard.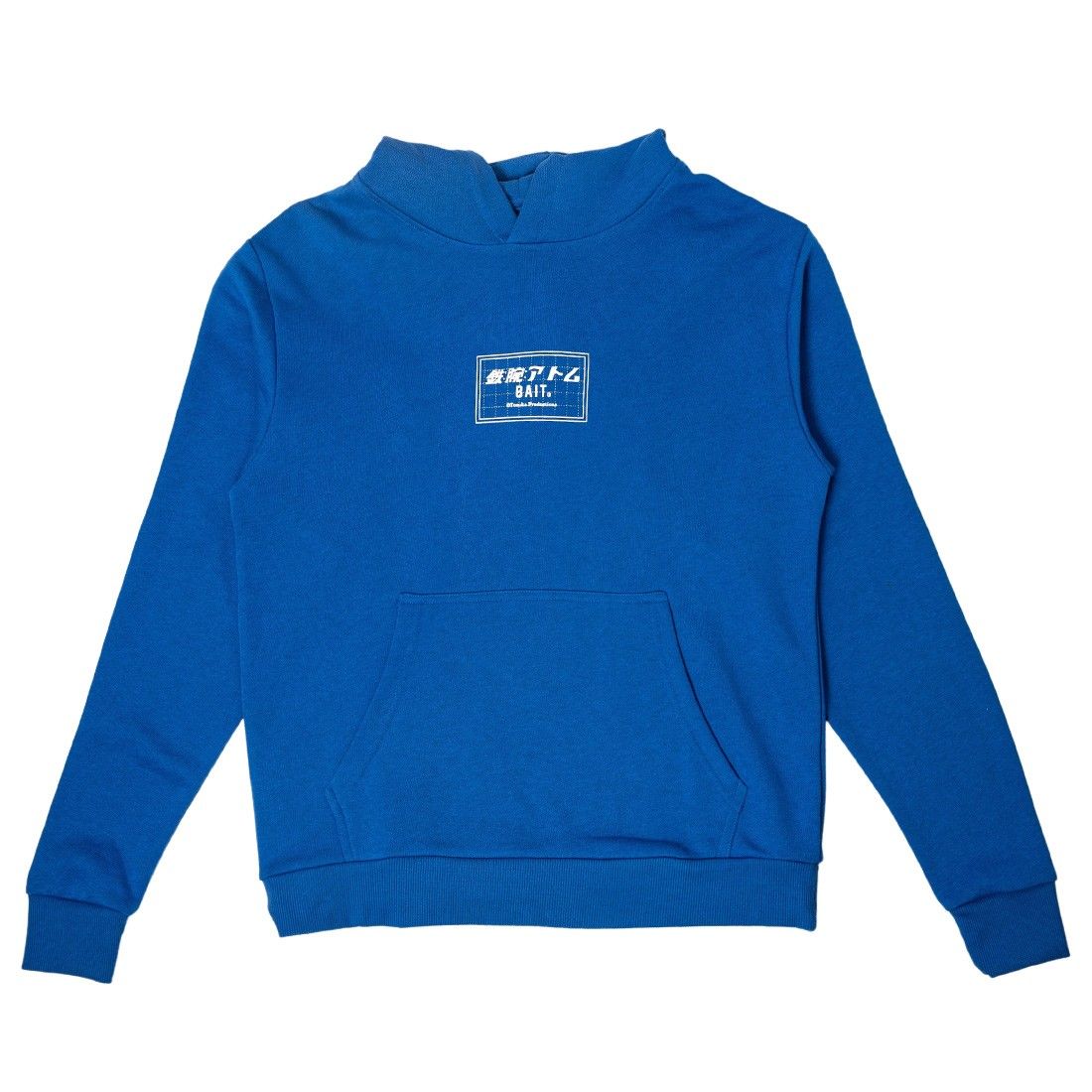 Peer beneath the skull of Manga OG Astro Boy in the blueprint hoodie from BAIT.
Yours for $75 (approx £67).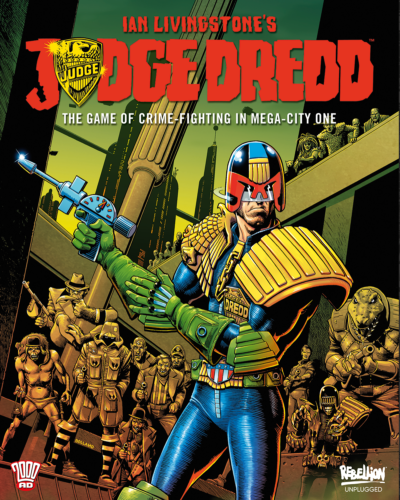 40 years on from its release by a VERY different Games Workshop from the one today, Judge Dredd: The Game of Crime-Fighting in Mega-City One is being updated and re-released by 2000AD publisher Rebellion.
Pre-order yours for £40 (approx $45).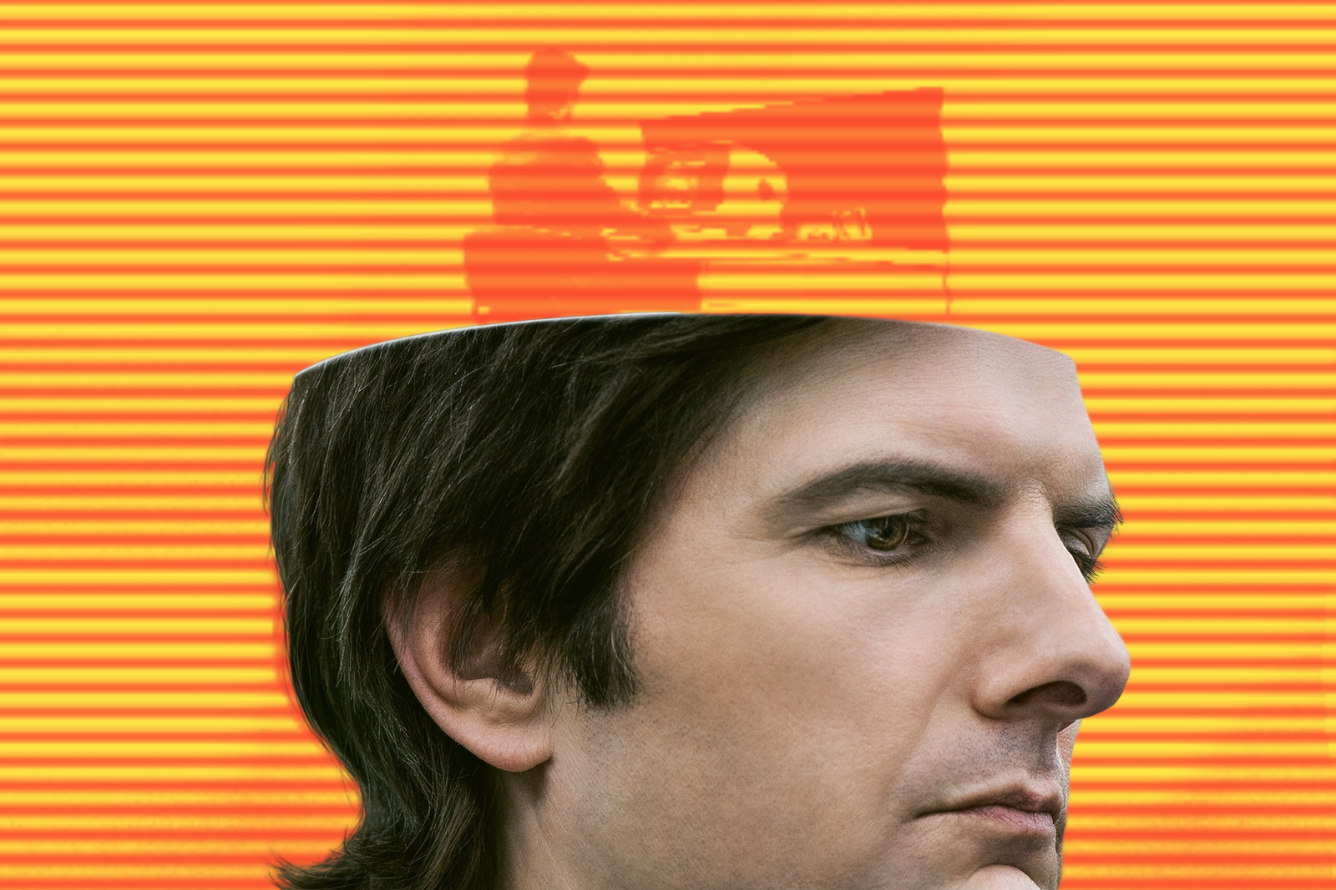 ---
Comments