Actual details on the new Stargate series have been thin on the ground since, well, since the last time we revealed them, but as we've said before, if you want to get a sense of how Amazon might approach a new Stargate series then it requires paying attention to the industry comings and goings.
The latest news came with Amazon's rebranding MGM's streaming channel, Epix, as MGM+ from January 15th, 2023.
Speaking to Variety, Epix president Michael Wright confirmed that not only will access to the MGM back catalog be a big part of the service but so will new shows based on existing MGM properties.
"Will we take MGM IP and develop a series around it? Absolutely. which one it is, or which ones they are? I don't know yet. It's an incredibly rich library of great titles. There's so much great material there. We just have to be thoughtful about it, and which ones we choose."
Importantly, from a new Stargate perspective, Wright is also president of MGM Scripted Television, which includes all the shows produced by MGM for other networks.
"The good news is, Amazon has increased investment in content [...] We're doing more of the same with, I will say, a greater emphasis on and celebration of MGM. We're not going to be exclusive to MGM, we're still going to be acquiring films from other studios. But a celebration of the MGM brand is a bigger part now of the service."
Outside of Pennyworth, Epix's forays into genre programming are pretty thin on the ground so we're absolutely not saying "New Stargate Series Will Air on Epix!!!" (You can have that for free, Giant Freaking Robot), but Wright is worth paying attention to,
More good news is that he's clearly open to sci-fi.
Prior to MGM, Michael Wright acted as CEO of Steven Speilberg's DreamWorks and Amblin Pictures (during which time Spielberg returned to science fiction with Ready Player One), and President/Head of Programming for TNT where he commissioned the sci-fi show Falling Skies and sci-fi adjacent drama, The Last Ship.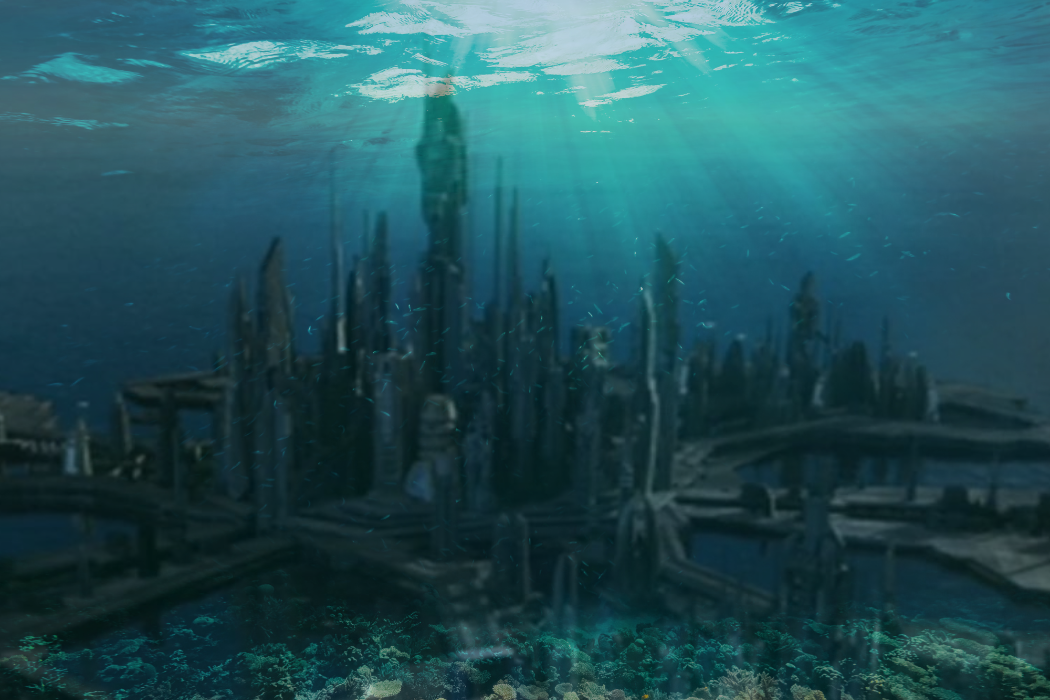 Comments