During her interview with The Companion's Rebecca Davis for Amanda Tapping: Embracing Mental Health as a Fandom, the actor-turned-producer/director was frank about the mental health challenges she faced during the COVID-19 lockdown. Like many, she had to wrestle with the isolation and anxiety of the pandemic, but the stress was compounded by the loss of her mother to cancer on August 19, 2021.
"My mom was sick during COVID and died during COVID," said Tapping. "It was horrible to see her world instantly get so much smaller because she was immune-compromised and couldn't go anywhere. I was very lucky that I went back to work after five months off. The show, Motherland, came back, and I was on it. I was getting tested three times a week, so I knew I was safe to see my mom, but her community got really, really small. And I watched her struggle and start to feel invisible, as she put it. Then to lose her during that, while we were still not coming out of [lockdown]…
"Let's say that, it was easy for me to go down the rabbit hole, which I so often do. I felt isolated, and I felt scared and didn't understand what was going on. There was a lot of anxiety about it. I understand the mask, and I understand why we all wore them, but it was hard. It's really hard to breathe 14 hours a day on a film set into your mask with a face shield and just come home and feel like you're oxygen deprived. I think we were all dealing with a lot, but I think losing my mom during that time… that sunk me. There wasn't the sense of being able to go out and meet with friends and go for lunch and cry and hug each other."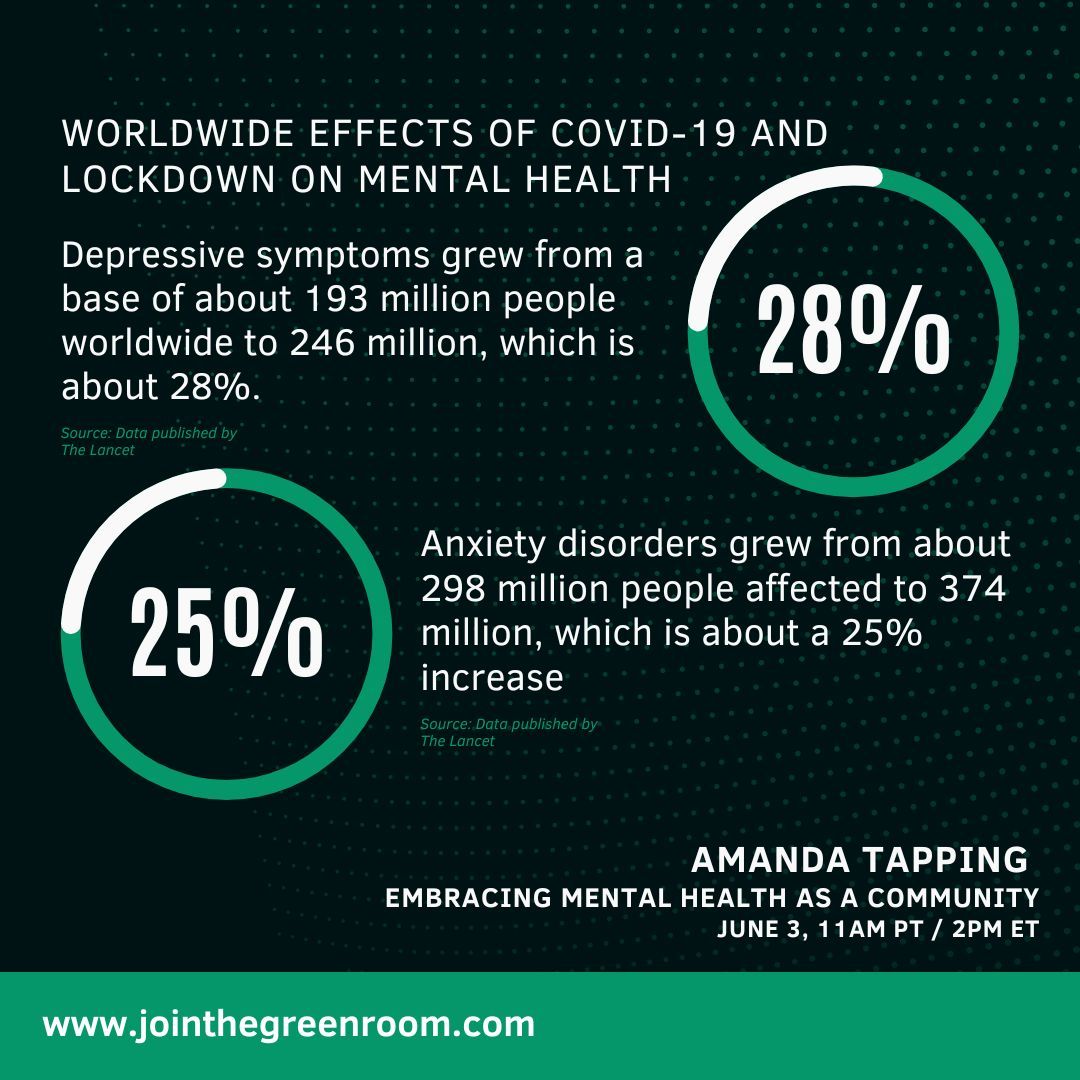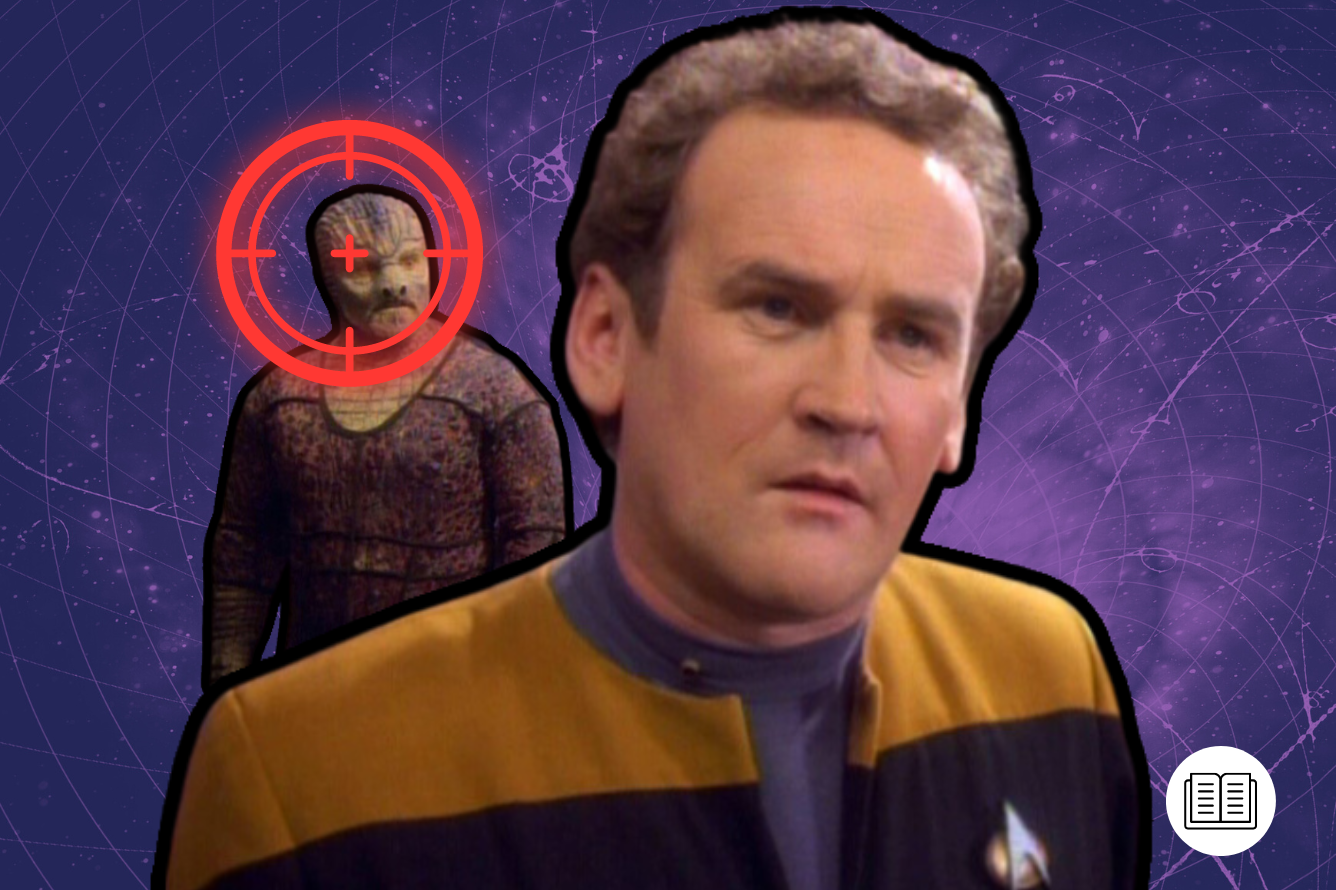 Amanda Tapping: Embracing Mental Health
Amanda Tapping: Embracing Mental Health as a Fandom was a live interview hosted by The Companion's Rebecca Davis, with breakout meet and greet sessions for groups of five held afterward on The Companion Green Room.
If you're not a Companion member, you can watch the full video by registering for free.
The event celebrated the power of shows like Stargate SG-1 to offer inspiration, comfort, and even guidance and explored the ways in which the fandom has supported its own through tough times. Ticket sales went towards Tapping's choice of mental health charities, and if you missed out – you're invited to donate to NAMI in the US, Kids Help Phone in Canada, or Mind in the UK.
Amanda Tapping: Embracing Mental Health as a Fandom may have broken the mold when it comes to how the folks behind our favorite shows interact with their fans, for Tapping events like this are almost routine. She has raised money for a number of causes through the charity events company GABIT, and Sanctuary for Kids, which was set up to benefit at-risk young people.
Whilst neither organization is currently operating, Tapping has taken the same empathy and responsibility into her work as director and producer on shows like The Flash, Chilling Adventures of Sabrina, Motherland: Fort Salem, and the forthcoming Dead Boy Detectives.
In an interview in July 2022, Motherland star Talyor Hickson praised the director and producer, saying:
"Her footsteps are those to be watched very carefully. It's very admirable to watch her work and to watch her give the shirt off her back for the people around her. That's how much she loves the craft and that's how invested she is. That's how much she loves people and collaboration."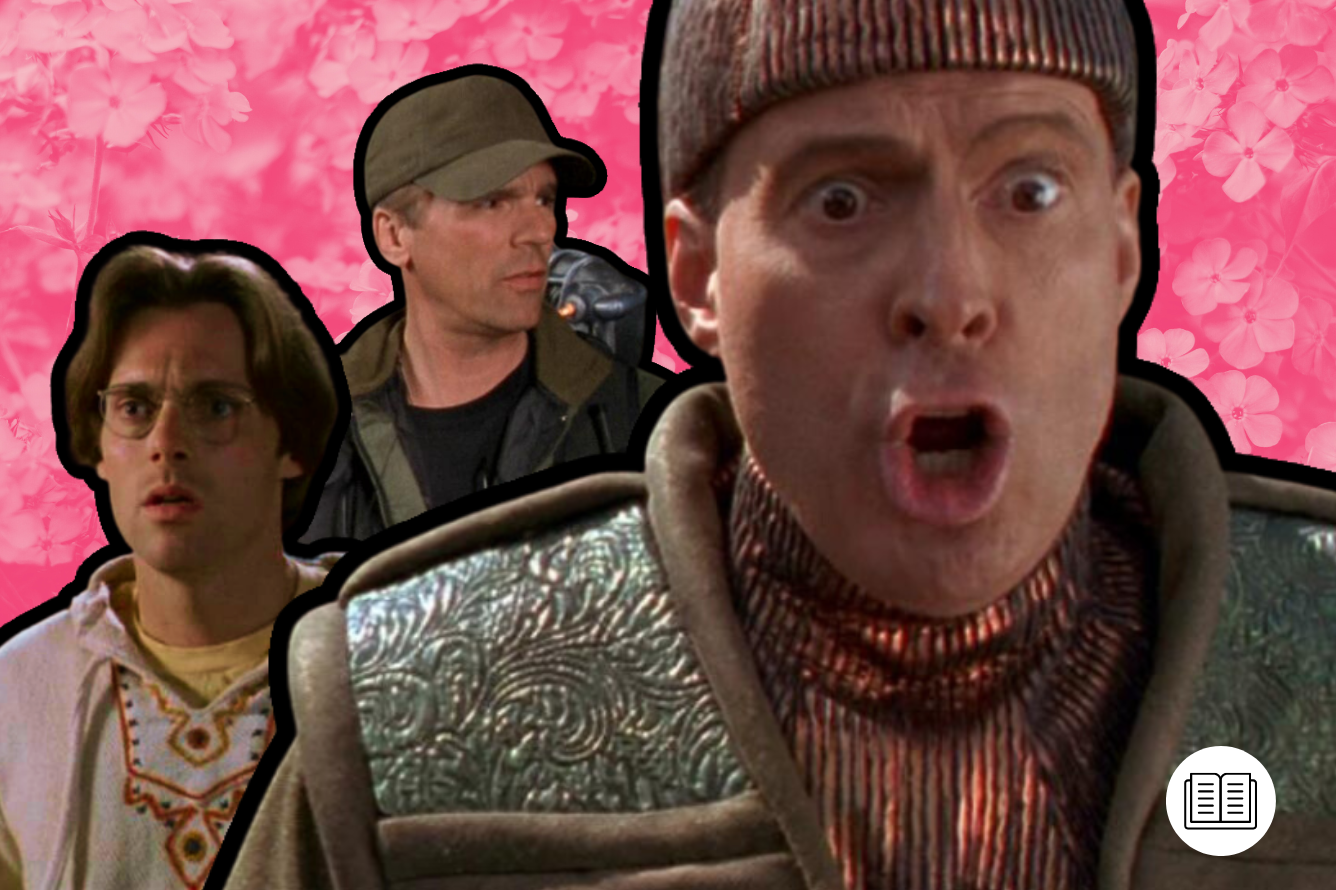 Learning to Say "I'm Not Okay"
Having such a positive impact on the people she works with is clearly crucial for Tapping, but that has a cost too. Whether you're the director/producer of a hit supernatural drama, or simply shoulder the far more common responsibilities of parent, partner, and pal, there are multiple points in your life where you push yourself to be strong for others – and that can be difficult to relinquish.
"When I'm I'm on a set, and there [are] 100-plus people looking at me, I will put on the happy face," said Tapping. "I will act super confident and happy. Because I know that that's what people need. And they need to know that the leaders got it, and it's all going to be okay. And I find the more positive energy that I put out, the more positive energy I get back. But equally important, when it's safe, it's so important to let that drop and be able to turn to your friends or your family or whomever and just let it go: 'I am not okay today.'"
She credits her friends for reaching out and deploying a carefully crafted slice of tough love.
"My girlfriend said to me, 'You know, Amanda, you're a really shitty friend.' And I was shocked," she laughs, "because I'm a good friend. They said, 'You're a shitty friend because you don't share pain. You're always there for us. You're always asking how we're doing. You're always offering advice or support, and you never ever share your pain. And we know you've got a lot of it right now.'
"I burst into tears. They taught me a huge lesson about friendship, and about caring. Because it's not just what you put out to your friends – it's what you're willing to share."
As a member of The Companion, you're supporting original writing and podcasting, for sci-fi fans, by sci-fi fans, and totally free of advertising and clickbait.

The cost of your membership has allowed us to mentor new writers and allowed us to reflect the diversity of voices within fandom. None of this is possible without you. Thank you. 🙂
Comments