Star Wars Homepage
Welcome to the Star Wars Homepage where you can find original essays and analysis from within the fandom. Always positive and always inclusive, reflecting diversity of perspectives on the galaxy far, far away.
Featured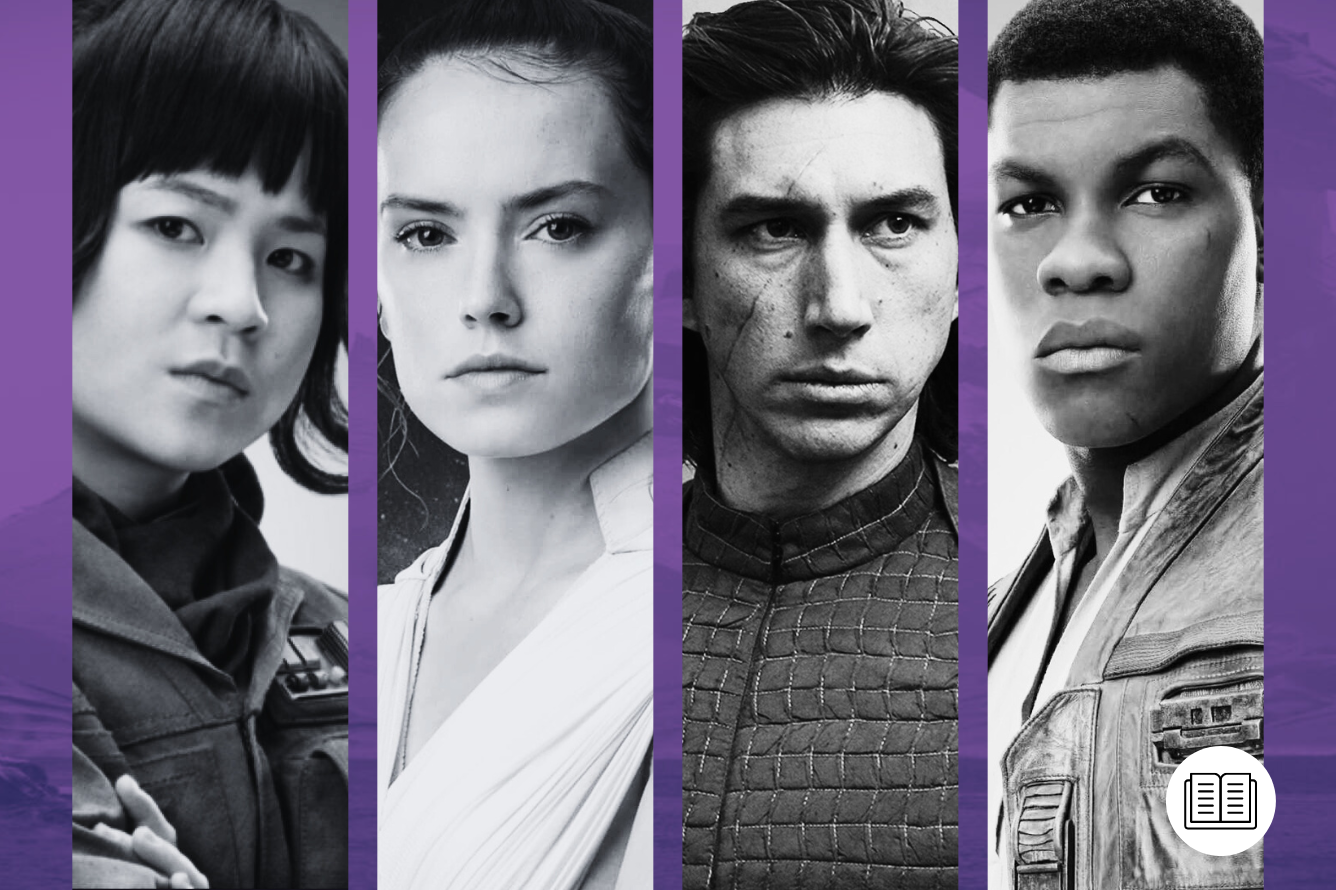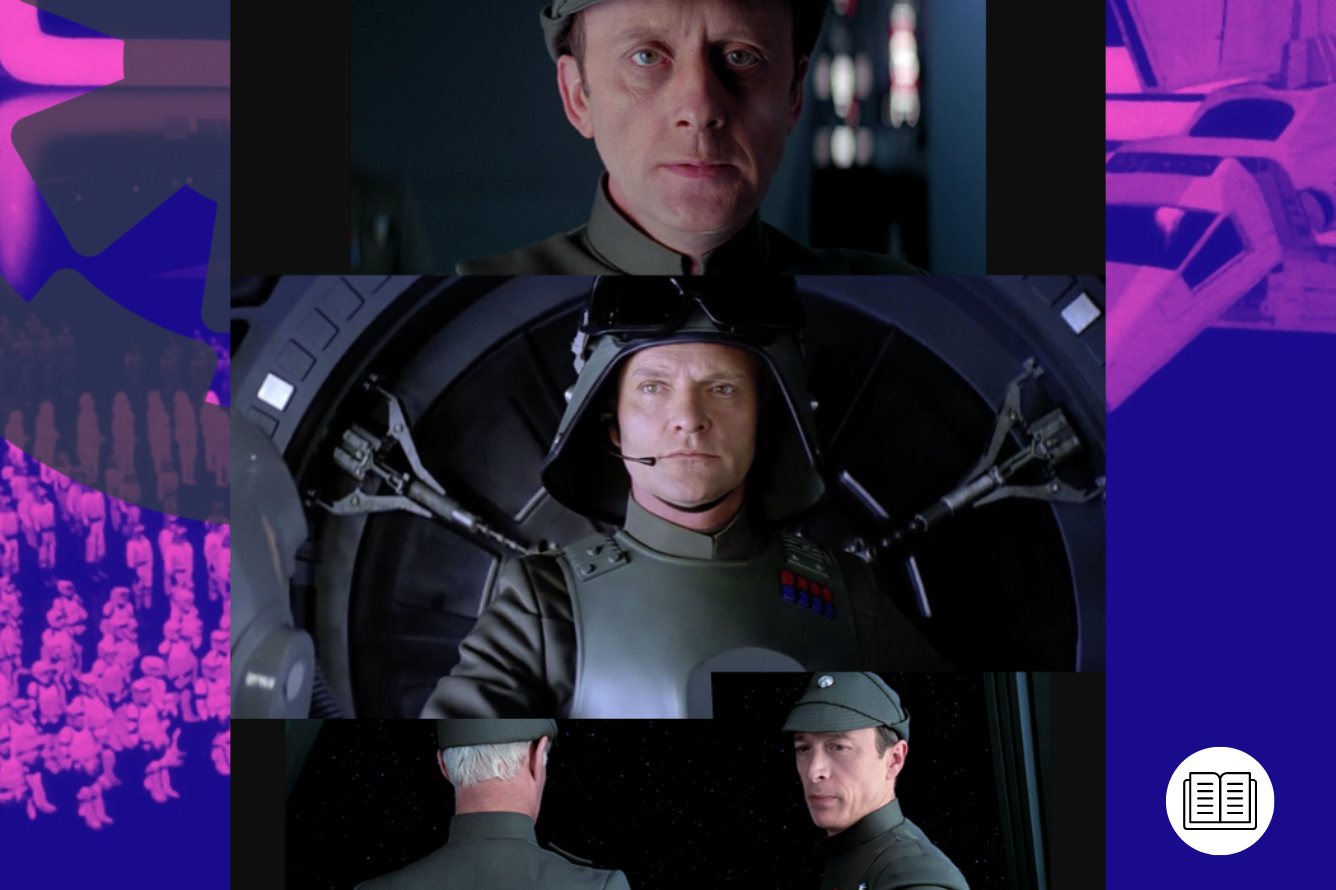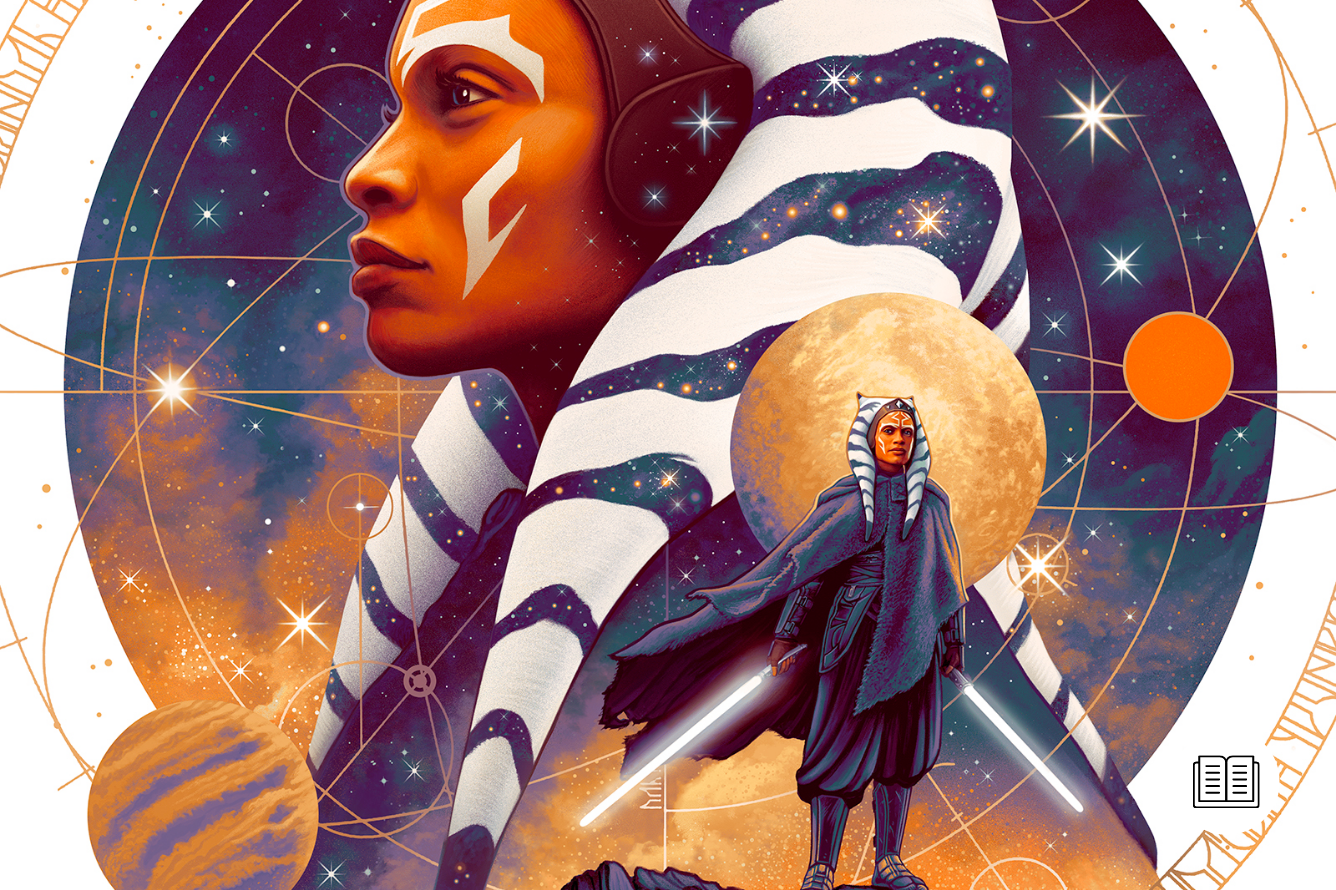 Incredible eye candy dropping hot into your inbox. A gorgeous new Ahsoka poster ahead of the show's release this week and a to-die-for Pokémon collection for the first generation of Pokémon fans. Uhhh, @nendo_official, have you been reading my diary?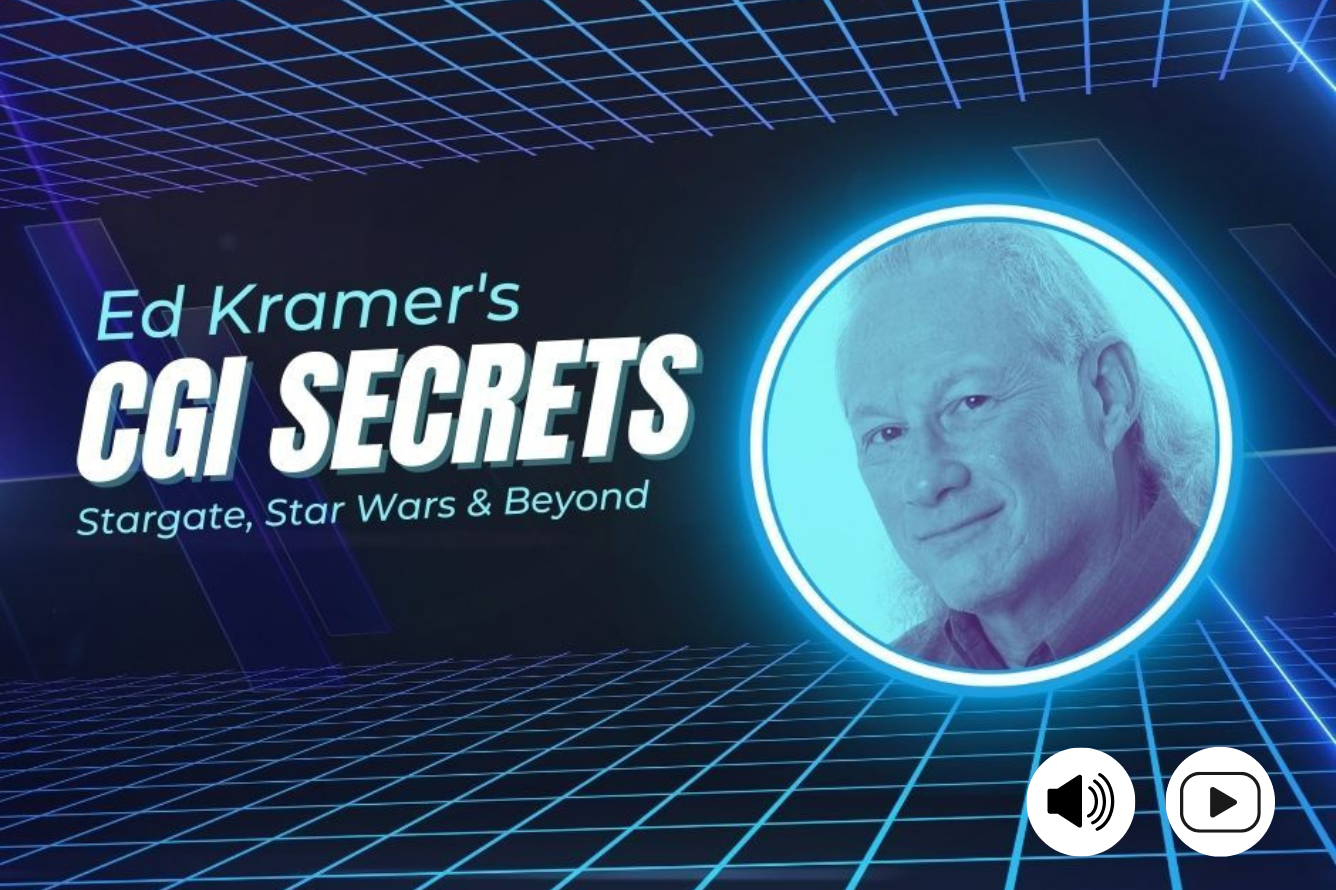 CGI Pioneer Ed Kramer tells incredible 'making of' stories from the biggest movies of the 90s and 00s. He shares his rare mementos from his time at ILM and you'll learn about his role in Star Wars Episodes I-III, Stargate, The Mummy, Galaxy Quest, and more. This is a collectible geek's dream.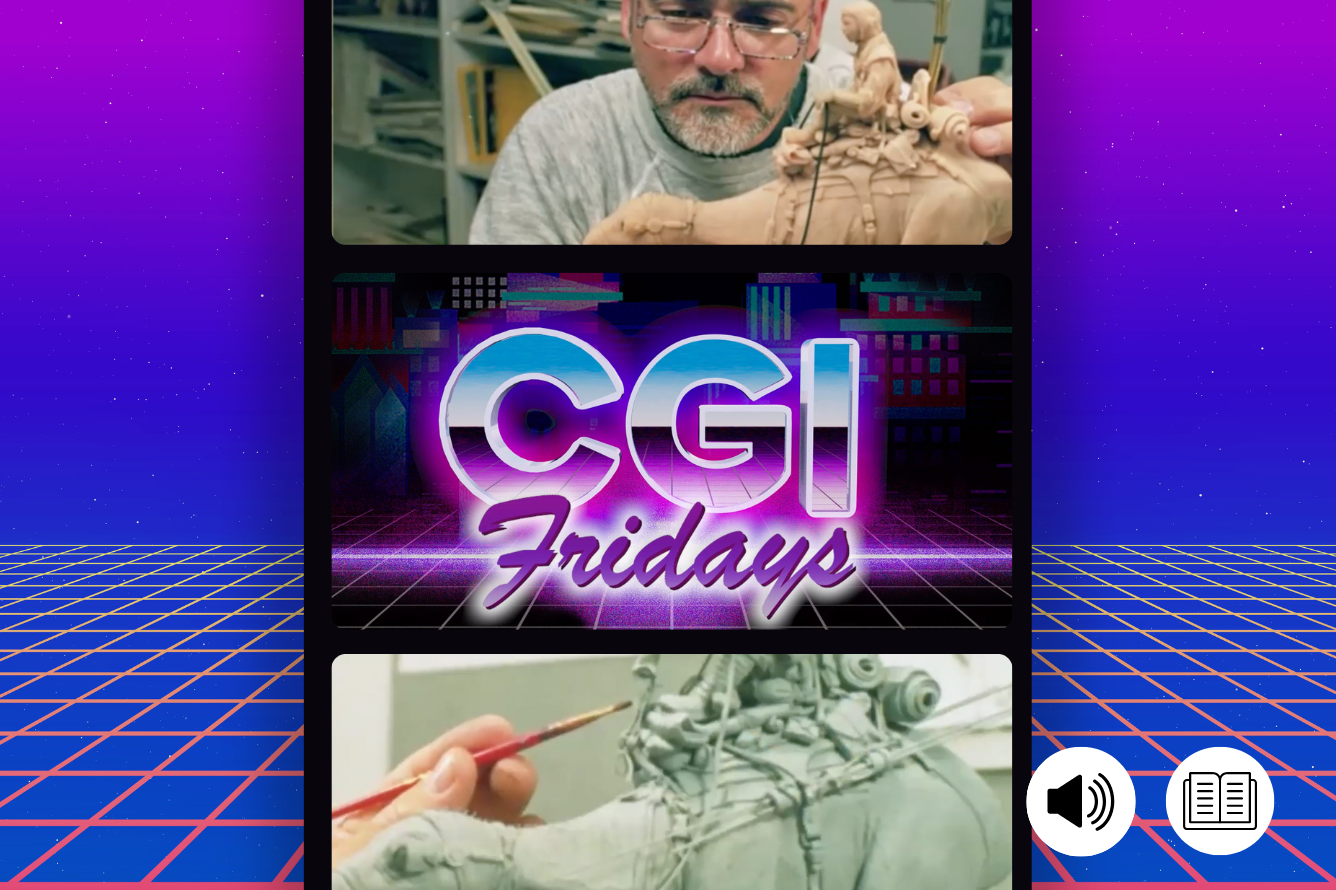 From clown college to CGI, Mark Siegel talks Ghostbusters, Star Wars, ET, and getting into the industry in Ed Kramer's CGI Fridays Episode 1.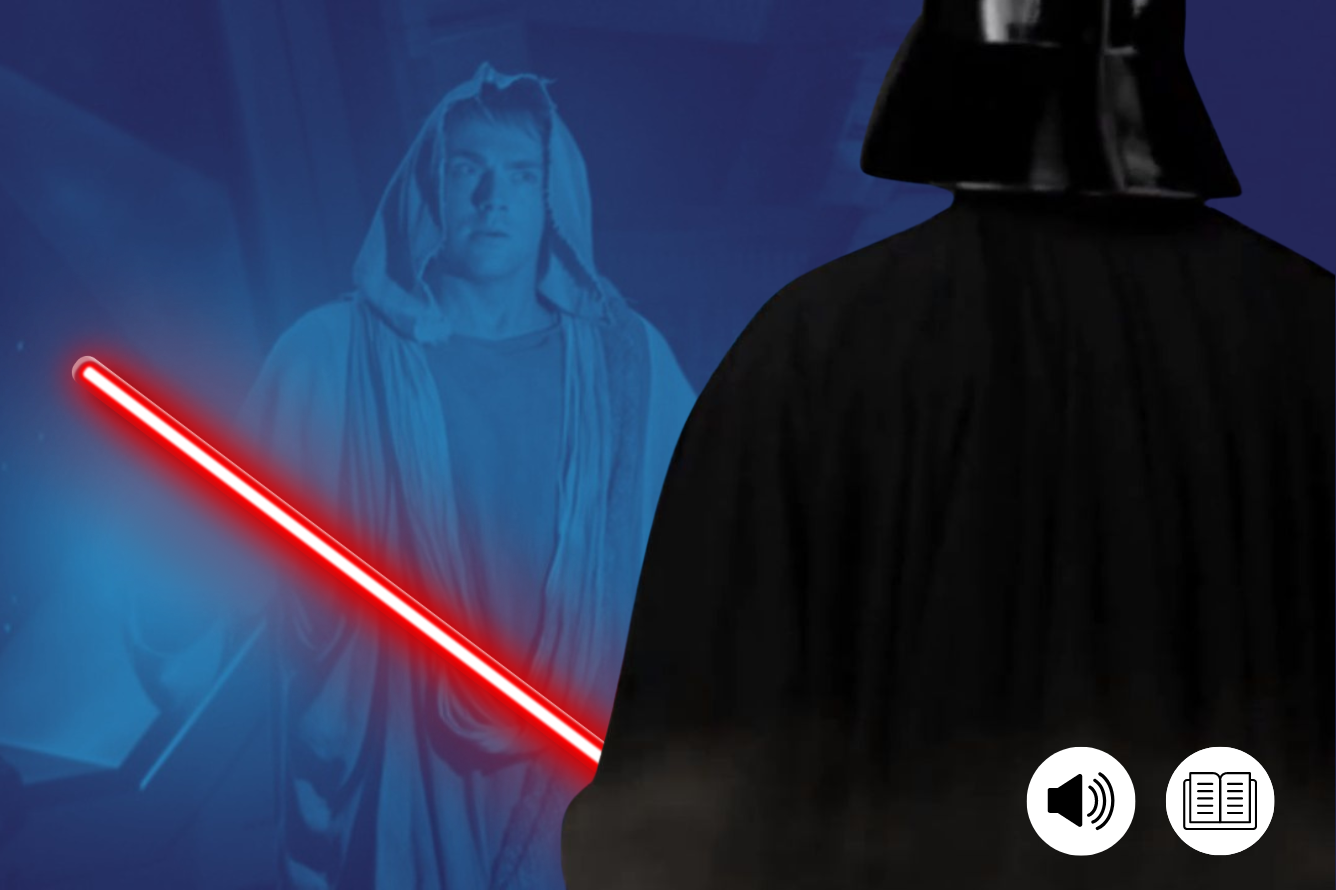 A not entirely serious look at the Stargate SG-1/Stargate Atlantis and Star Wars shared universe fan theory.