Starting on November 30th, Star Wars: The High Republic Adventures is an eight-issue miniseries from New York Times bestselling author Daniel José Older and artist Toni Brunom focusing on the origin story of Sav Malágan.
The blurb reads:
As a teenage Padawan, Sav has been training her entire life to understand the ways of the Force and become a Jedi Knight, until a chance encounter with pirate queen Maz Kanata and her outlaw crew finds Sav longing for greater adventures beyond her world of disciplined studies.

By chance, the news of an alliance of dark Force users requires Sav to join her new friends to uncover the true nature of this dark alliance.
Beginning December 28th, Star Wars: The High Republic: The Nameless Terror is a four-issue miniseries from writer George Mann and artist Eduardo Mello.
The blurb reads:
A routine Jedi mission to the planet Dalna suddenly comes under deadly assault by an unseen foe. Cut off from help, a Republic Pathfinder team with three Jedis aboard, find themselves cornered in their crashed ship. Will they be able to make their stand here, or will they fall prey to the ruthless predator and Nameless Terror!
Finally, Star Wars: The High Republic: Quest of the Jedi is a one-shot from writer Claudia Gray and artist Fico Ossio and is due for release in March 2023.
The blurb reads:
On the ancient world of Angcord, the Force works in unforeseen ways. When legendary Jedi Knight Barnabus Vim and his intrepid Padawan arrive on this mysterious world, seeking an ancient artifact of the Force, they quickly find more than they were bargaining for. But just what is the mysterious Echo Stone, and what does its existence mean for the continued survival of all those who call Angcord home?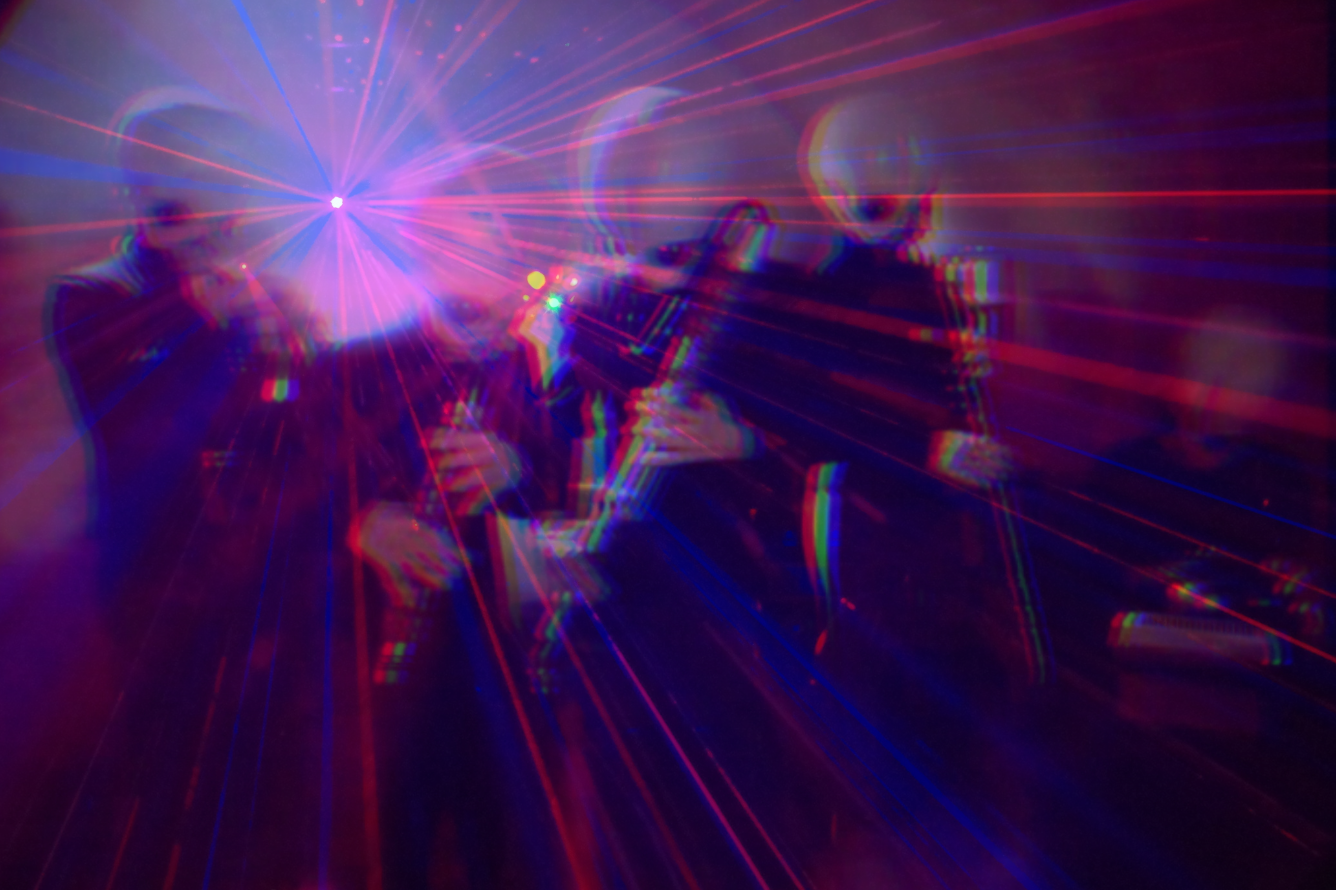 Comments