The Hollywood Reporter has the exclusive on the eagerly anticipated new Babylon 5 animated movie announced last week by creator J. Michael Straczynski.
The movie – which is expected this summer from Warner Bros. Animation and Warner Bros. Discovery Home Entertainment – is entitled Babylon 5: The Road Home. The synopsis reads:
"Travel across the galaxy with John Sheridan as he unexpectedly finds himself transported through multiple timelines and alternate realities in a quest to find his way back home. Along the way he reunites with some familiar faces, while discovering cosmic new revelations about the history, purpose, and meaning of the Universe."
Straczynski reassured fans on Twitter that "this is the most truly B5-ish thing we've done in 20 years. It's like not a minute has passed."
He added in another tweet: "One of the many great things about the new B5 movie is that the panorama of events will resonate strongly with long-time B5 fans and the 5-year arc, and the story those events are wrapped within is clear enough that you can follow it even if you've never seen the show before."
The confirmed voice cast from the TV show includes Bruce Boxleitner as John Sheridan, Claudia Christian as Susan Ivanova, Peter Jurasik as Londo Mollari, Bill Mumy as Lennier, Tracy Scoggins as Elizabeth Lochley, and Patricia Tallman as Lyta Alexander.
A representative of Jason Carter, who played the Ranger Marcus Cole in Babylon 5 Seasons 3 and 4, posted on Facebook to confirm he's not involved.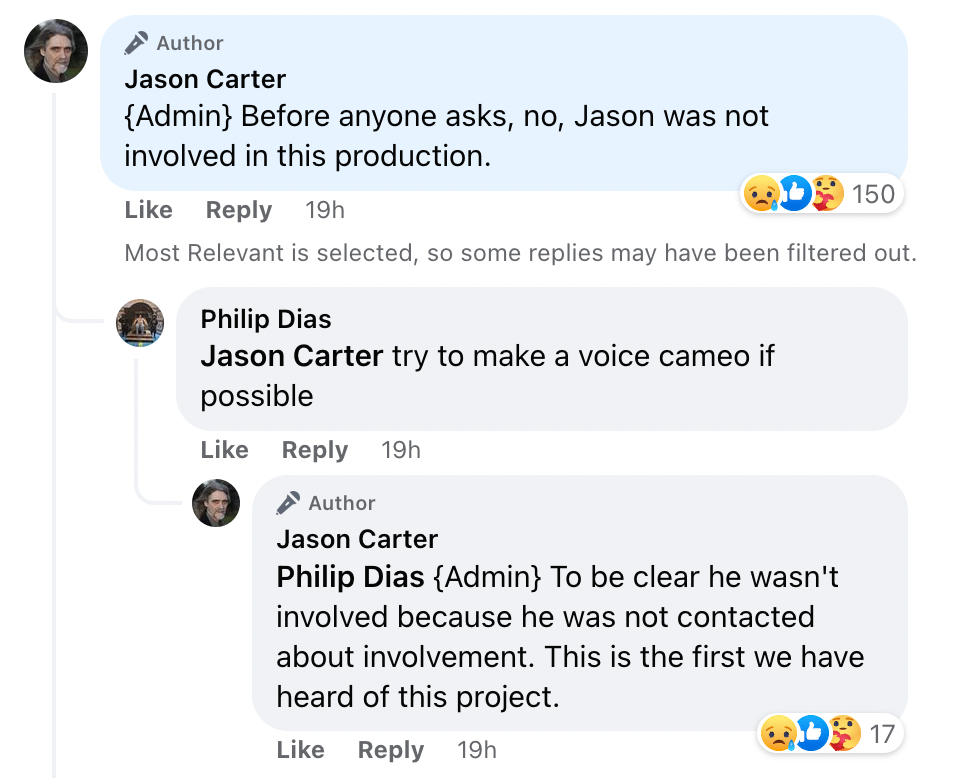 Voice actors from outside of Babylon 5 (in many cases replacing cast members no longer with us) include Paul Guyet (Red Dead Redemption II, League of Legends) as Zathras and Jeffery Sinclair, Anthony Hansen (Star Wars: Battlefront) as Michael Garibaldi, Mara Junot (Midnight Sons, God of War: Ragnarök) as Reporter and Computer Voice, Phil LaMarr (Futurama, Samurai Jack) as Dr. Stephen Franklin, Piotr Michael (Young Jedi Adventures) as David Sheridan, Andrew Morgado (Archer) as G'Kar, and Rebecca Riedy (Saints Row IV) as Delenn.
Straczynski is credited with the screenplay, whilst Warner Bros. Animation's Matt Peters is director.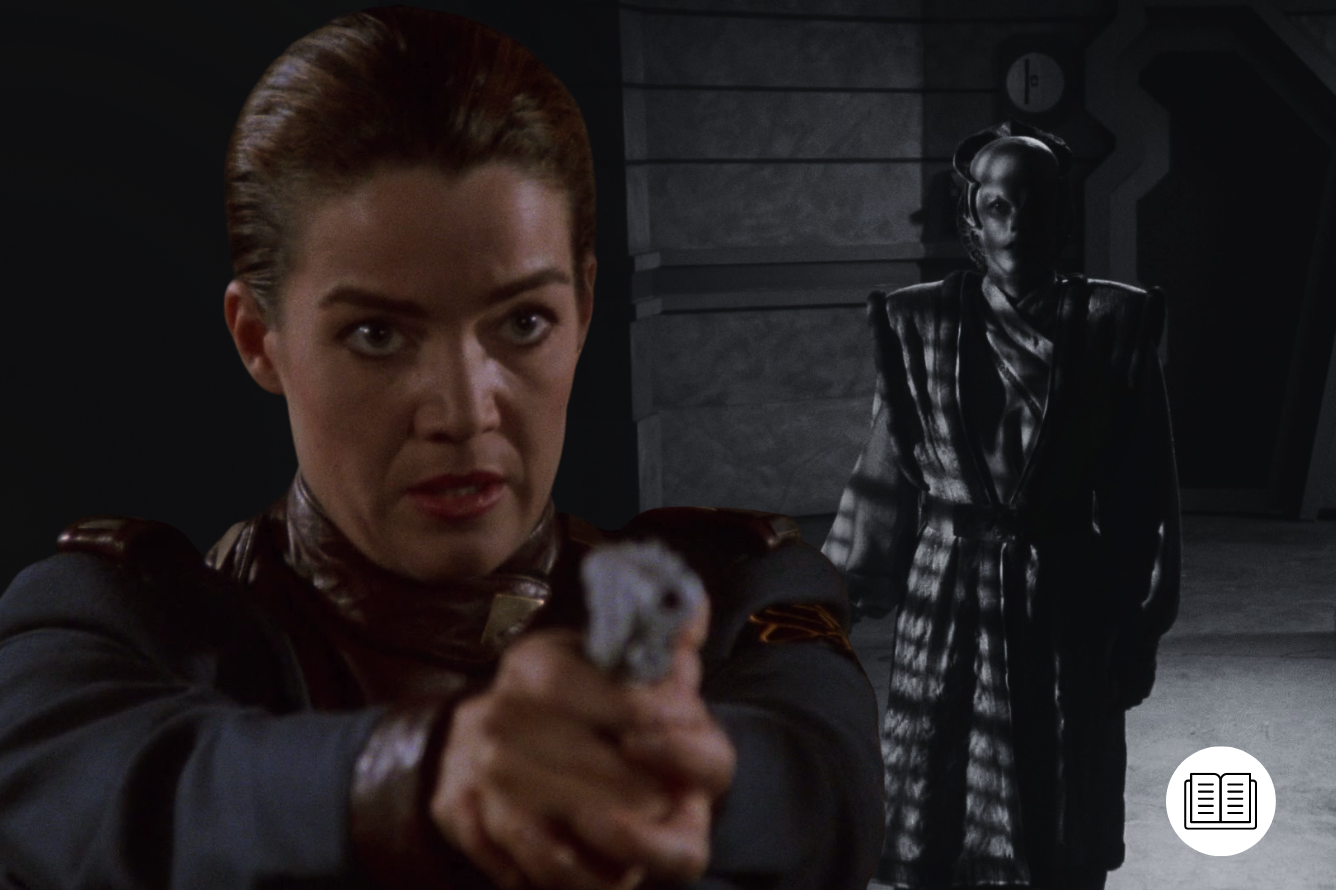 As a member of The Companion, you're supporting original writing and podcasting, for sci-fi fans, by sci-fi fans, and totally free of advertising and clickbait.

The cost of your membership has allowed us to mentor new writers and allowed us to reflect the diversity of voices within fandom. None of this is possible without you. Thank you. 🙂
Comments