The first stills from the forthcoming Babylon 5 animated movie, The Road Home, were released at Phoenix Fan Fusion this weekend gone and shared on Reddit by u/slantsickness.
UPDATE: On June 9th, J. Michael Straczynski shared the images directly, giving us a higher quality look at the art style which is entirely in keeping with Warner Bros. Animation, best known for their fan-favorite DC Comics adaptations such as The Dark Knight Returns (2012) and The Long Halloween (2021).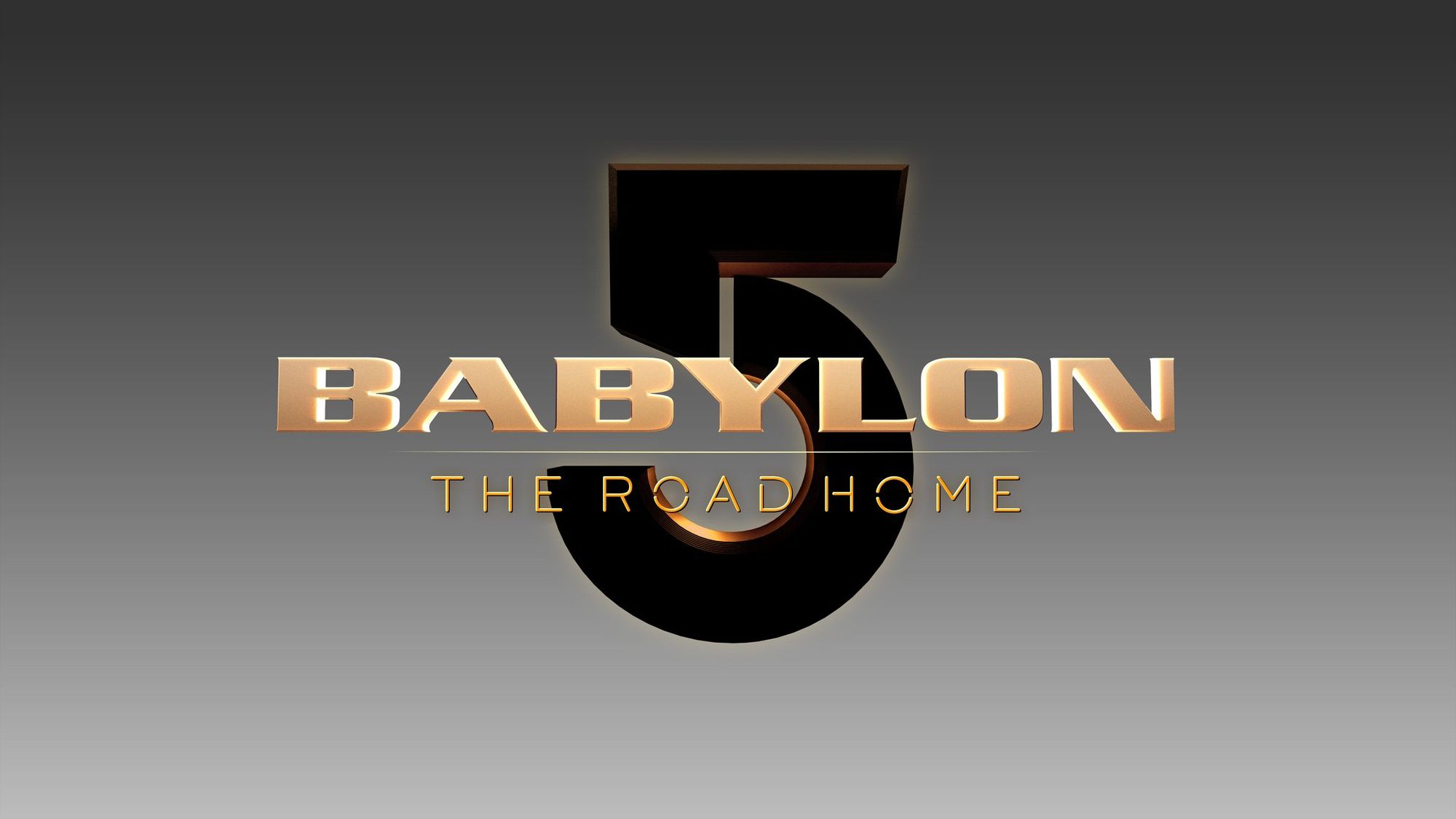 Written by Babylon 5 showrunner J. Michael Straczynski, Babylon 5: The Road Home reunites a good chunk of the surviving cast, and follows John Sheridan (Bruce Boxlietner) as he navigates "multiple timelines and alternate realities in a quest to find his way back home.
"Along the way, he reunites with some familiar faces, while discovering cosmic new revelations about the history, purpose, and meaning of the Universe."
As a member of The Companion, you're supporting original writing and podcasting, for sci-fi fans, by sci-fi fans, and totally free of advertising and clickbait.

The cost of your membership has allowed us to mentor new writers and allowed us to reflect the diversity of voices within fandom. None of this is possible without you. Thank you. 🙂
Comments