A British comics icon, Kevin O'Neill got his start as an office boy at British boys' comic Buster before becoming a colorist on Disney reprints run in comics like Monster Fun and Whizzer and Chips.
Learning that IPC was working on a science fiction magazine, 2000 AD, he petitioned then-editor Pat Mills for a transfer, going on to co-create Ro-Busters, A.B.C. Warriors, and Nemesis the Warlock. Less quantifiable but no less deserving of praise, as assistant art editor, he helped establish the bolshy, antiauthoritarian tone of the new title, and pushed for credit boxes for the creators – not industry standard in the UK.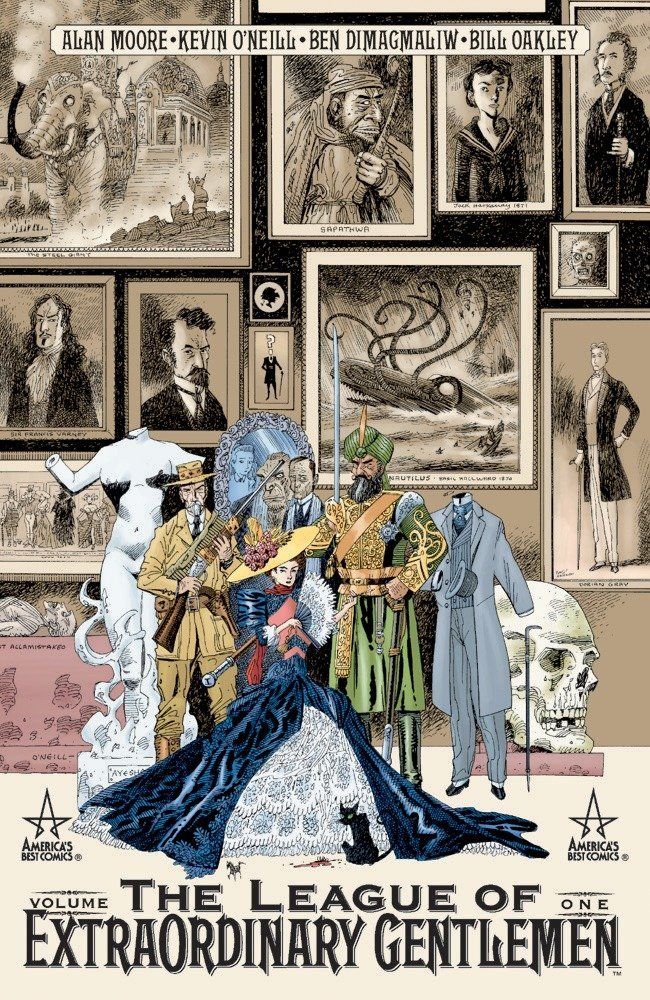 Joining frequent collaborator Alan Moore in the 'British Invasion of DC Comics, O'Neill attracted the ire of  the draconian Comics Code Authority who found his art style "objectionable."
O'Neill and Mills co-created the satirical Marshal Law before he re-teamed with Alan Moore for his most fruitful project, League of Extraordinary Gentlemen – the most recent volume of which concluded in 2019.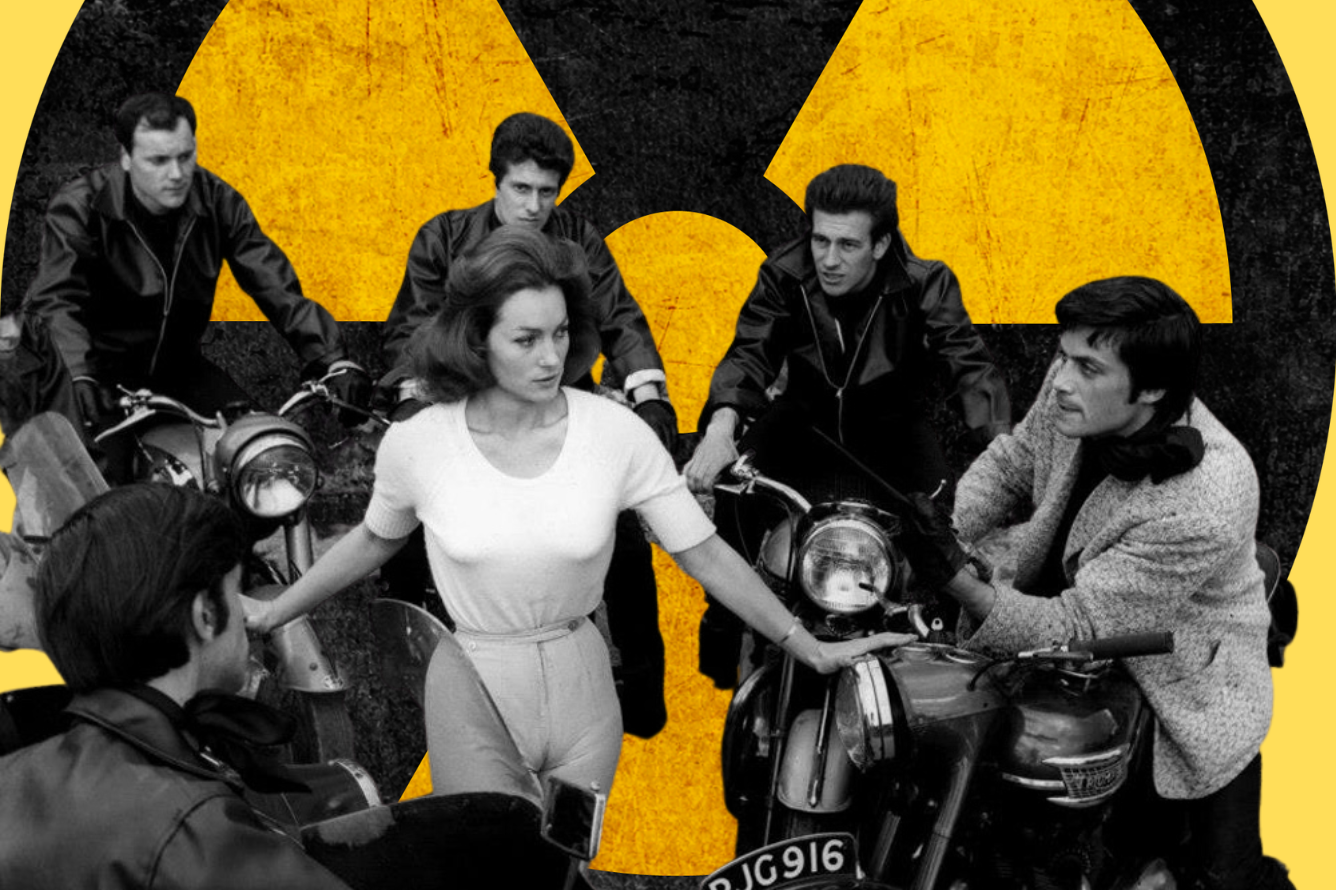 Comments