The BBC has revealed a new logo for Doctor Who, paying tribute to the long-serving 'diamond logo' that was used by the show from 1973 through to 1980.
Aside from its associations with the much-loved Tom Baker era, it was heavily featured on the show's VHS releases and a variant appeared on Missing Adventures novels during the 1990s, so it's catnip to fans of a certain vintage.
(Me, it's catnip to me)
The BBC also announced that the new series will debut on Disney+ outside of the UK and Ireland.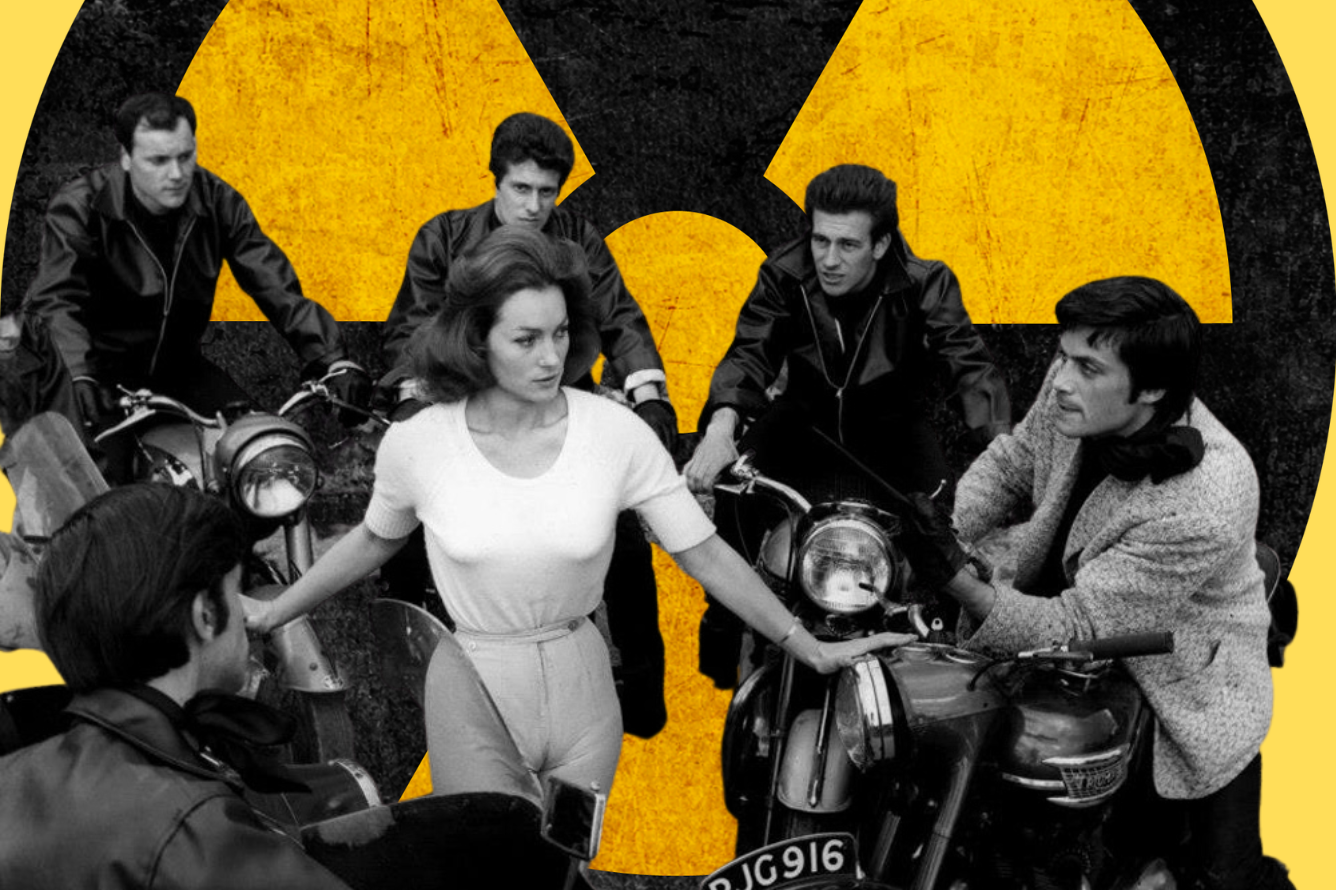 Comments