Chloë Grace Moretz plays Flynne Fisher, a young woman living in the Blue Ridge Mountains in 2032 with her Marine veteran brother Burton (Jack Reynor) and ailing mother. As their mother grows sicker, Flynne and Burton make ends meet by playing paid simulations.
The show comes from Westworld creators Jonathan Nolan and Lisa Joy.
The Peripheral begins October 21 on Amazon Prime Video.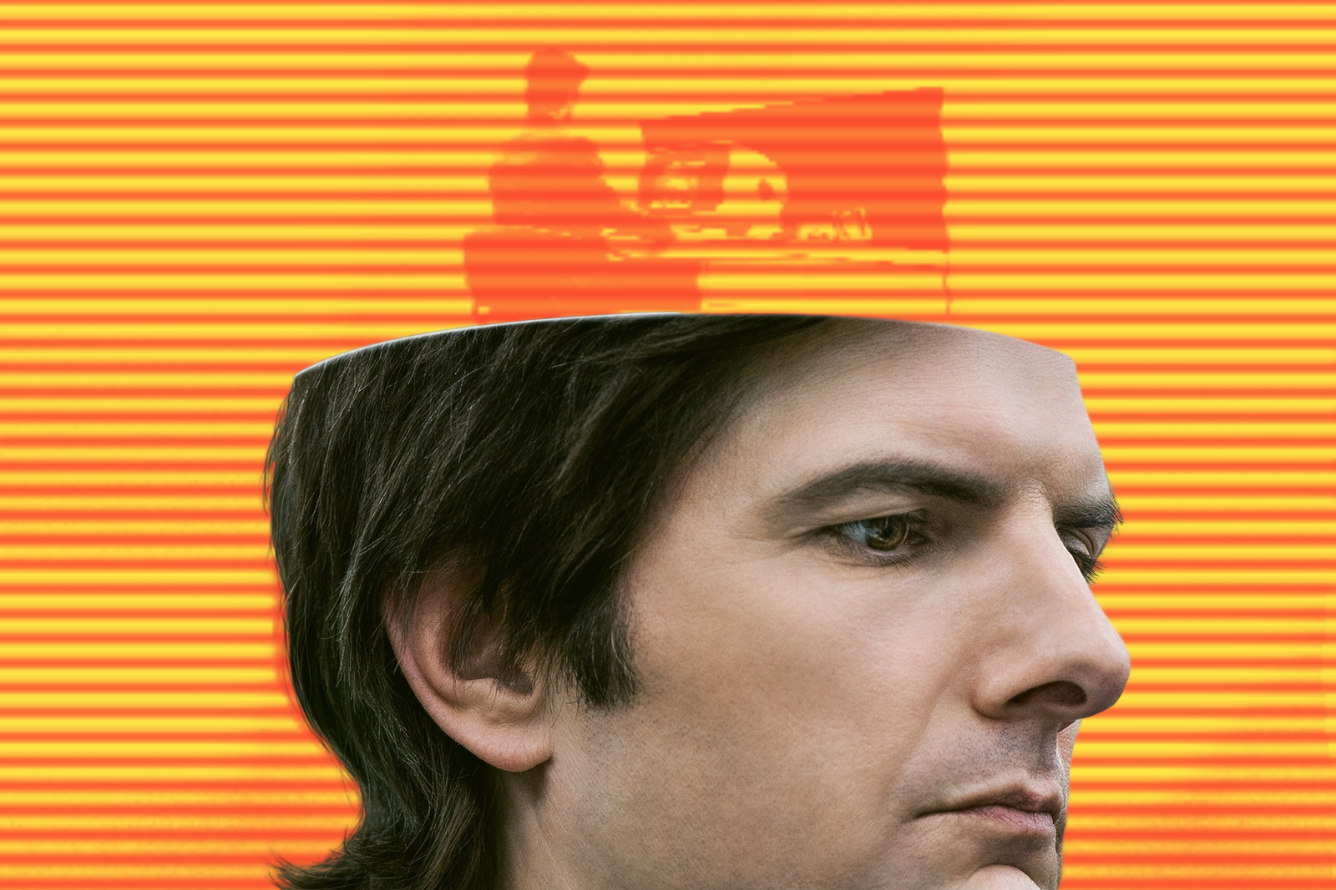 Comments