Valentine's Day coming and I have no doubt most of you have forgotten. Not me, mind you, I'm like a furry Cupid making sure that love's rose-red arrow is sailing in your direction.
This furry cupid fluttered about in PhotoShop to create 14 increasingly smutty Stargate-themed Valentine's cards for you to Sha're with your A-bae-dos. I won't say they're good – after all, I have quality sci-fi writing to curate – merely that they are "of a certain standard."
They get filthier from here. Brace yourself.
Seriously.
---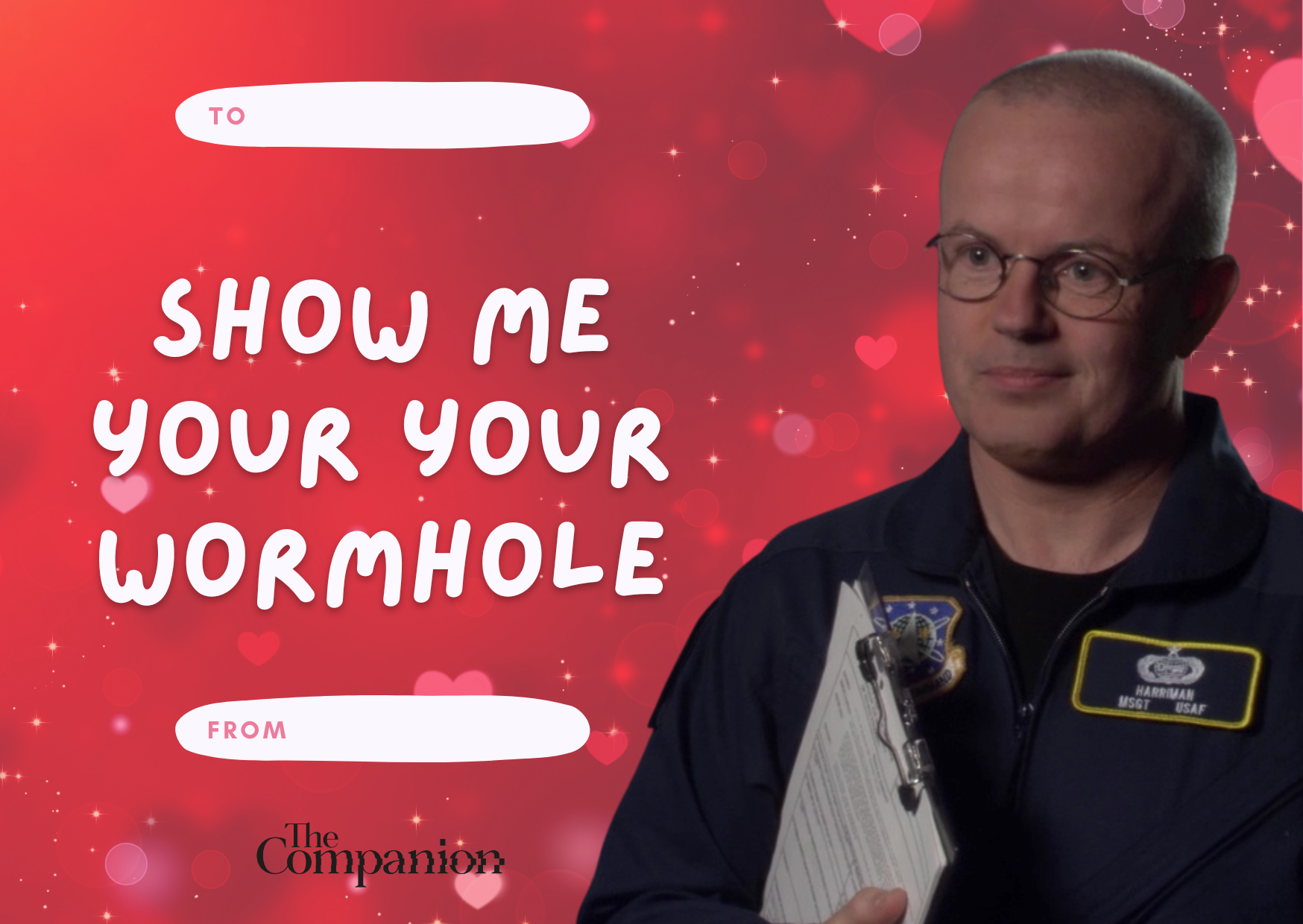 This article – if that's not too grand a term – was first published on February 7th, 2022, on the original Companion website. It has been updated with the cards from a later post and a new one.
Comments