First announced back in 2021, news of the real-time tactics game Stargate: Timekeepers has been thin on the ground since the first gameplay footage dropped in May 2022 to coincide with the Stargate SG-1 25th Anniversary.
A spokesman for publisher Slitherine Games delivered an update on April 13, 2023, that went unnoticed by everyone except for French fansite Stargate-Fusion.com, so kudos to them.
"We are planning to release the game in July, this is the current play, the beta for the game will start around May, we don't know if beginning of May or late May.
"This is a kind of different beta compared to any game we've done in the past because Stargate is a scenario-based, mission-based, narrative-driven kind of game so before we start the beta we have to make sure the missions are all there, they all work, they have a progression [and] it's all working properly.
"It's nothing something we can just say 'Okay, just try it out' and then there's stuff missing like animations or 3D objects or stuff like that. It's almost like a complete game that goes into beta that we have to refine and balance with the help of all the players, so this is why we're having a smaller, shorter beta."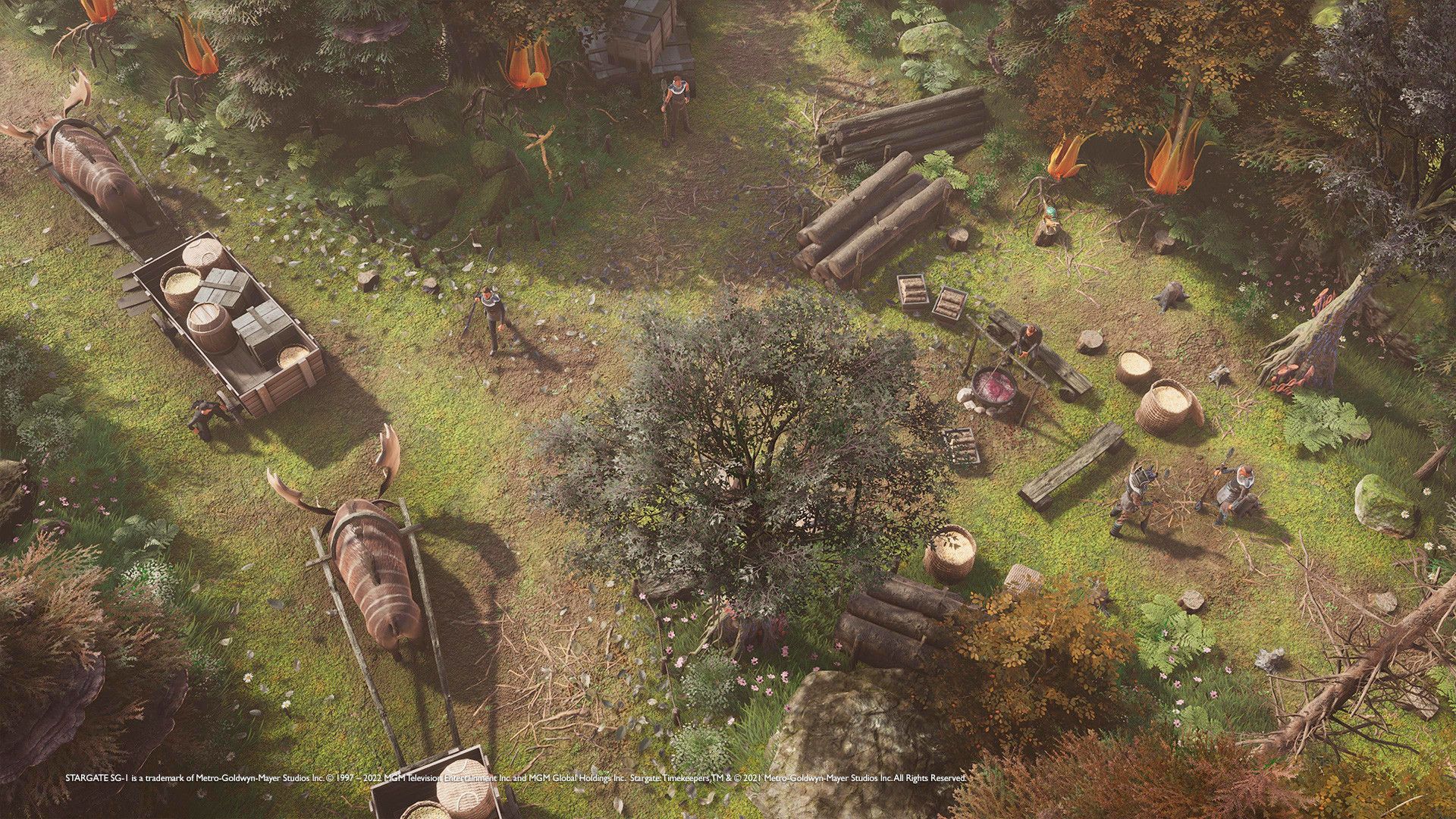 We're rapidly approaching the end of the beginning of May, so make sure you're following Stargate: Timekeepers on Steam. The game is developed by Creative Forge Games for the PC.
Stay tuned for more news as we get it.
As a member of The Companion, you're supporting original writing and podcasting, for sci-fi fans, by sci-fi fans, and totally free of advertising and clickbait.

The cost of your membership has allowed us to mentor new writers and allowed us to reflect the diversity of voices within fandom. None of this is possible without you. Thank you. 🙂
Comments