While some fans will never give up hope for an official LEGO Stargate set (check out this Stargate SG-1 Gateroom on LEGO Ideas), German company BlueBrixx is picking up the slack.
According to our pals at GateWorld, BlueBrixx is currently in the design phase for their Stargate series of brick-building kits, and subject to licensing approvals from MGM, they could be on sale by 2024.
The bricks used by BlueBrixx are LEGO-compatible.
BlueBrixx, who also manufacture an officially licensed range of Star Trek ships, previously nailed their Stargate fandom colors to the mast with the familiar-looking 3,703-piece "Space freighter E.S.S. Levitarus."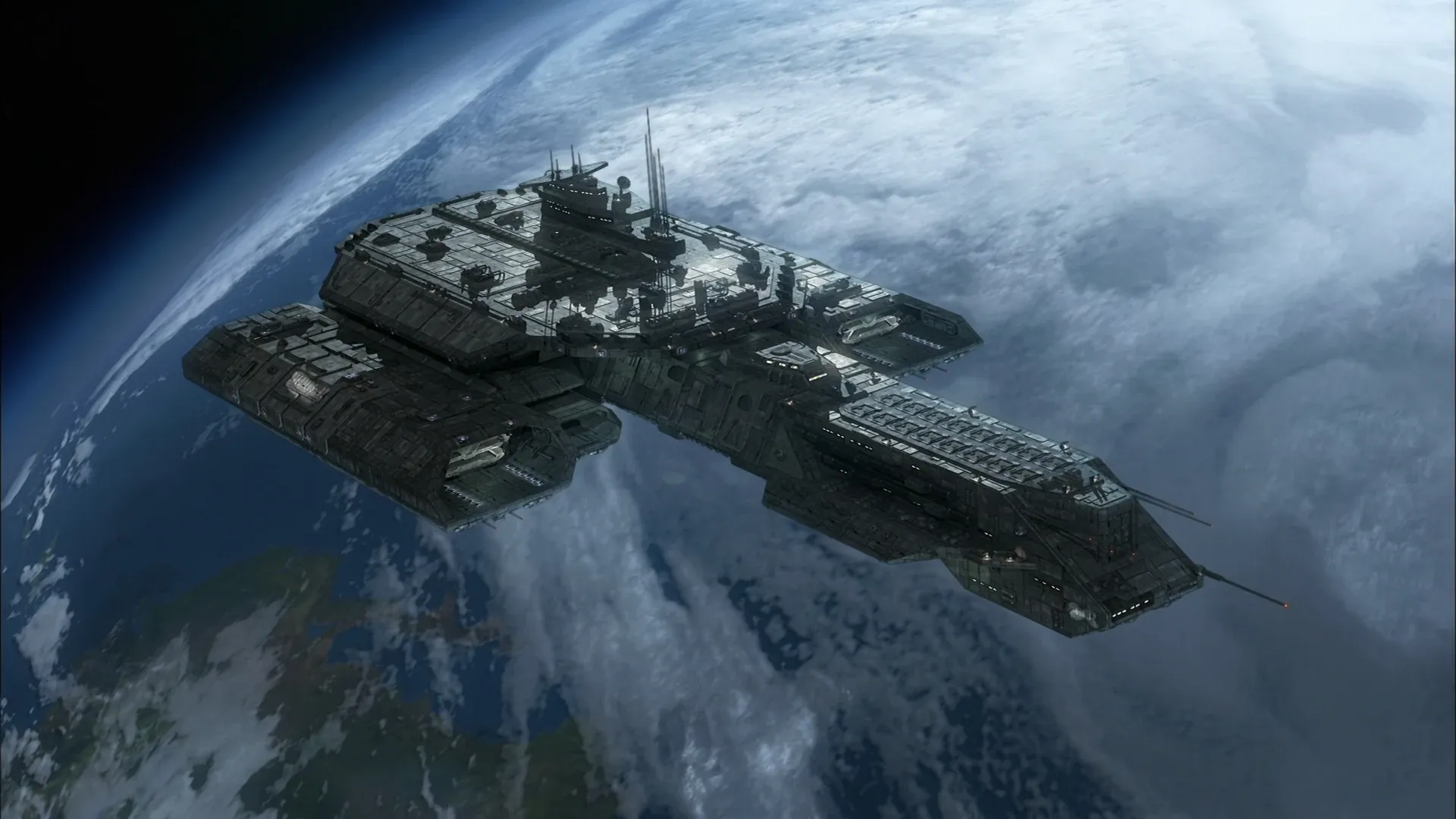 They've also released an off-brand Battlestar Galactica, U.S.C.S.S. Nostromo from Alien (1979), the cab from Fifth Element (1997), and numerous other science fiction stalwarts.
Very naughty, but we back it.
As a member of The Companion, you're supporting original writing and podcasting, for sci-fi fans, by sci-fi fans, and totally free of advertising and clickbait.

The cost of your membership has allowed us to mentor new writers and allowed us to reflect the diversity of voices within fandom. None of this is possible without you. Thank you. 🙂
Comments