Speaking to Yahoo! News Stargate (1994) movie co-creator Dean Devlin – currently working on Syfy's The Ark with Stargate SG-1 co-creator Jonathan Glassner – dropped a pretty amazing behind-the-scenes snippet from Stargate.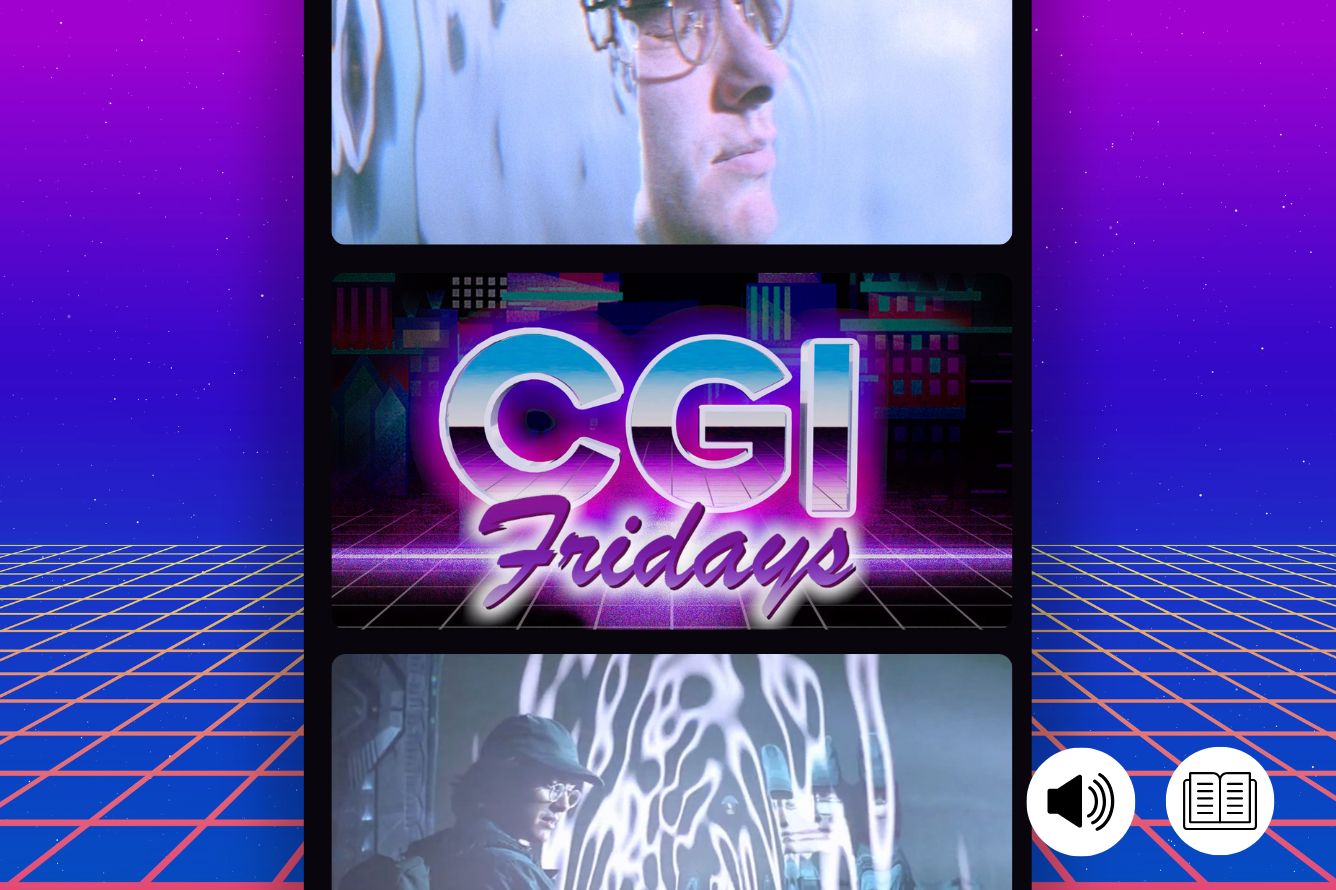 Fans of Stargate SG-1 and its successors might have mixed feelings about the Roland Emmerich blockbuster that birthed the saga but given the importance of the Goa'uld System Lords to the overarching mythology it's mind-boggling that... Ra wasn't intended to be an alien.
The decision was made after Jaye Davidson's performance threw the plan into jeopardy.
"He had a terrible substance abuse problem and was uninsurable," explains Devlin.
"In the version of Stargate that we shot, he wasn't an alien — he was an ancient Egyptian who worked for the aliens, but because he had been so inebriated, his performance was weird. In test screenings, audiences were like, 'Can't Kurt Russell just beat the crap out of that person?'"
As a desperate fix, they added the eerie effect to Davidson's voice and the glow to his eyes – both now indelible to the Goa'uld.
"It worked spectacularly, and our test scores went way up!"
As a member of The Companion, you're supporting original writing and podcasting, for sci-fi fans, by sci-fi fans, and totally free of advertising and clickbait.

The cost of your membership has allowed us to mentor new writers and allowed us to reflect the diversity of voices within fandom. None of this is possible without you. Thank you. 🙂
Comments