The Ark is set aboard Ark One, a colony ship containing humanity's last hope of survival, and stars Christie Burke (The Haunting of Bly Manor) as junior officer Lt. Sharon Garnet, Richard Fleeshman (The Sandman) as navigator Lt. James Brice, and Christina Wolfe (Batwoman) as Cat Brandice amongst others.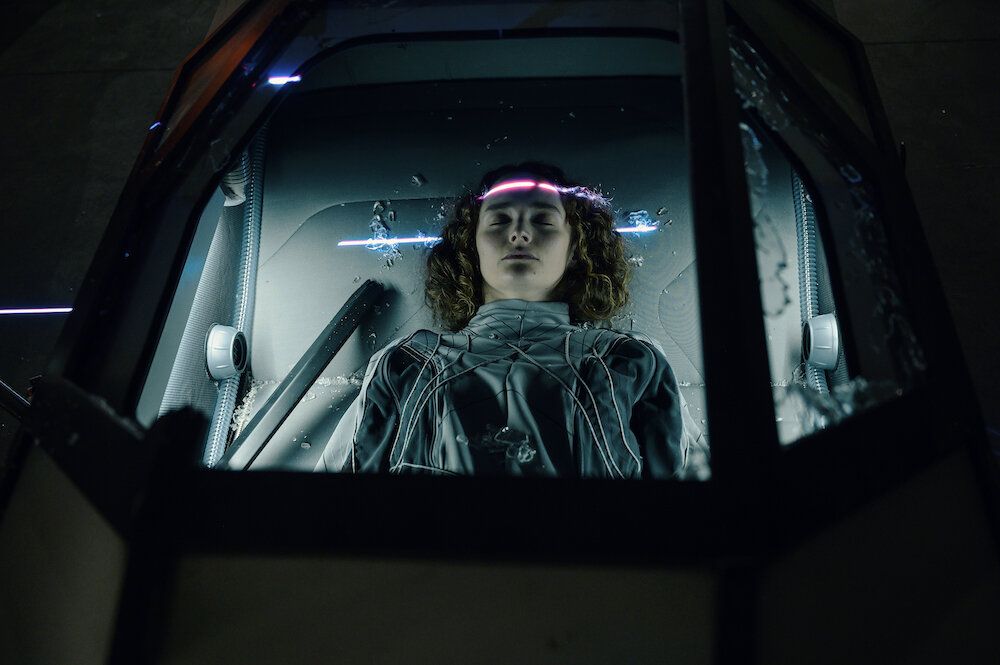 At least one episode has been written by Warehouse 13's John-Paul Nickel, who also serves as co-executive producer.
The Ark is expected to air in 2023. Nice to see Syfy investing in spaceships again isn't it?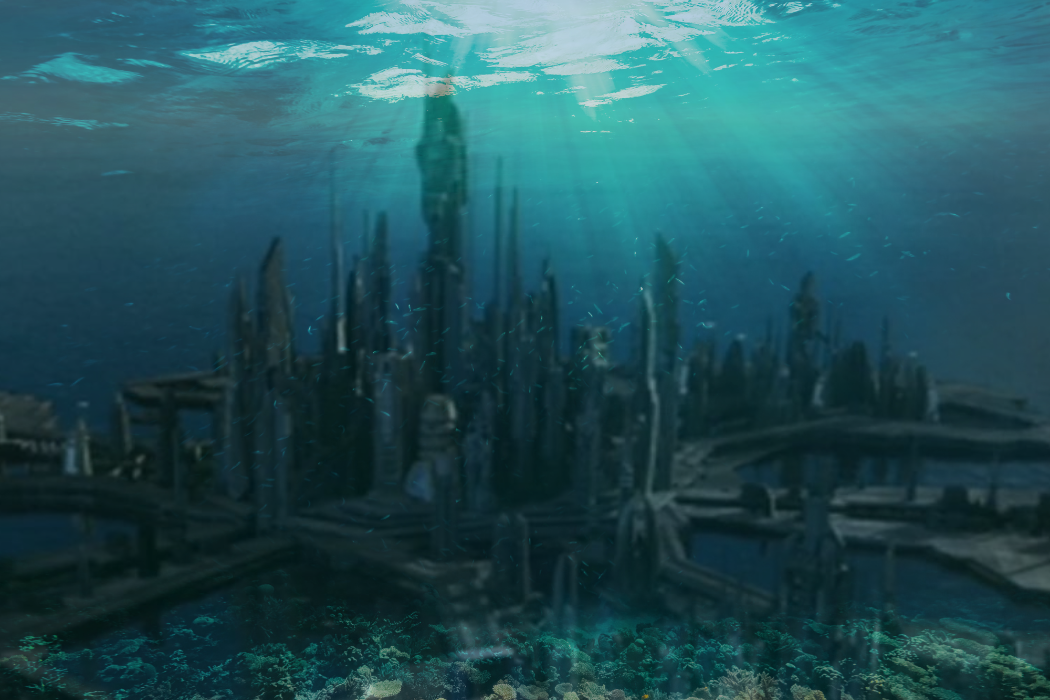 Comments