If you're a Stargate fan in the UK – or within a hop of the UK – the first-ever Basingstoke Comic Con should be pinging on your radar.
The con takes place over the weekend of May 19th to 21st, 2023, at the Hampshire Court Hotel – two miles from the railway station. As one of the classic commuter belt towns, Basingstoke itself is well connected – only 46 minutes by train from London. Tickets start at £30 for a day, with a £225 Stargate package guaranteeing autographs and seating for all Stargate talks.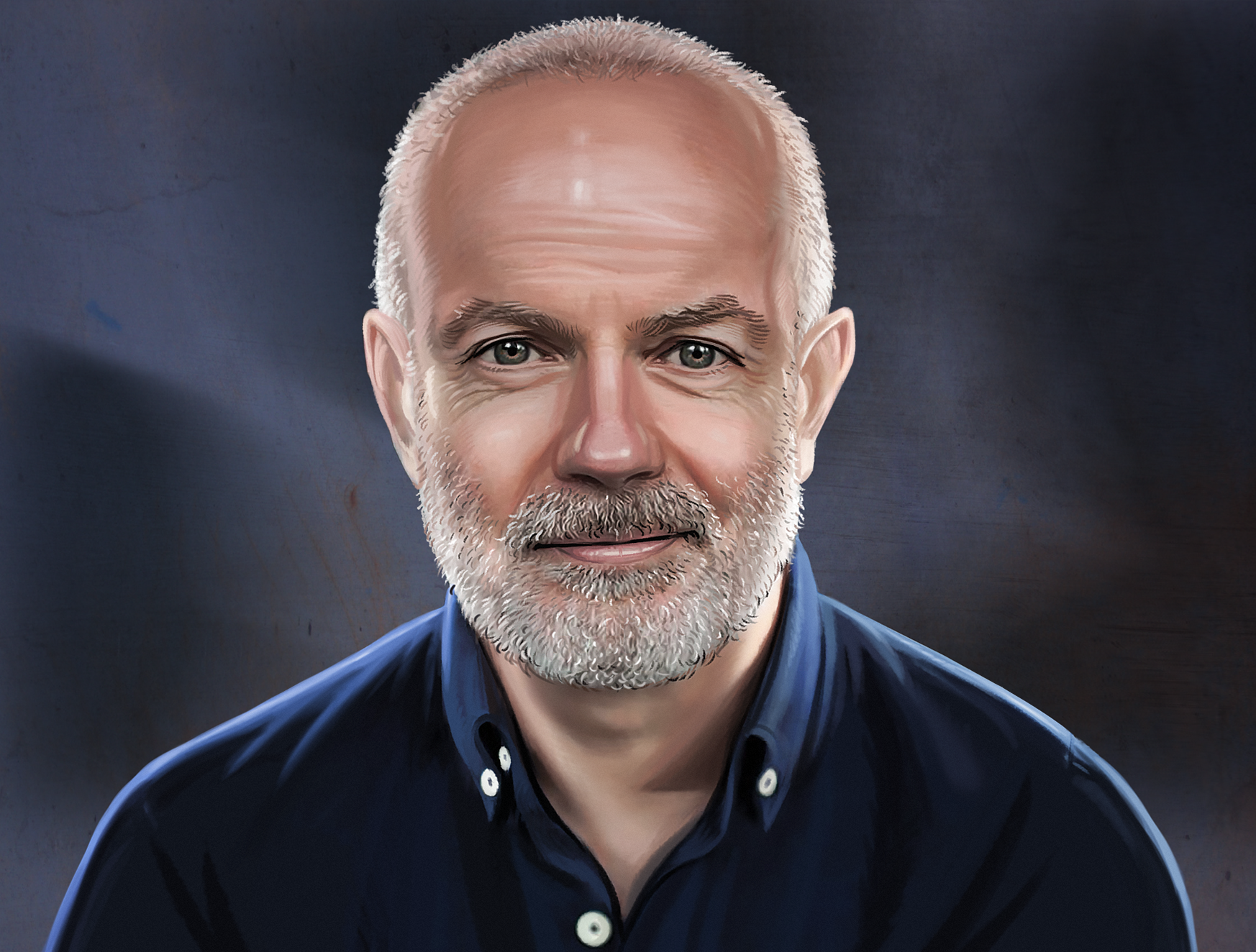 And Stargate is especially well represented, with confirmed guests including Paul McGillion (Carson Beckett in Stargate Atlantis), Rachel Luttrell (Teyla Emmagan in SGA), Rainbow Sun Francks (Aiden Ford in SGA), Joe Flanigan (John Sheppard in SGA), Gary Jones (Walter Harriman in Stargate SG-1), Ben Browder (Cameron Mitchell in SG-1), and Michael Shanks (Daniel Jackson in SG-1).
"I want to create a convention where the guests had a connection to each other, not like other comic cons where it tends to be a random mixture of guests," explained organizer Jane Lowther. "I wanted it to be a spread of shows, much loved older show (Stargate), recent show (Supernatural), and current/future shows (Sandman, Umbrella Academy) Although the UA had to cancel due to filming schedule.
"I wanted to give people the chance to get in touch with actors from their favorite show and to see them together on stage and also give people a chance who come for one fandom, to perhaps find another.
"I did choose fandoms that I know and understand, with shows I like and love. My greatest fondness is for Stargate Atlantis, then Supernatural and UA. I enjoy Sandman but don't yet have the affection I have for the others. Also loved Good Omens, but sadly Michael Sheen was filming.
"It is going to be different from other comic cons, smaller, more personable, and hopefully with less queuing, but the jury is out as to if this works for comic con goers."
By any metric, it's the single largest concentration of Stargate alumni in the UK this year – and the largest since the pandemic at least. For cosplayer Michael Antoine, Basingstoke Comic Con is a chance to reconnect with his tribe – his Stargate family:
"When COVID happened, I was just like, 'bleep sake'" – he says 'bleep', that's not us playing censor – "it was like [we're] gonna have to wait years before we all get together again. So when Basingstoke came along, I was just like, 'Everyone – there's a Basingstoke con, there's going to be guests from Stargate, what better opportunity to get some of us together?'
"We are going to make it a fun and enjoyable weekend and we're just going to enjoy every minute."
Like Michael, we'll be there – but why has there been such reluctance from some corners of fandom to embrace Basingstoke Comic Con?
It probably says something about the convention ecosystem in the UK that Basingstoke faced a problem they had no chance of anticipating, namely, that its stacked line-up was too good to be true. Doctor Who and Good Omens icon David Tennant is the sort of powerhouse personality who lights up any event, The Sandman's Tom Sturridge is – to coin a phrase – so hot right now, whilst The Walking Dead's Jeffrey Dean Morgan is something of a convention refusenik – the explanation to some seemed obvious.
Rather than believe that a new event could book great talent, in the minds of some, Basingstoke Comic Con had to be a scam.
Once you've bought into conspiratorial thinking, suddenly everything looks like 'evidence' – even the digital art by Ukrainian refugee Aleksey Yakovliev that accompanied each guest announcement pointed to… something. What it pointed to doesn't matter, because conspiracy theories are rarely consistent.
The end result was the somewhat surreal spectacle of their local newspaper, the Basingstoke Gazette announcing: "The Gazette has seen these documents signed by guests who are confirmed to be attending, as well as receipts with proof of bank transfers of money to the agents of the stars."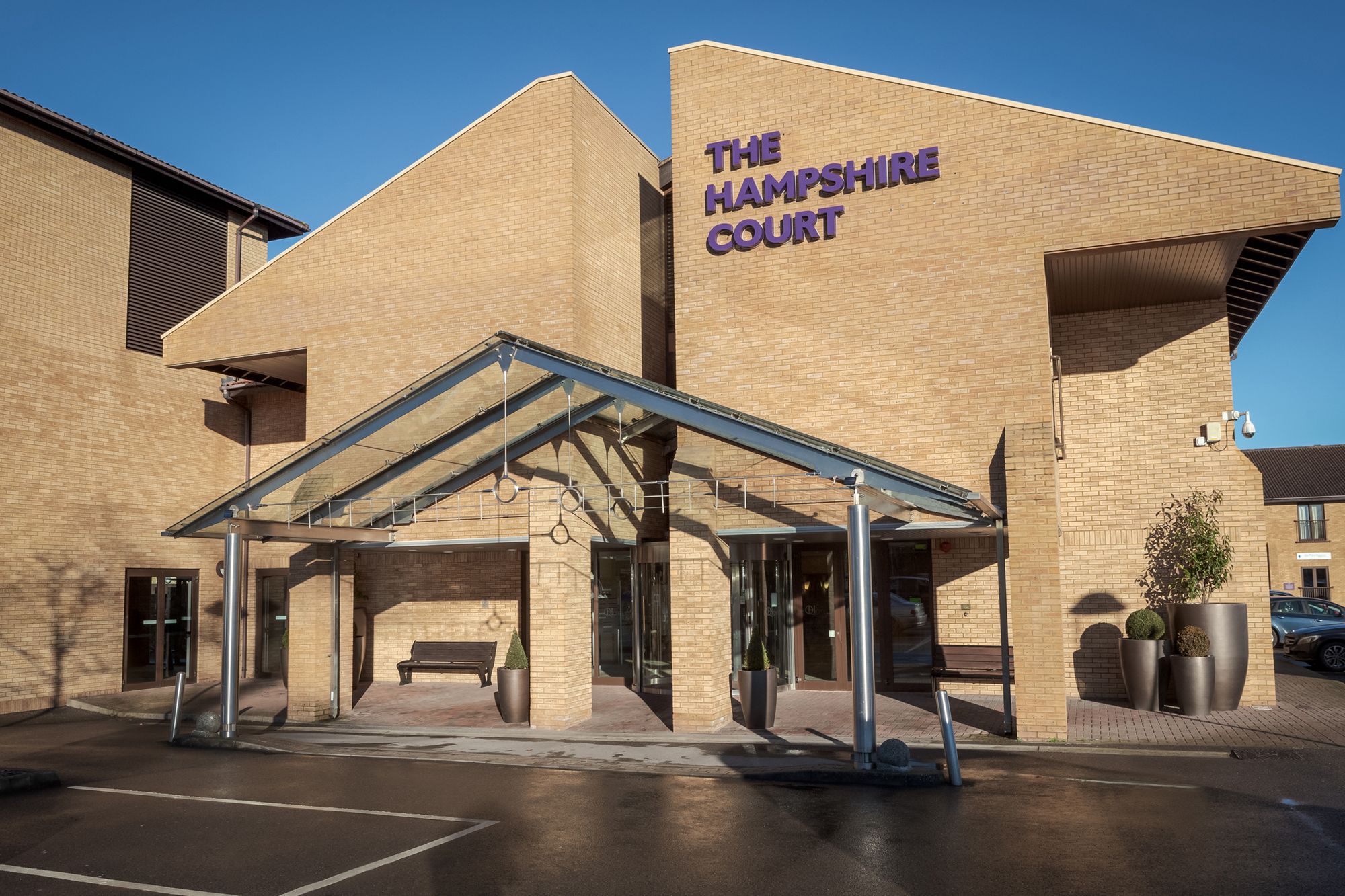 For the avoidance of doubt: Basingstoke Comic Con, and the people behind it, are real. It's not a scam. The Stargate guests in our network are signed up, paid, and very excited. We've toured the convention site, and we've spoken to Jane Lowther, the woman behind it on a number of occasions.
"Anyone creating something new has to be open to criticism," reflects Lowther, "but we didn't anticipate just how unhappy we would make some people as the 'new kid on the block' coming in with new ideas and wanting to be the best that we could. We have faced so many comments about being 'too good to be true' and because people don't know us it has created suspicion which we have needed to overcome.  
"People spent too much time looking for ways to attack us rather than looking at what we are trying to create for them. We are doing this because we have been to so many conventions ourselves and we want to create something which takes the issues people have with conventions – like queuing – and maybe create something better!"
Whilst Basingstoke Comic Con is Lowther's first pop culture convention, she knows how to run a successful event – it's her 'day job' as managing director of events company KTEG Limited. So if things look polished, it's not because there's anything nefarious going on – it's because KTEG does things properly.
"I have a great team with me, who are experts in their area, who I can trust to get on and sort things out," Lowther reflects. "One of the hardest things for me is to let go and delegate. You can't do everything and you need to be able to ask for help.
"I also think when you run events you are like the 'swan's legs' doing lots of work but unseen. If you run a good event, then the attendees don't even know you exist and that's what I do with every event I run."
As a member of The Companion, you're supporting original writing and podcasting, for sci-fi fans, by sci-fi fans, and totally free of advertising and clickbait.

The cost of your membership has allowed us to mentor new writers and allowed us to reflect the diversity of voices within fandom. None of this is possible without you. Thank you. 🙂
Comments