The 91-year-old actor has reportedly signed off on Disney using artificial intelligence for future appearances by the Dark Lord of the Sith.
Respeecher, a Ukrainian startup powered by artificial intelligence, was used to produce Darth Vader's voice in the recent Obi-Wan Kenobi miniseries, as well as the young Luke Skywalker for The Book of Boba Fett.
Jones consulted on the Respeecher performance for Obi-Wan Kenobi and is expected to continue doing so. His last vocal performance as Darth Vader was in Star Wars: Episode IX – The Rise of the Skywalker (2019).

Source: Vanity Fair.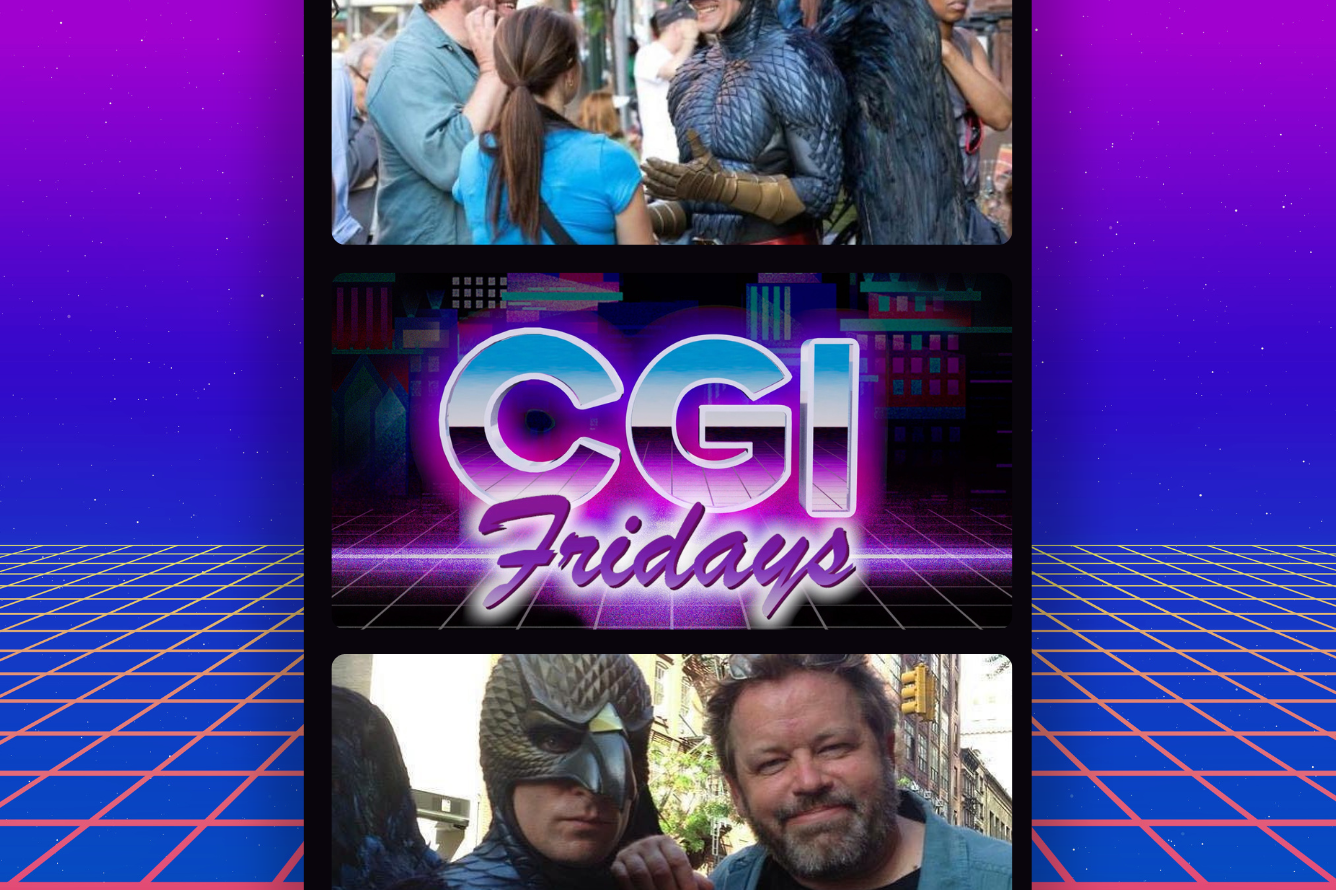 Comments