Joining Patrick Stewart's Jean-Luc Picard are his Star Trek: The Next Generation crewmates Geordie La Forge (LeVar Burton), Worf (Michael Dorn), William Riker (Jonathan Frakes), Dr. Beverley Crusher (Gates McFadden), Deanna Troi (Marina Sirtis).
Other deep cuts making a comeback are malevolent android Lore (Brent Spiner) and hologram-gone-rogue Professor Moriarty (Daniel Davis). There's also a new big bad in the mix, played by Amanda Plumber.
Picard regulars Seven of Nine (Jeri Ryan) and Raffi (Michelle Hurd) is also returning, joining with newcomers Ensign Alandra La Forge (Mica Burton) and Helmsman Ensign Sidney La Force (Ashlei Sharpe Chestnut), Geordie's daughters.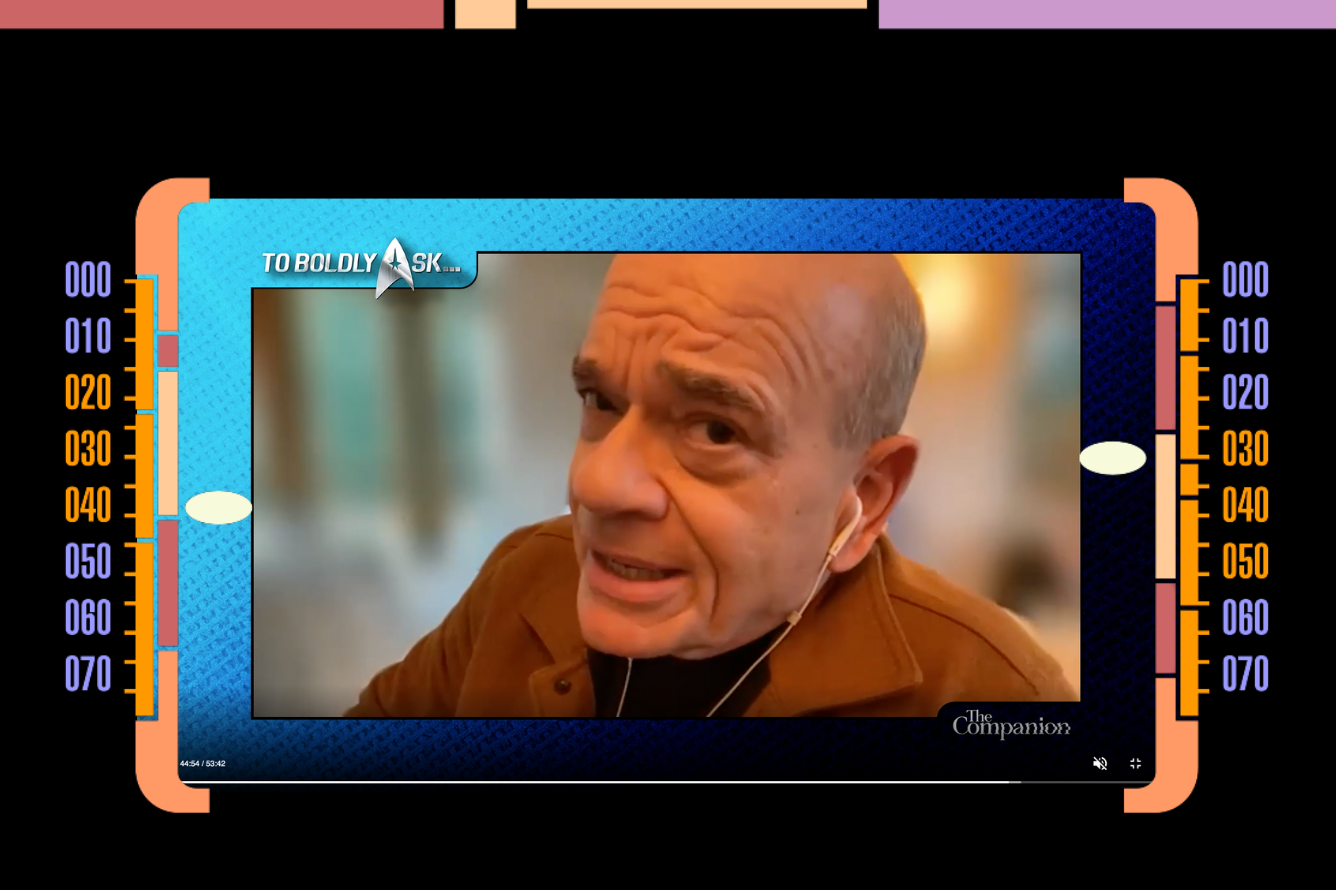 Comments