Spider-Punk, real name Hobart 'Hobie' Brown, is a street kid with an affinity for punk rock who led the people of New York City against Norman Osborn in the Spider-Verse story arc that began in The Amazing Spider-Man #10 (January 2015), before graduating his own solo miniseries earlier this year.
He was created by writer Dan Slott and artist Olivier Coipel.
Spider-Man: Across the Spider-Verse will be in cinemas on March 29, 2024.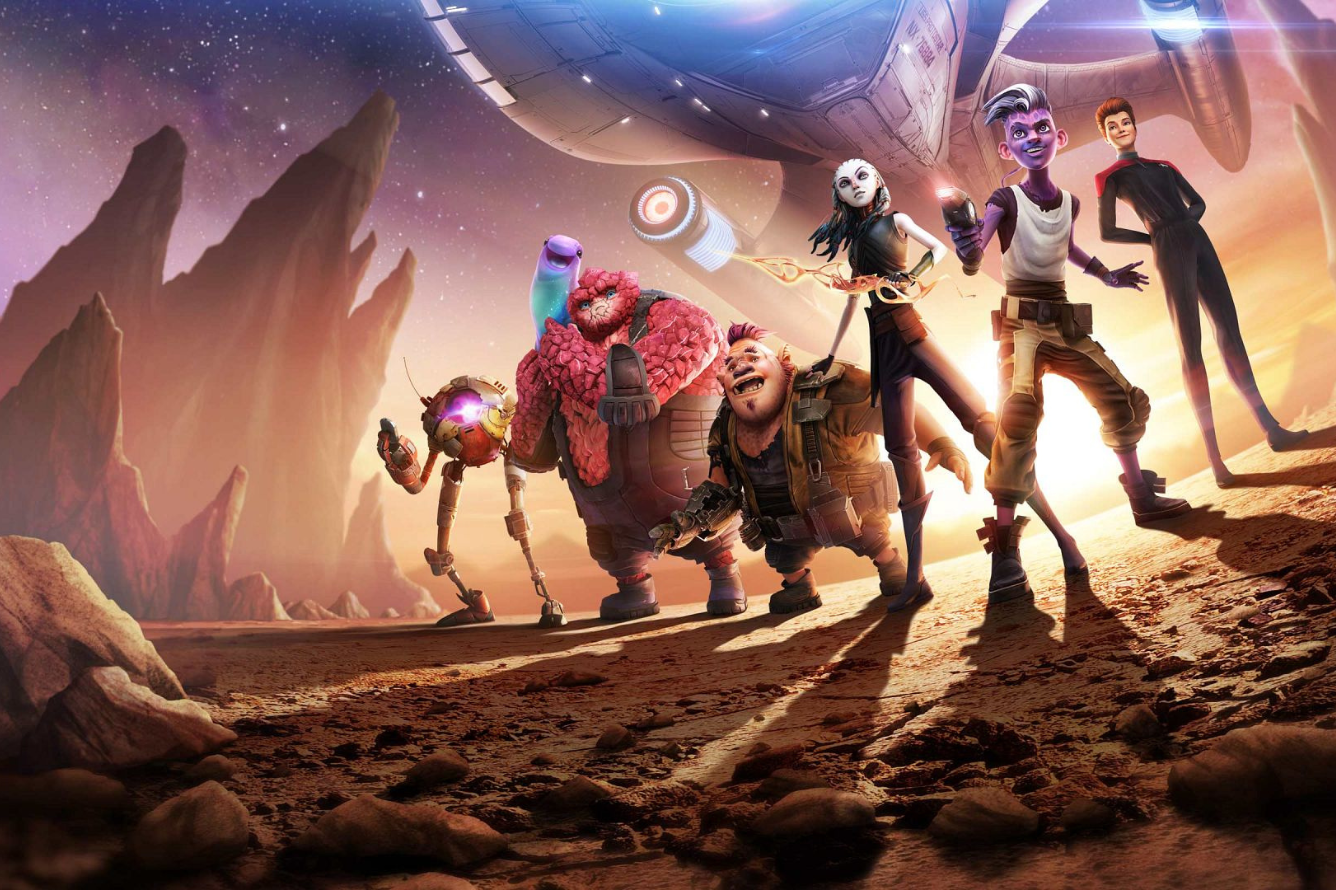 Comments