Directors Aaron Moorhead and Justin Benson (The Endless, Moon Knight, Archive 81, Spring) conceived the movie during the Covid lockdown and it's their first since 2019's critically acclaimed Synchronic.
Filmed in Benson's own apartment, Moorehead and Benson play neighbors Levi and John who witness supernatural events in their LA apartment building. They embark upon a mission to document the phenomena.
Something in the Dirt is in theaters on November 4th and On Demand on November 22nd.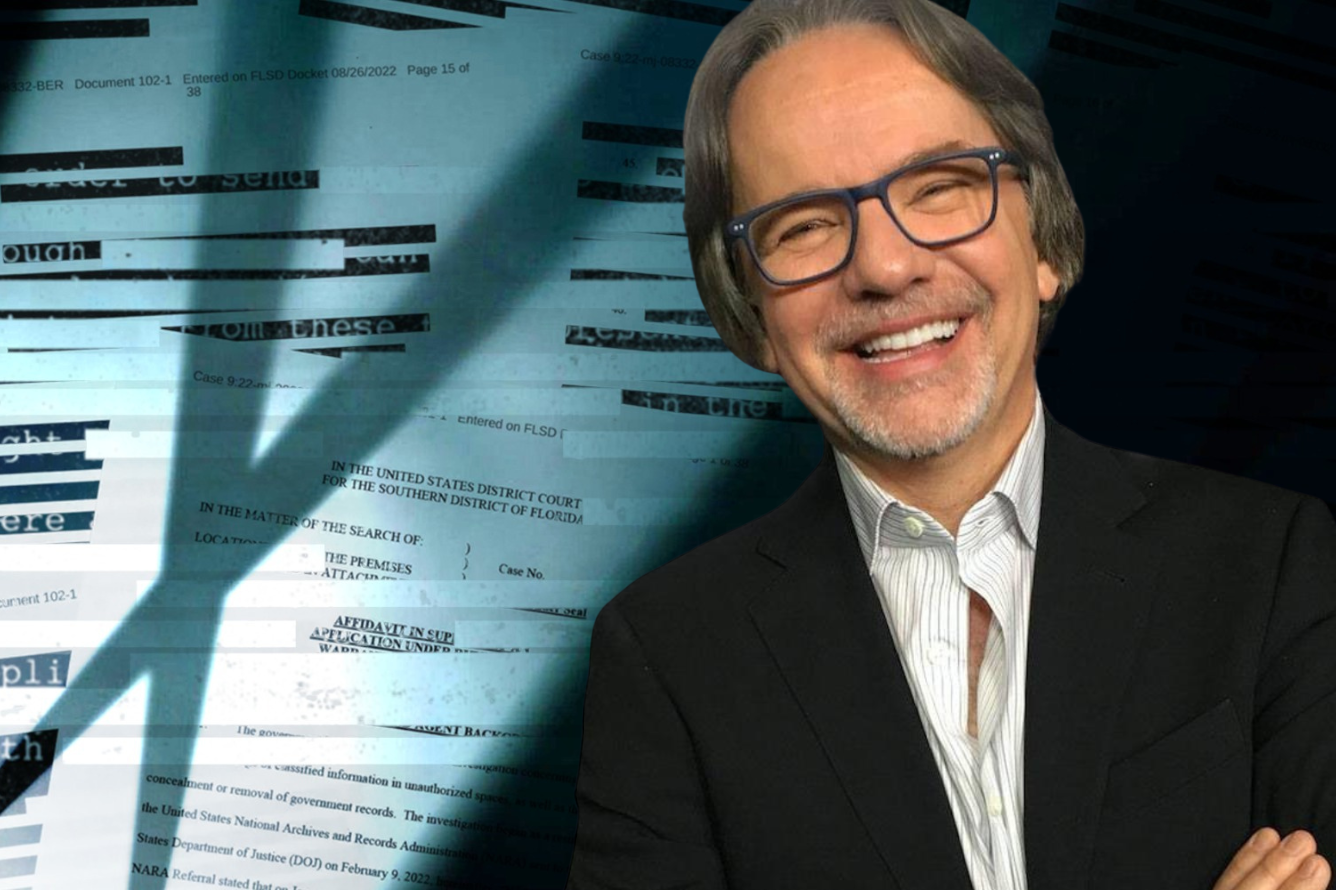 Comments