The blurb reads:
In the year 2090, the world's conflicts are fought using giant war machines called Wanzers. Huffman Island, the only place where the Oceania Cooperative Union (O.C.U.) and the Unified Continental States (U.C.S.) share a land border is a hotbed of conflict.

With dozens of characters to meet, its mature story, and non-Manichean protagonists, Front Mission is the classic tactical Japanese RPG, finally available worldwide.
Front Mission 1st: Remake is available on November 30th for Nintendo Switch.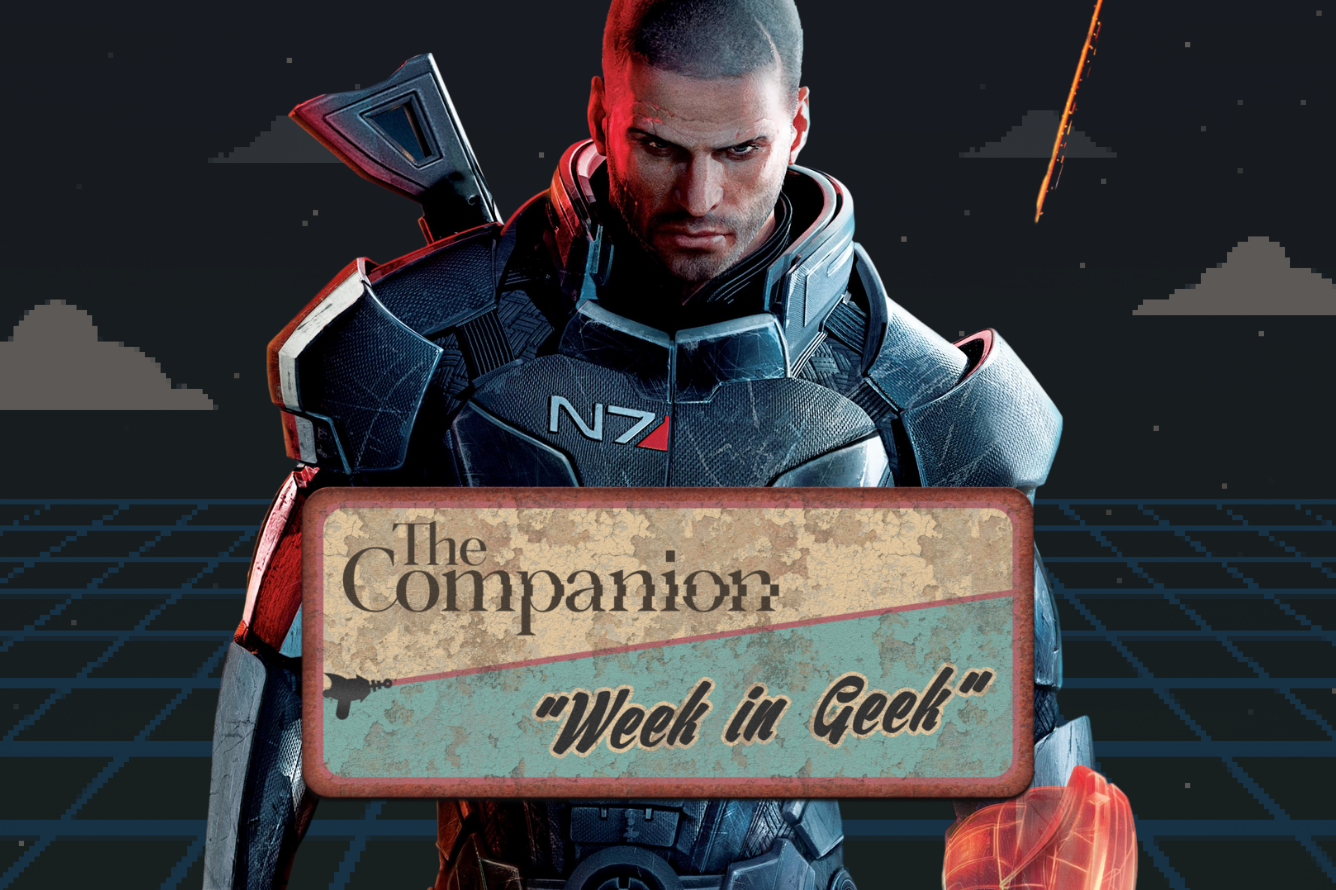 Comments