Venus director Andrew McGee is back with another ambitious science fiction short, funding now on Kickstarter.
Though not as overtly cyberpunk as McGee's previous short film, First Sight – which he compares to Black Mirror – explores some themes that have been core to the genre since its inception: how all-pervasive technology forces its way into human relationships, and the role played by private companies.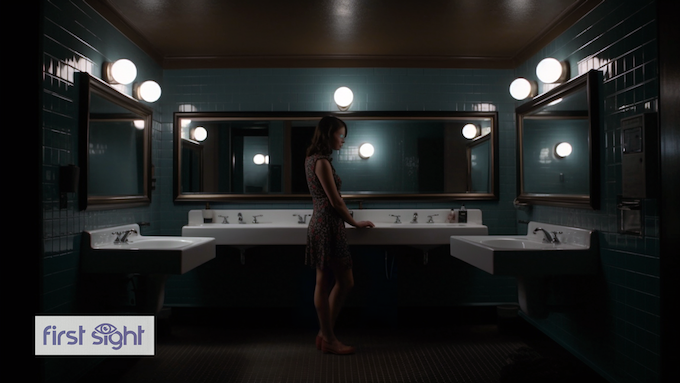 The synopsis reads:
After the loss of her partner, Luna is finally ready to re-enter the world of dating, turning to smart contact lenses to overcome her anxiety. But when her quest for love takes a dark turn and her vision is held for ransom, she must outsmart a mysterious hacker to save her sight... and her date night.
Kickstarter rewards include art prints, posters, T-shirts, and an art book, and the project is already £4,000 (approx US$5,021) of the way towards its £15,000 (US$18,830 goal).
For a taste of what's in store, check out Venus in full on DUST's YouTube channel:
As a member of The Companion, you're supporting original writing and podcasting, for sci-fi fans, by sci-fi fans, and totally free of advertising and clickbait.

The cost of your membership has allowed us to mentor new writers and allowed us to reflect the diversity of voices within fandom. None of this is possible without you. Thank you. 🙂
Comments