Dave Stevens: Drawn to Perfection is an authorized documentary of The Rocketeer and its late creator, marking the 40th anniversary of the character's comic-book debut as a backup strip in Pacific Comics' Starslayer #2. Influenced by classic adventure serials, Golden Age comics, and 1950s pin-up Bettie Page, The Rocketeer was a retro-futuristic story of 1930s stunt pilot Cliff Secord who discovers a rocket pack.
The 99-minute movie features 35 interviews with friends, collaborators, and admirers including director Joe Johnston, whose 1991 Rocketeer movie prefigured the similarly styled Captain America: The First Avenger (2011), Batman: The Animated Series creator Bruce Timm, Punisher actor Thomas Jane, and others.
Already filmed, the Kickstarter is purely to fund the physical release.
You can receive the Blu-ray with a pledge of $35 or more, and an exclusive Rocketeer one-shot comic is available for the higher pledges. This is based on an unmade comic-book script by the 1991 screenwriters Danny Bilson and Paul de Meo (now no longer with us) and is illustrated by the current king of the retro pin-up/cheesecake style, Adam Hughes.
Sadly, there doesn't seem to be a digital download as one of the reward tiers which feels like either an oversight or a contractual issue to stop them from stealing the thunder of the planned digital release.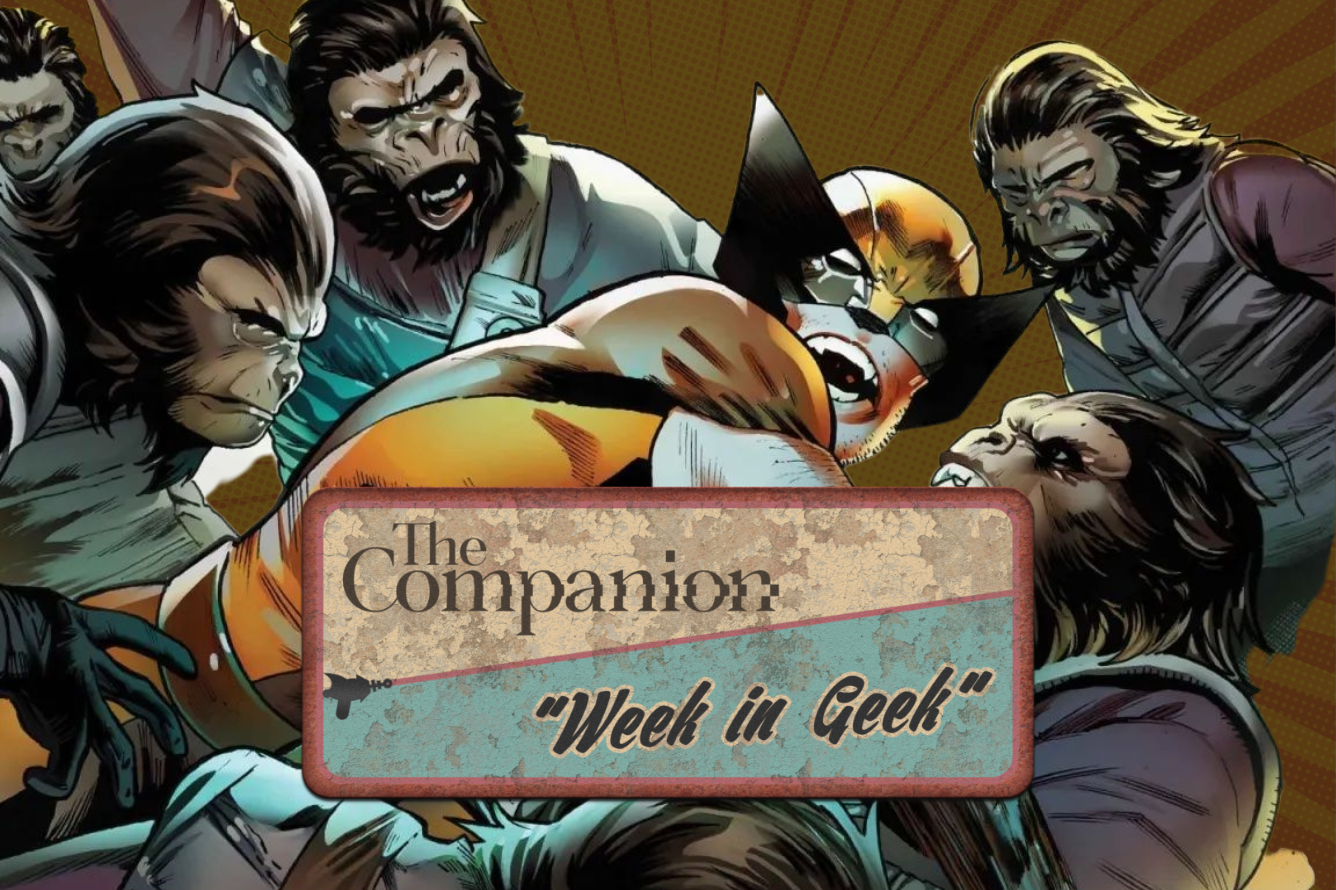 Comments