Lead a band of mutant Stalkers into the Zone and fight others to scavenge artefacts from the Ancients. Stake out your claim in the post-apocalyptic wasteland–or die trying
Zone Wars – which is live on Kickstarter – is designed by wargaming veteran Andy Chambers (Necromunda, Warhammer Fantasy Battle) and Free League's Tomas Härenstam (Mutant: Year Zero), and is designed for 2-4 players.
Mutant: Year Zero is the latest incarnation of the Mutant RPG, first published in 1984 and evolving into numerous settings including Mutant Chronicles, which you might remember from the 2008 movie with Thomas Jane. It's not even the first Mutant wargame, either, with Warzone firing a shot across Warhammer 40,000's bows way back in 1996.
The Zone Wars Core Set includes everything needed for two players. The box comes with two Zone factions: the Ark Mutants and the Genlab Tribe, represented by three 32mm miniatures each – more if stretch goals are unlocked.  Also included are cards for characters, artifacts, Zone events and mutations, a full set of Year Zero dice, tokens, rulers, a set of cardboard terrain, and a game mat.
The core set is available to backers pledging SEK 598 (£48/$55) or more. Pledge SEK 998 (£80/$91) or more and you'll also receive the Robots & Psionics expansion also includes new terrain pieces, additional Zone and artefact cards, and a further six (or more!) beautifully sundropped miniatures representing the robotic Mechatron Hive and psionic Nova Cult.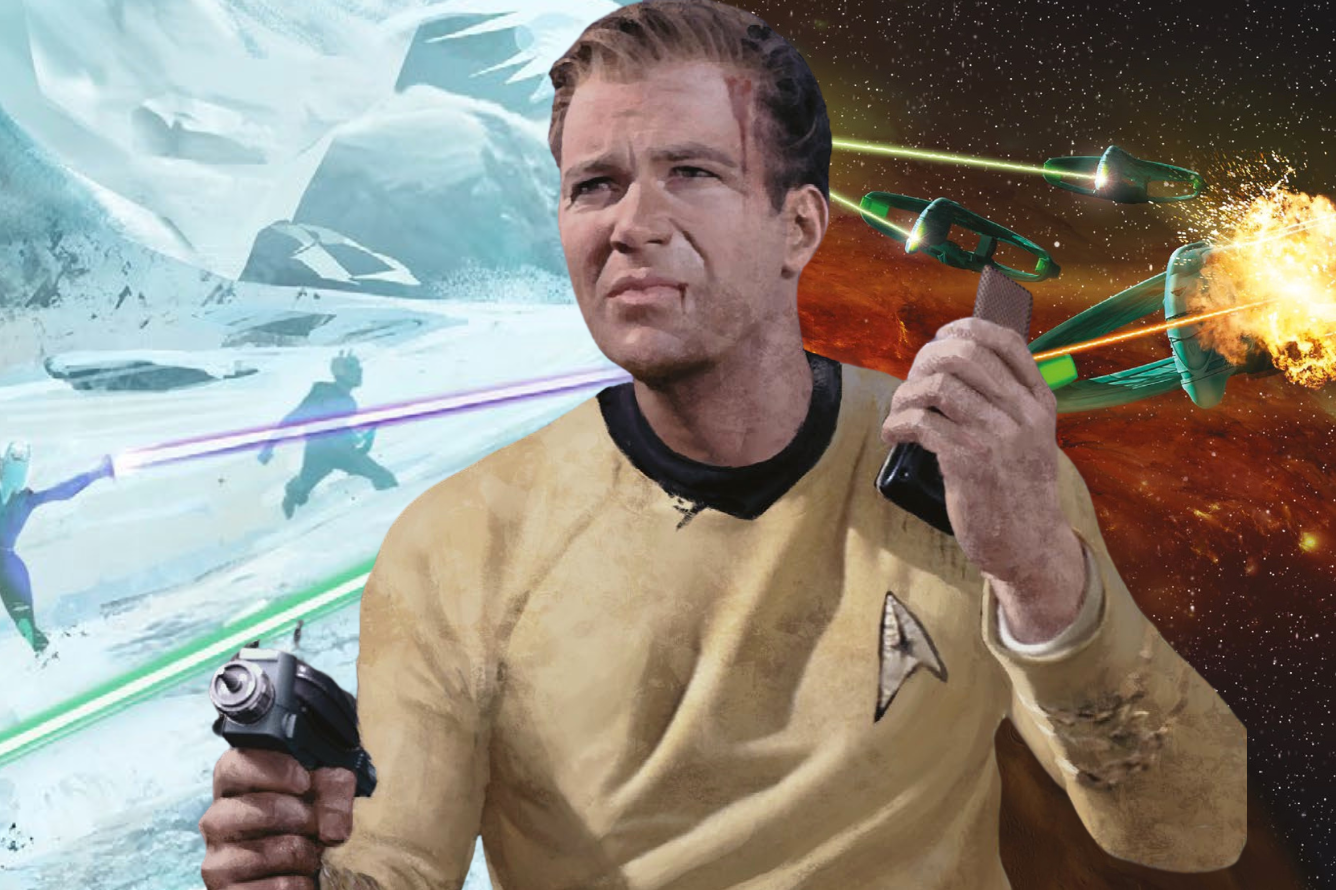 Comments