Carlos Pacheco got his start at Spanish publisher Planeta De Agostini before contributing covers to Marvel UK titles and from 1993 he began to work for Marvel and DC proper on almost any book you care to name – winning Wizard magazine's 1996 Newcomer of the Year.
Pacheco is best known for his collaborations with Kurt Busiek on Avengers Forever, Superman, and their 2003 creator-owned fantasy/alternate history Arrowsmith, published by WildStorm. Earlier this year, the duo had completed a new Arrowsmith miniseries – Arrowsmith: Behind Enemy Lines (Image Comics) – when Pacheco was diagnosed with ALS (Amyotrophic Lateral Sclerosis).
A hometown hero, Juan Carlos Ruiz Boi, the mayor of Pacheco's birthplace San Roque in southern Spain, declared two days of official mourning. Flags at government institutions were lowered to half-mast.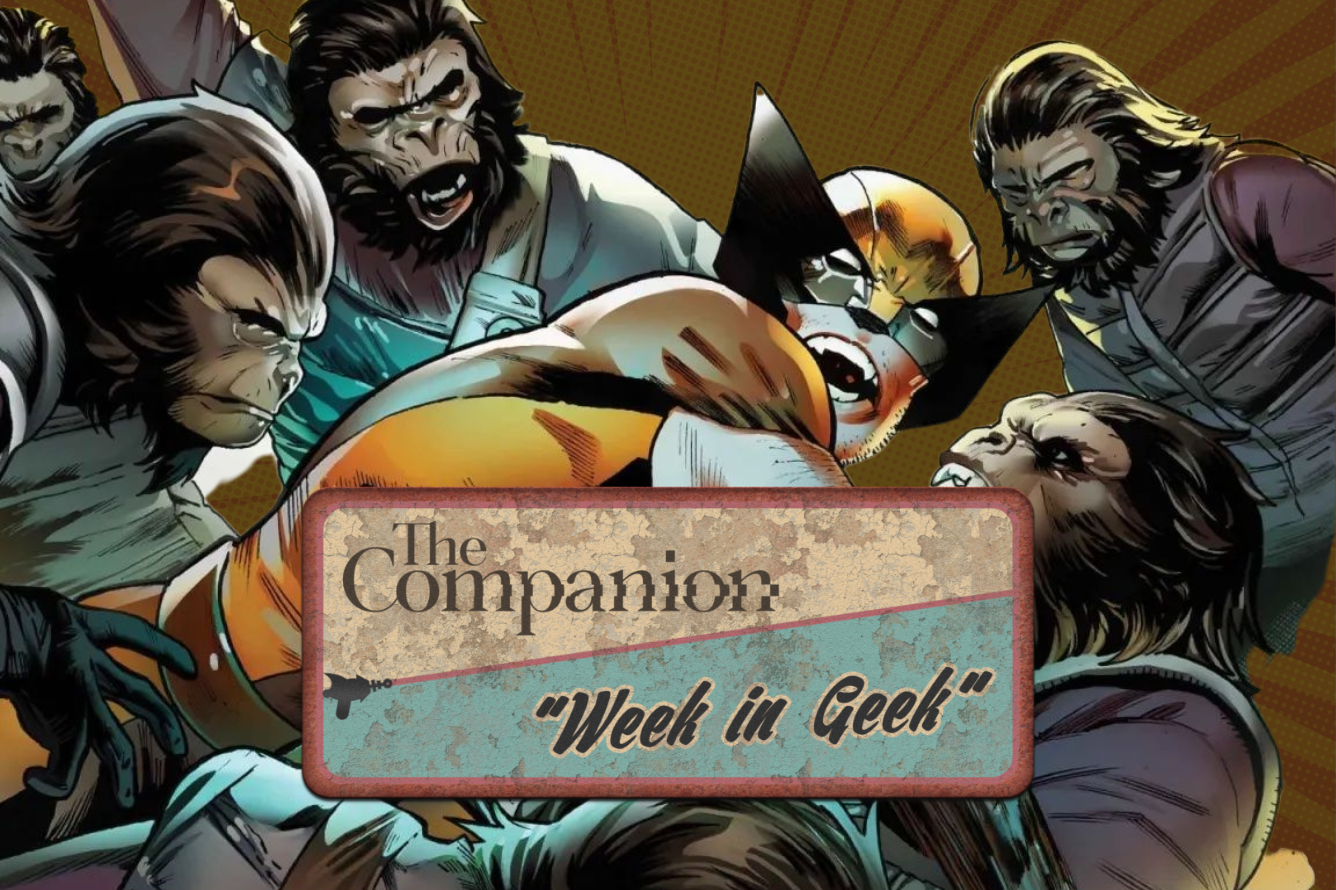 Comments