The chaos at Warner Bros. Discovery looks to be at an end as The Suicide Squad director James Gunn and his longterm manager/producer Peter Safran have been appointed co-chairmen and chief executive officers of DC Studios.
The new entity looks to bring all DC Comics live-action and animated TV and film properties under one umbrella – a strategy that has won acclaim for Marvel Studios.
Gunn represents the perfect combination of fanboy chops and creative power, having risen from indie roots with Slither (2008) and Super (2010) to define the MCU's Phase Two with Guardians of the Galaxy (2014). Safran's producing credits include Aquaman (2018), Shamzam! (2019), and The Conjuring series.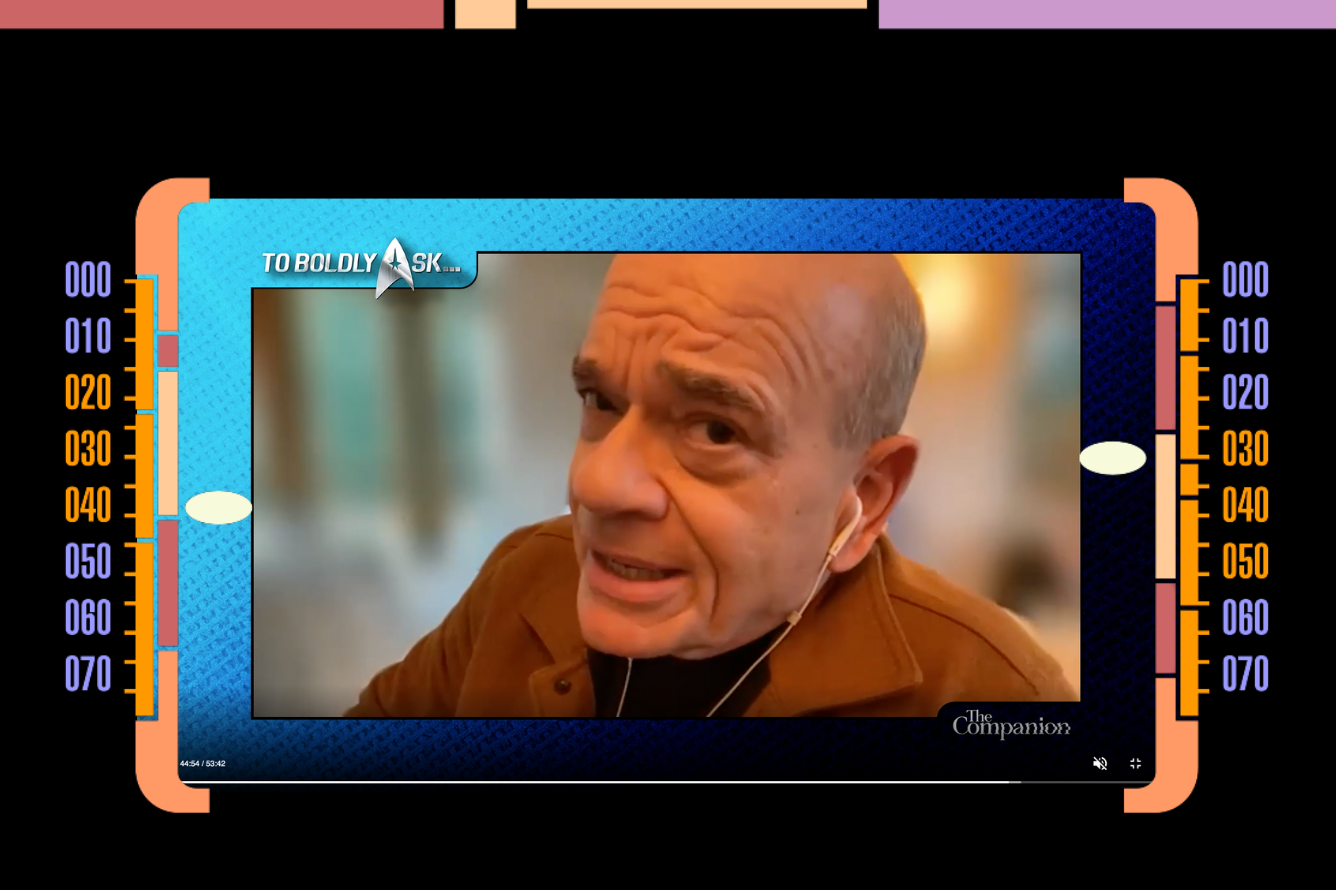 Comments