As part of our pursuit to provide as many ways for you to consume our content as possible, as well as allow for more accessibility, we're turning all our existing videos into audio-only versions you can take on the go with you.
If you want to revisit Stargate A.I. on a road trip, hear To Boldly Ask... while at work, or have Brad Wright and his friends join you in the kitchen, you can do just that.
We'll be releasing them week-by-week on a  Friday via our rebranded Compainon Podcasts feed, which will house all our new and upcoming audio content. You can subscribe via Apple Podcasts, Google Podcasts, Spotify, and anywhere else you get your podcasts.
Or, check out the playlist below (it's also where you'll find Season 2 of our Audio Articles). You'll also find an audio player included in the video's post.
The first installment is out tomorrow, and we're starting with Stargate: Legacy, the 25th Anniversary Celebration we hosted with Brad Wright and franchise star Richard Dean Anderson. If you missed the video version of that event, you can watch it now: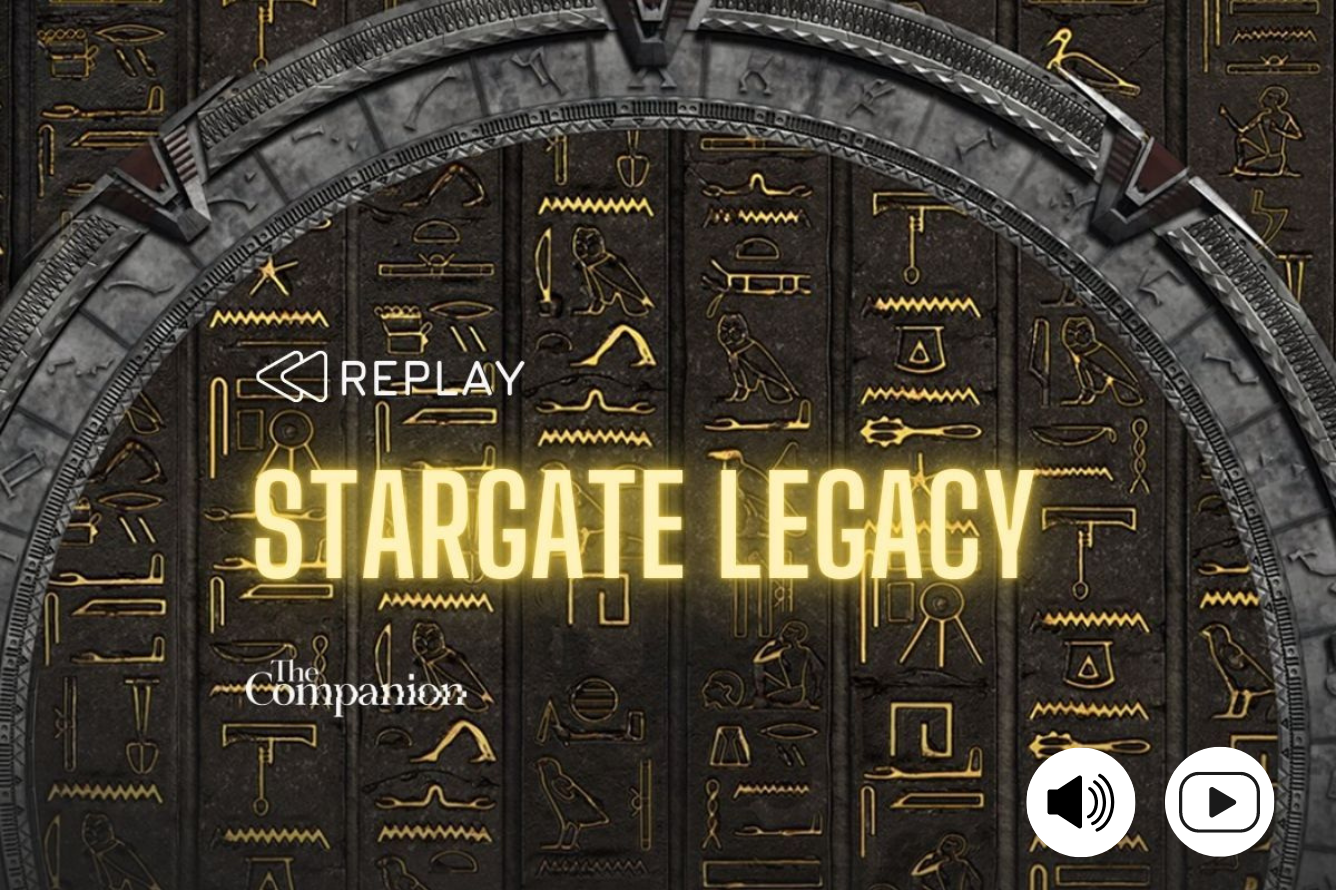 As a member of The Companion, you're supporting original writing and podcasting, for sci-fi fans, by sci-fi fans, and totally free of advertising and clickbait.

The cost of your membership has allowed us to mentor new writers and allowed us to reflect the diversity of voices within fandom. None of this is possible without you. Thank you. 🙂
Comments