DC's small screen savior Greg Berlanti is going it alone as Seth Grahame-Smith departs his live-action Green Lantern show in development at HBO.
The author of Pride and Prejudice and Zombies (2009) and Abraham Lincoln, Vampire Hunter (2010), Seth Grahame-Smith co-wrote Tim Burton's Dark Shadows (2012) and The Lego Batman Movie (2017).
According to Variety, the show is being redeveloped to shift focus from original Green Lantern Alan Scott and belligerent 1980s GL Guy Gardner to John Stewart. One of the first prominent black DC superheroes, Stewart was prominent in the Justice League Unlimited animated series.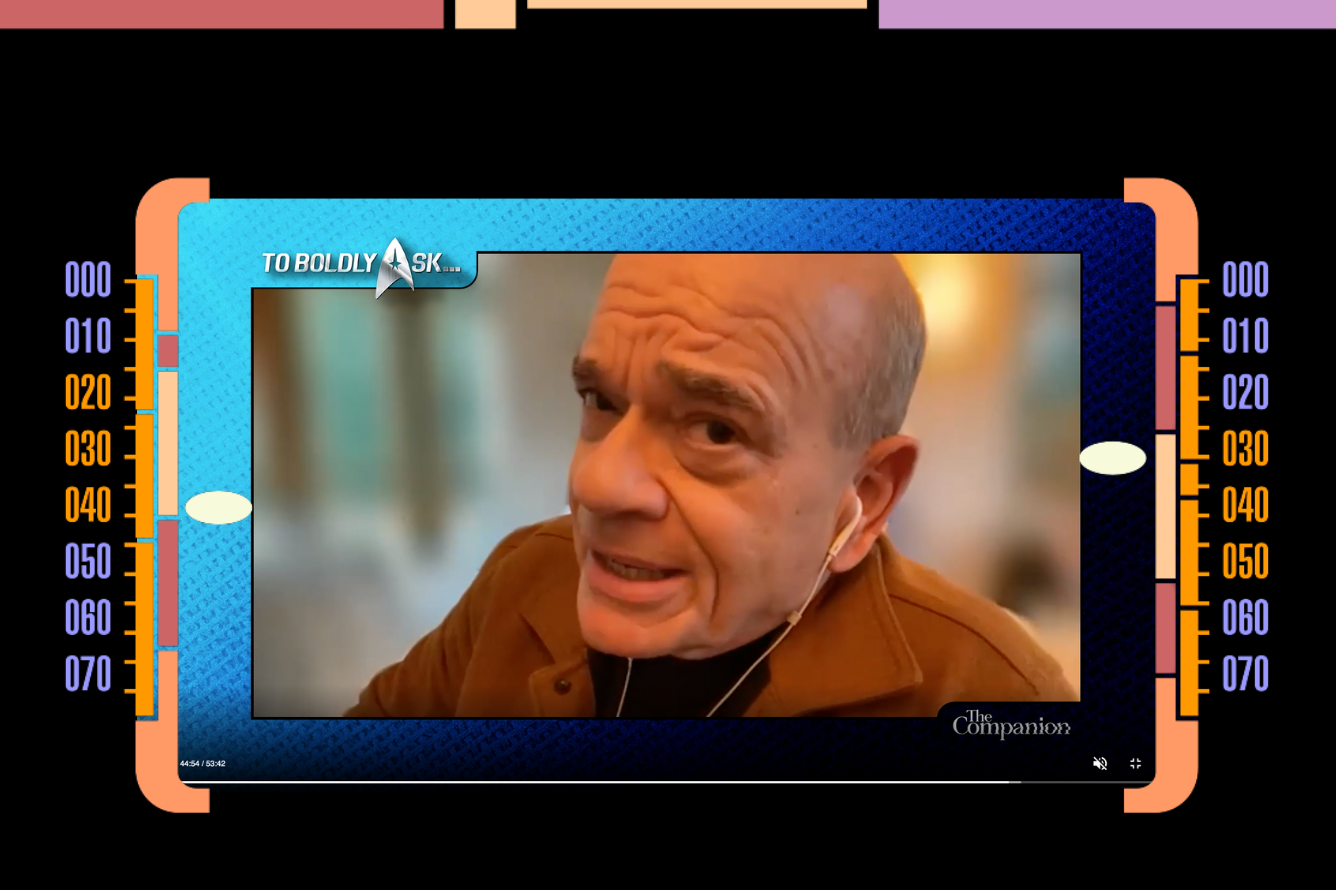 Comments