Guillermo del Toro's aborted adaptation of the 1936 H.P. Lovecraft story At the Mountains of Madness – an influence on everything from Alien (1979) to The Thing (1982) to Prometheus (2012) – is one of modern cinema's great what-ifs.
First mooted in 2006, at one point the movie had James Cameron and Tom Cruise on board to produce.
Alas, the studio passed, and it took until his recent Netflix series Cabinet of Curiosities for del Toro to directly adapt the founding father of cosmic horror.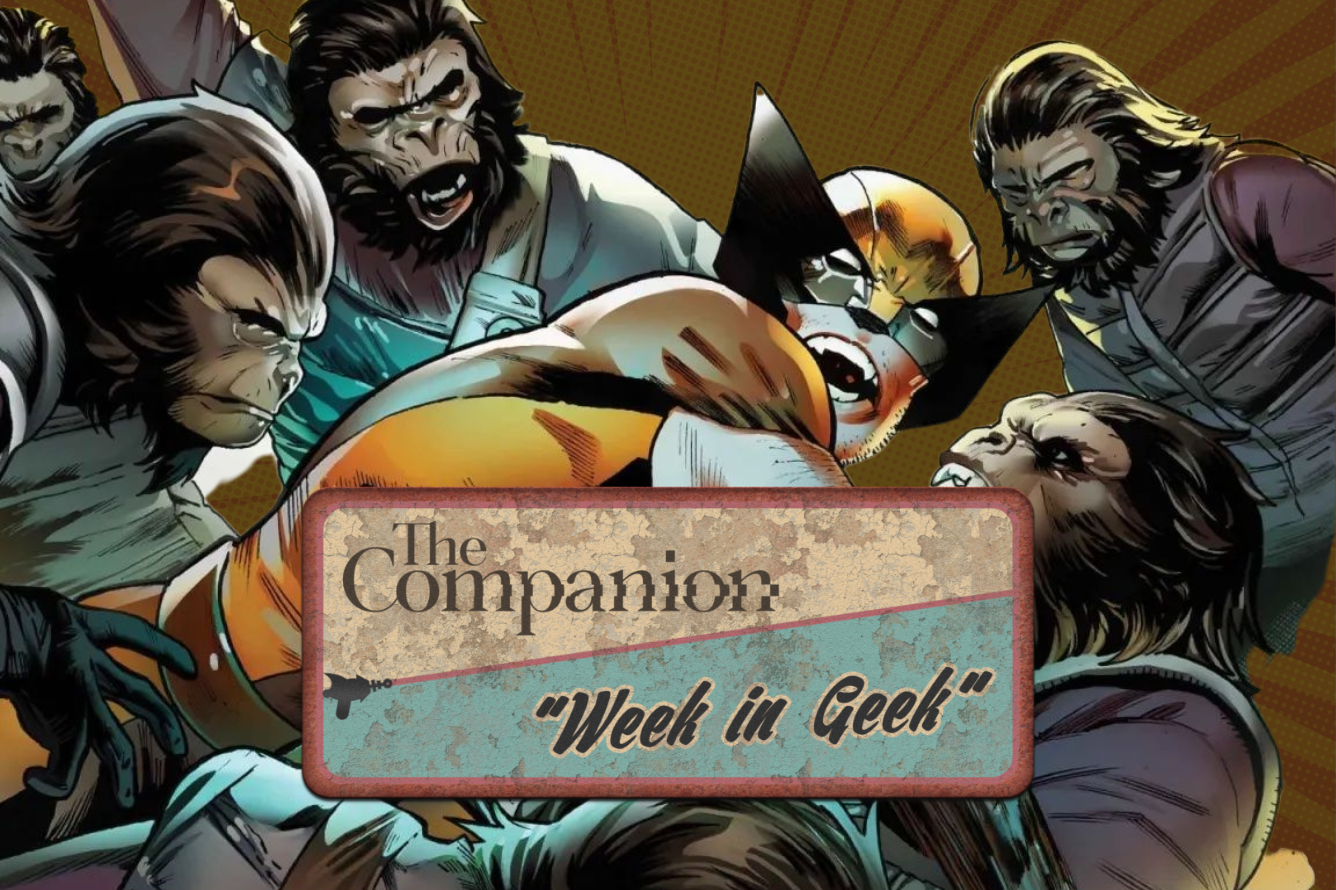 Comments