We're honored to have been invited to a Stargate Convention in the UK run by one of our own Companion members, 'Mama Nox' herself, Erika Stroem!
We haven't announced what we'll be doing there yet, but we'll make sure all Companion members are able to enjoy it afterwards, but there's nothing like being there live, so if you haven't got your ticket to the convention yet, you can buy yours here.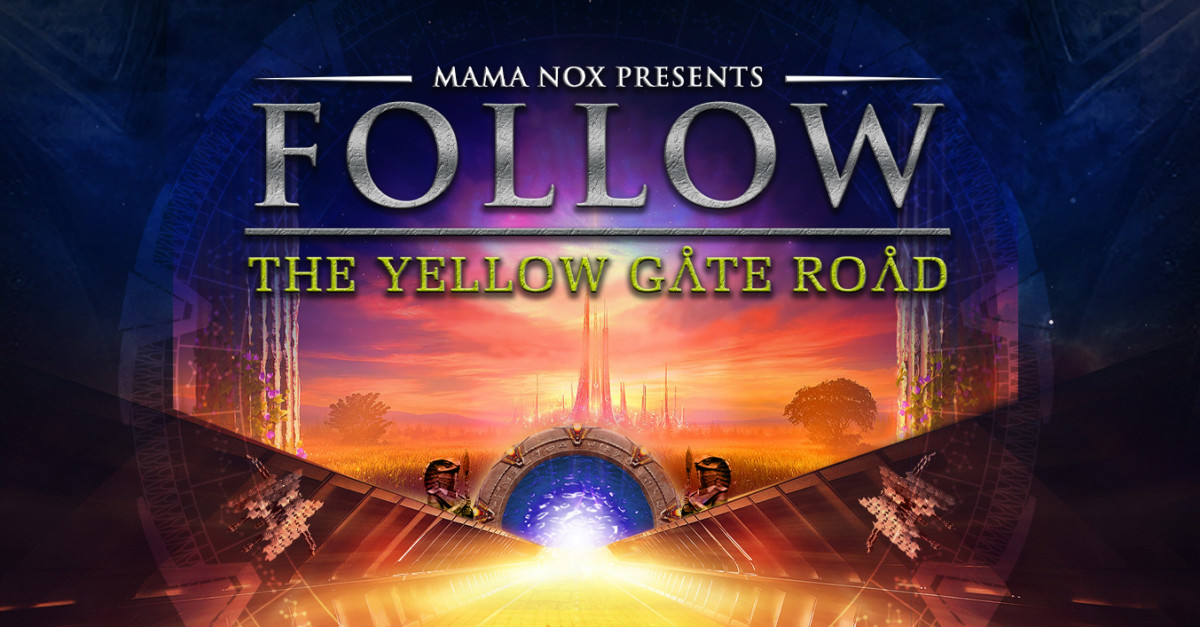 If you've already got your ticket, let us know in the comments below and we'll meet up at some point over the weekend!
Comments