Those of us still mourning the demise of part-works and model manufacturer Eaglemoss back in July 2022, should take note of this last chance to complete our collection of high-quality Stargate SG-1 vessels.
UK-based store Master Replicas has acquired the liquidated stock of Eaglemoss and will be releasing models to its shop every two weeks. According to GateWorld, the Ha'tak-class Goa'uld mothership and the Goa'uld Death Glider will be available in limited numbers from April 7th, 2023 so keep checking the store.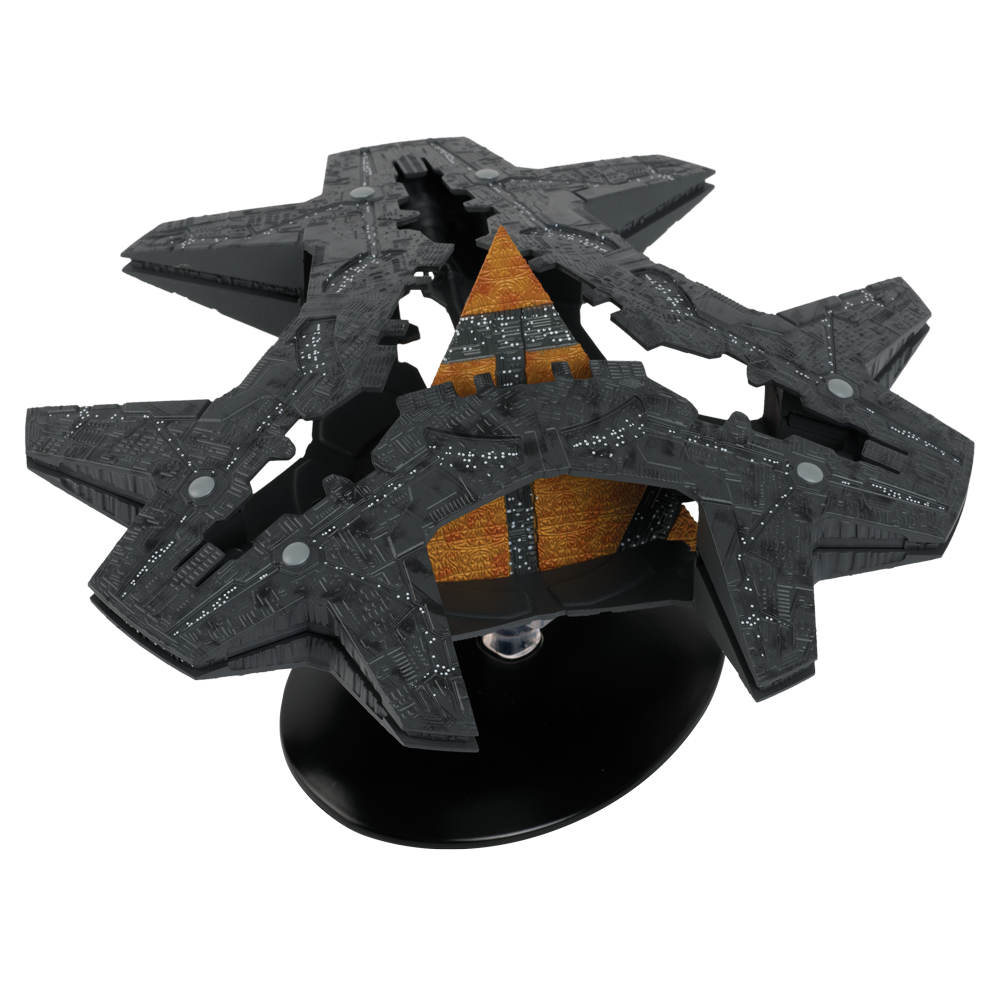 Ben Robinson, who managed the Hero Collector line for Eaglemoss, has confirmed they will ship worldwide – but it might not be cheap. He also hinted that there's a slim chance they might uncover some of the previously sold-out Daedalus models.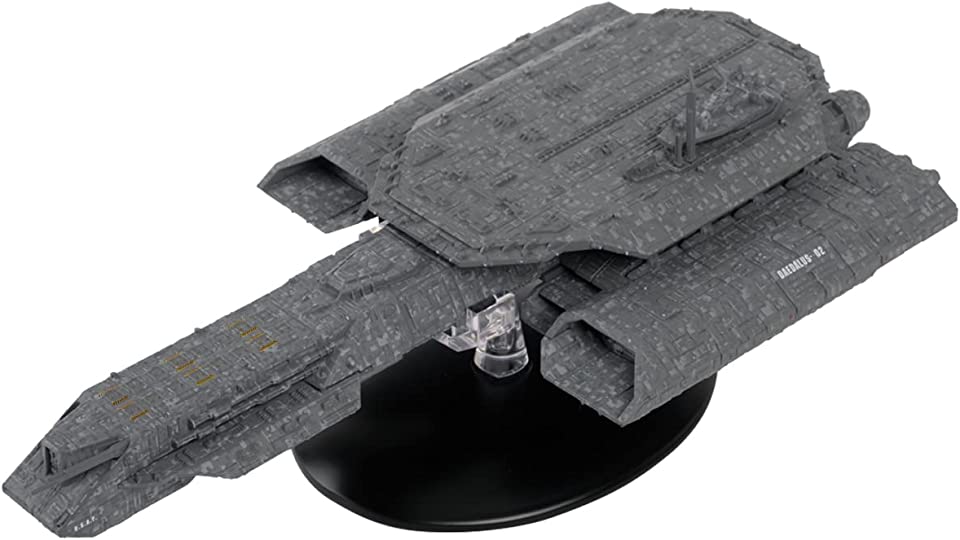 "There is very limited stock of both the mothership and the Death Glider," Robinson told GateWorld. "At the moment I don't think we have found any Daedaluses. It's possible that that's not definitive: there are still boxes that say they are one thing and turn out to be something else. So who knows."
As a member of The Companion, you're supporting original writing and podcasting, for sci-fi fans, by sci-fi fans, and totally free of advertising and clickbait.

The cost of your membership has allowed us to mentor new writers and allowed us to reflect the diversity of voices within fandom. None of this is possible without you. Thank you. 🙂
Comments