Dune Homepage
Welcome to the Dune Homepage where you can find original essays and analysis from within the fandom. Whether you're a diehard fan of Frank Herbert's epic novels or looking towards new movies, we've got your back.
Featured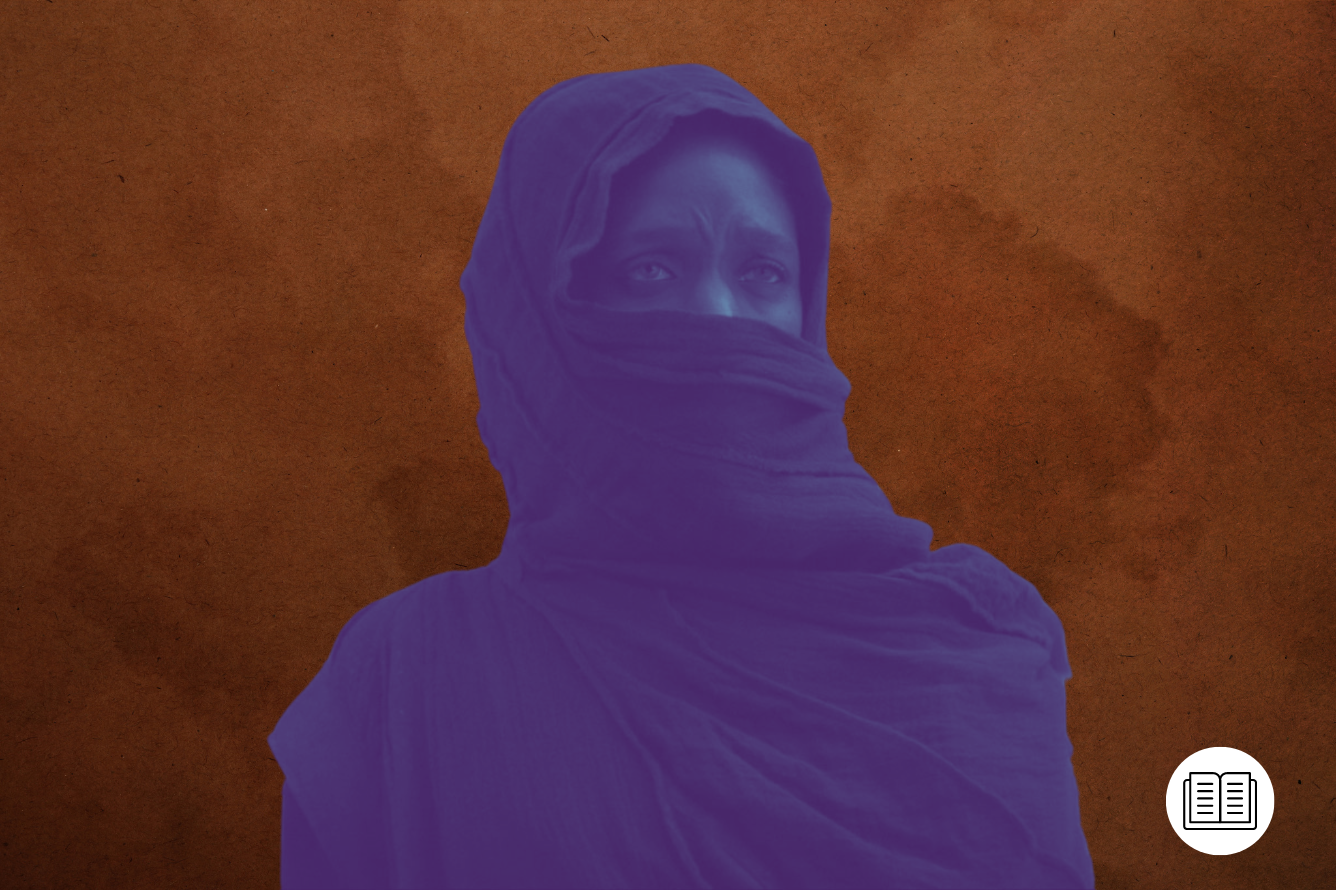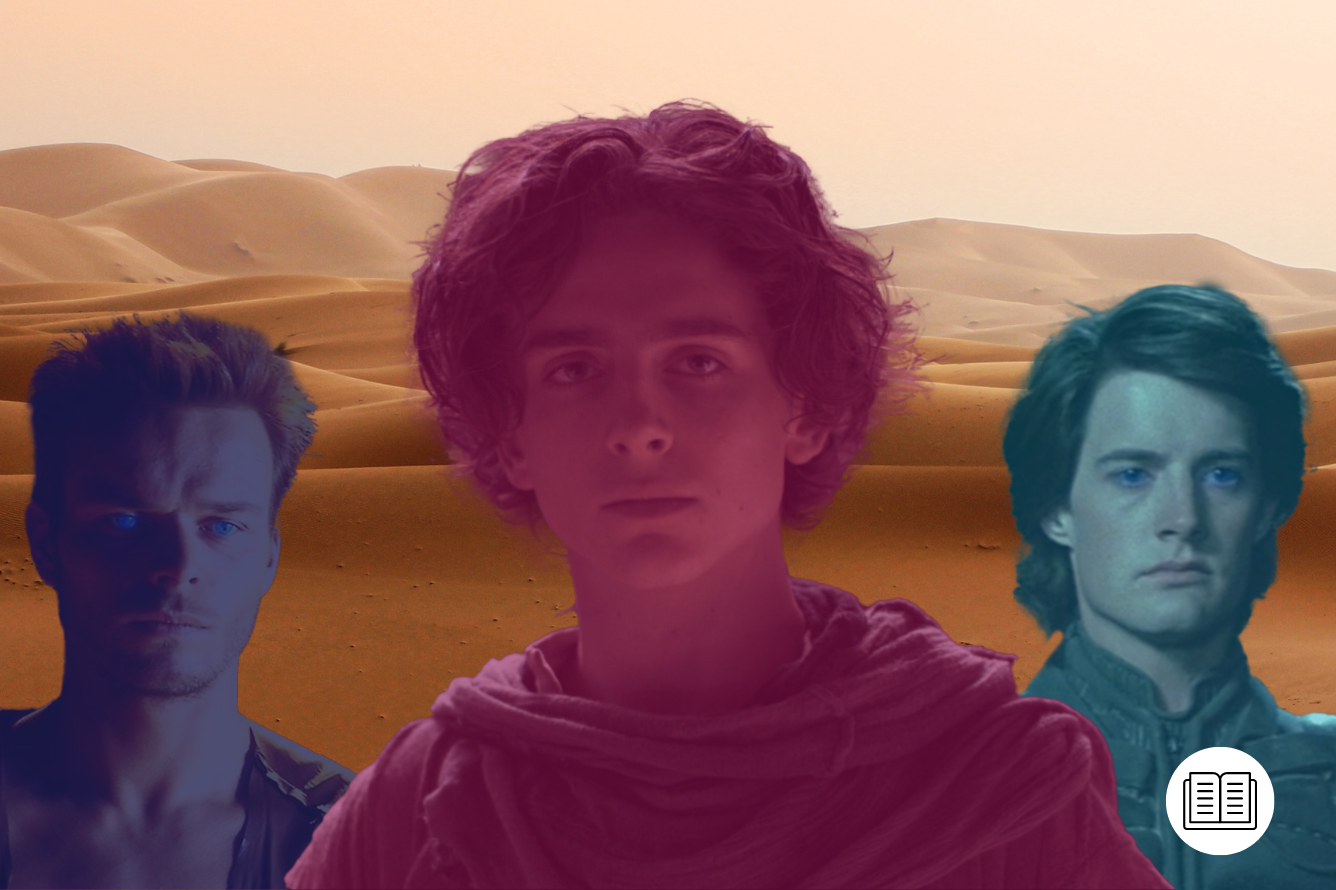 Kyle MacLachlan, Alec Newman, and Timothée Chalamet have given us three very different takes on Dune's Paul Atreides, but how do they compare?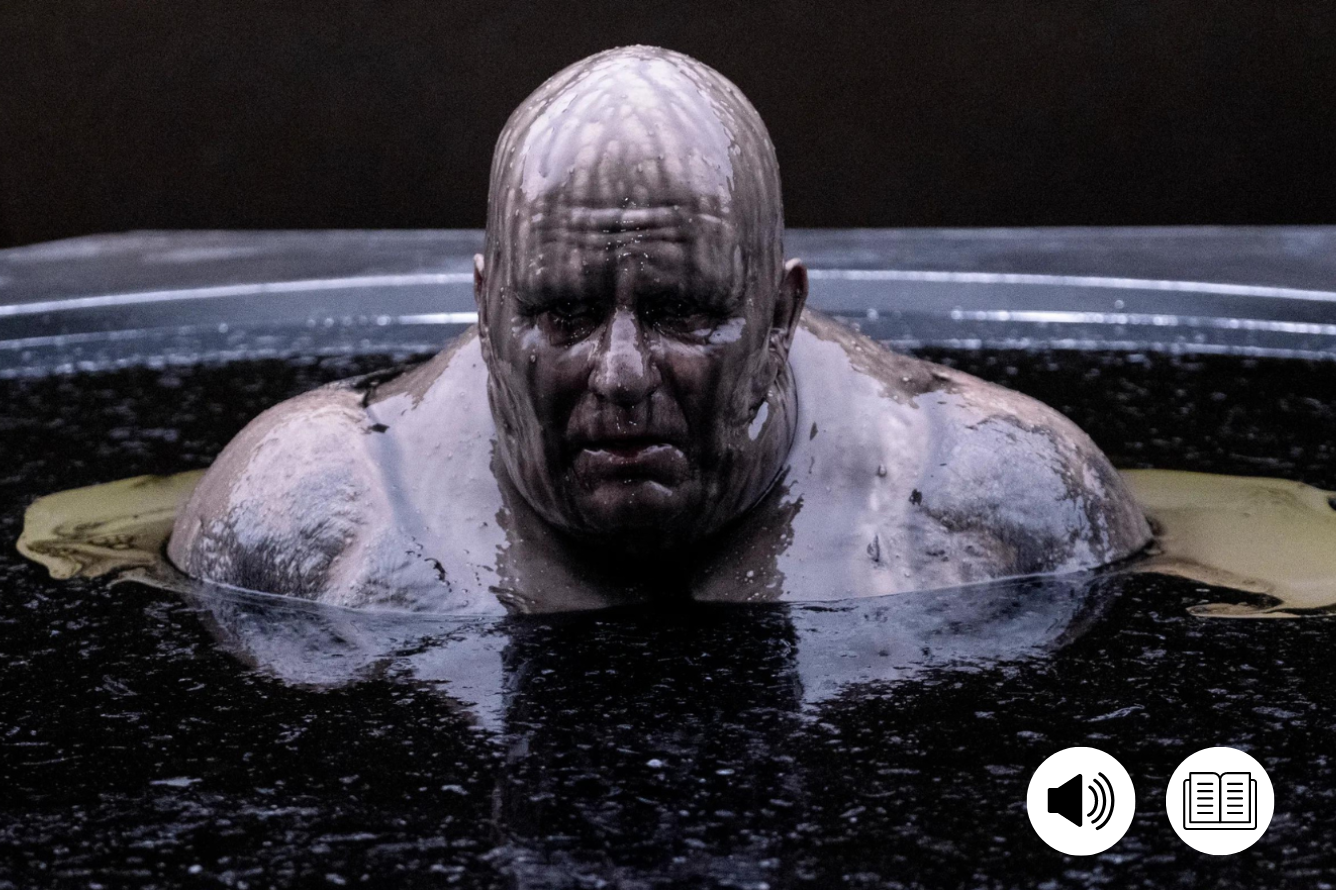 An incestuous pedophile as originally written, we explore the homophobic legacy of Dune's queer-coded Baron Vladimir Harkonnen.