The BBC centenary special of Doctor Who is entitled 'The Power of the Doctor', which may or may not be a nod to the lost Patrick Troughton debut, 'The Power of the Daleks'.
In the episode, the Doctor will face the Daleks, the Cybermen, and the Master, as played by Sacha Dhawan. The climatic confrontation is said to feature a "Reichenbach Falls moment", referencing the final exchange between Sherlock Holmes and Moriarty in the short story, The Final Problem, that seemingly ended with both of their deaths.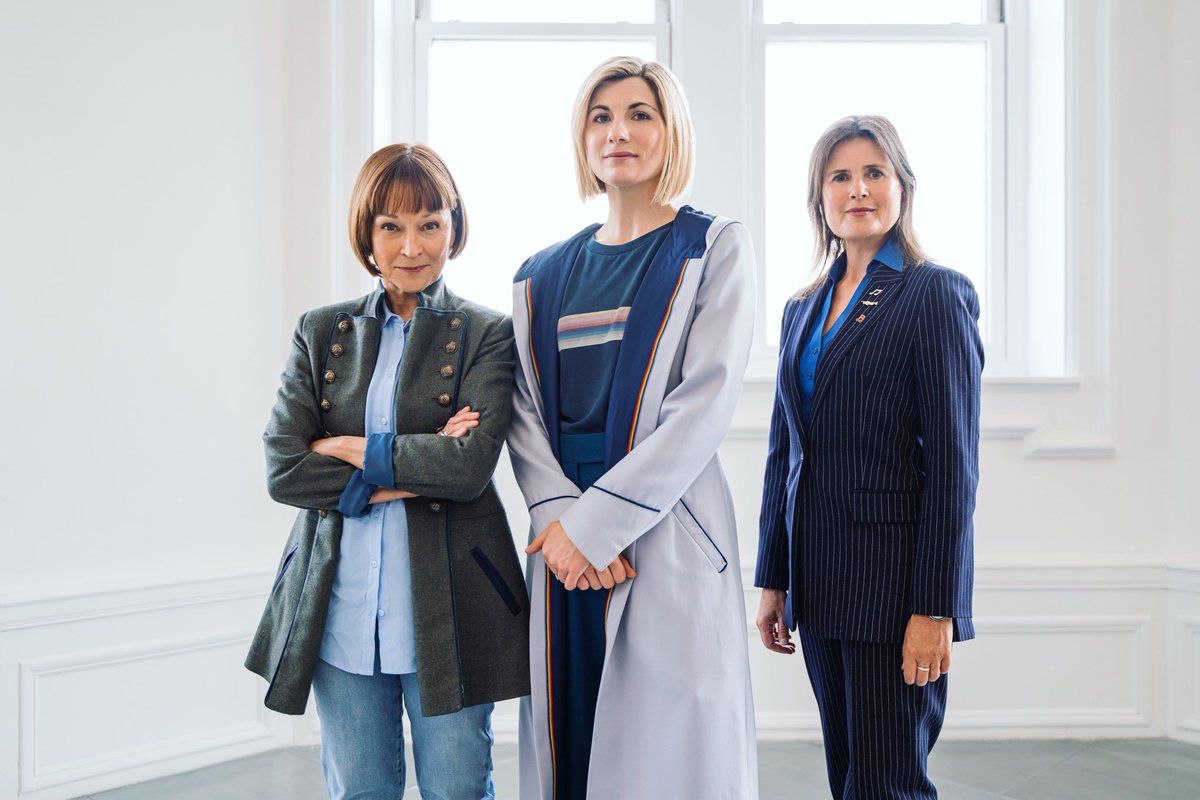 1980s companions Ace (Sophie Aldred) and Tegan Jovanka (Janet Fielding) will also star.
A photo in the magazine also shows the Master in the guise of Grigori Rasputin, the seemingly unkillable mystic who captivated Tsar Nicholas II and Tsarina Alexandra prior to the First World War.
This is quite cool for two reasons. One, is that Sascha Dhawan is currently playing Orlo in Hulu's ahistorical black comedy The Great, an advisor to Russian empress Catherine the Great, and two, arguably* the greatest Rasputin in TV history was... Tom Baker in Nicholas and Alexandra (1971).
'The Power of the Doctor' will air on BBC One in October.
*according to me, I'm arguing it.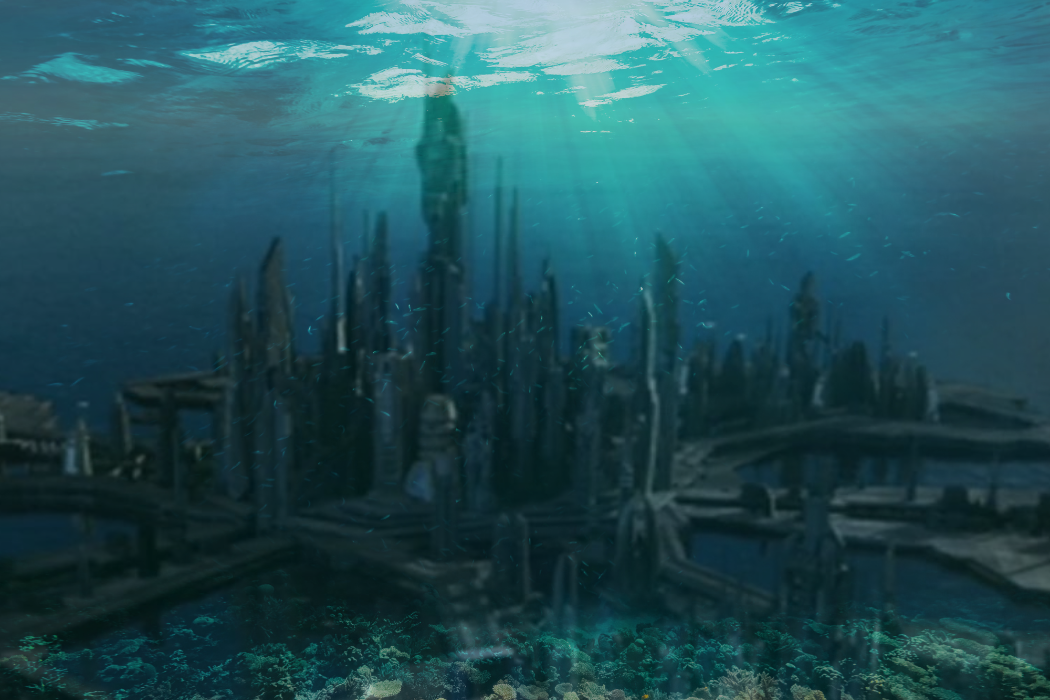 Comments