The series, which is called Vision Quest – takes its name and perhaps a few story beats from the 1989 West Coast Avengers arc by writer and artist John Byrne.
The series introduced the 'white Vision' as seen at the end of WandaVision.
WandaVision head writer and executive producer Jac Schaefer (Captain Marvel, Black Widow) is overseeing the writers' room, which will begin work next week. Schaefer is also working on the Agatha Harkness (Katherine Hahn) spin-off, Agatha: Coven of Chaos.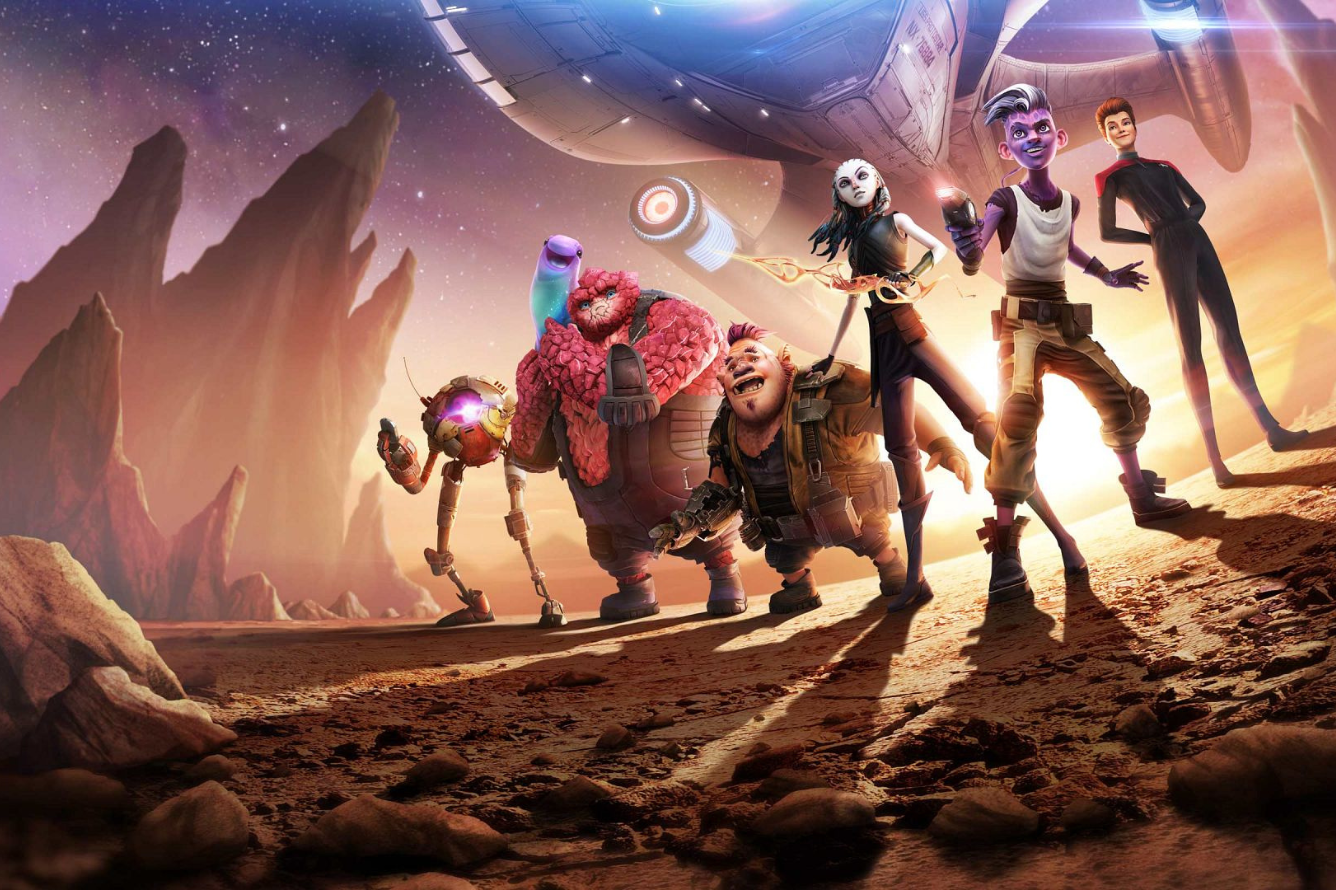 Comments