Speaking to Yahoo! News about the great 'What Ifs?' from his career as a screenwriter, Stargate (1994) movie co-creator Dean Devlin – currently working on Syfy's The Ark with Stargate SG-1 co-creator Jonathan Glassner – detailed some of his and director Roland Emmerich's plans for two further Stargate movies.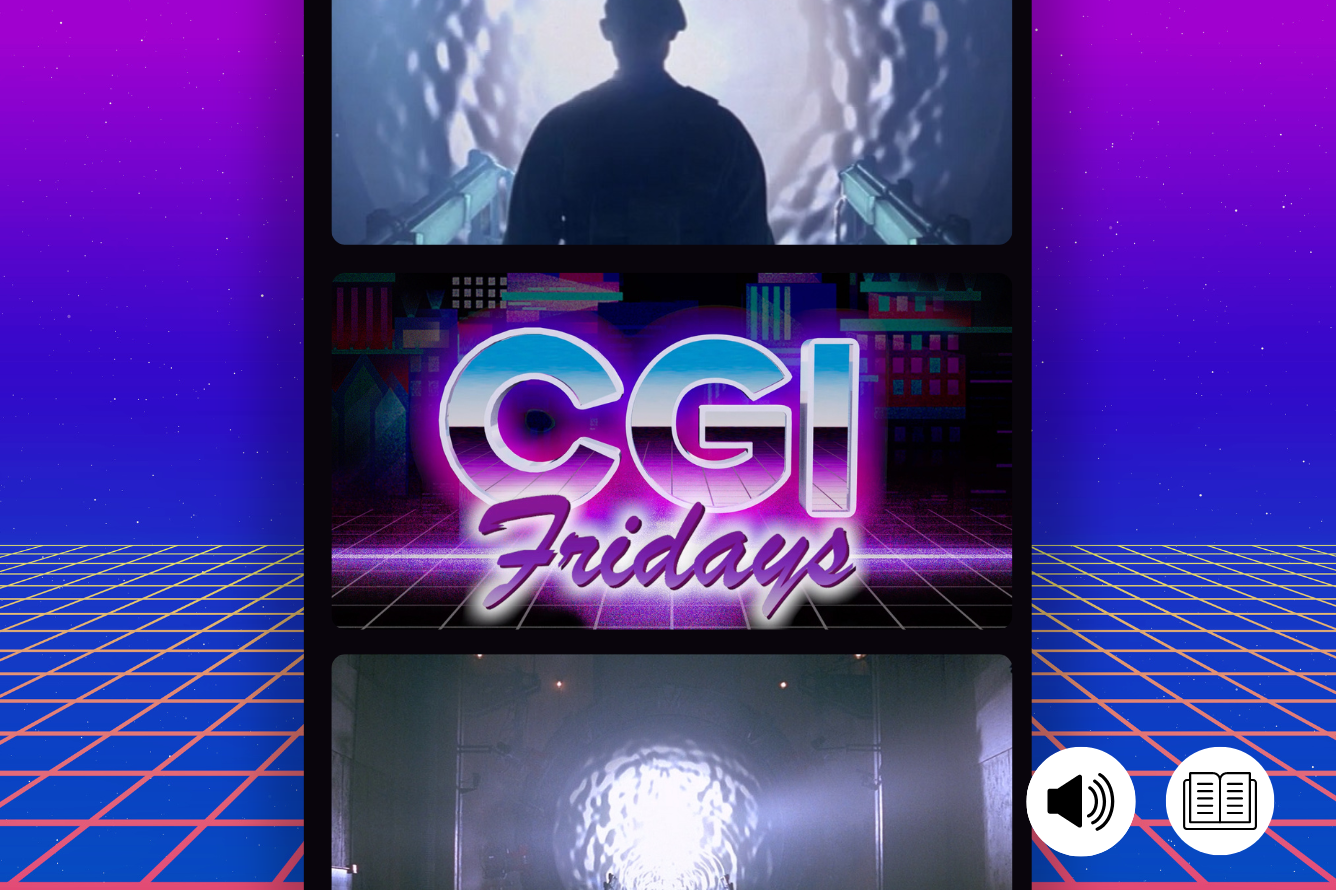 "Roland and I had fallen in love with the idea of taking things that are part of our own mythological subconscious," Devlin says. "The first movie asks, 'Did aliens build the pyramids?' The second one was going to deal with, 'Why are there pyramids in Mayan culture?'"
(Note: Historians now prefer "Maya" to "Mayan" when used as an adjective)
This was also territory mined by Stargate SG-1, notably in the episode 'Cyrstal Skull' (S3, Ep21), but Devlin and Emmerich's proposed third film would have opened a gate to some uncharted territory for the series.
"The third one was going to tie everything together. We were gonna have the Yeti, we were gonna have the Loch Ness Monster. It was all going to make sense how these things are tied together."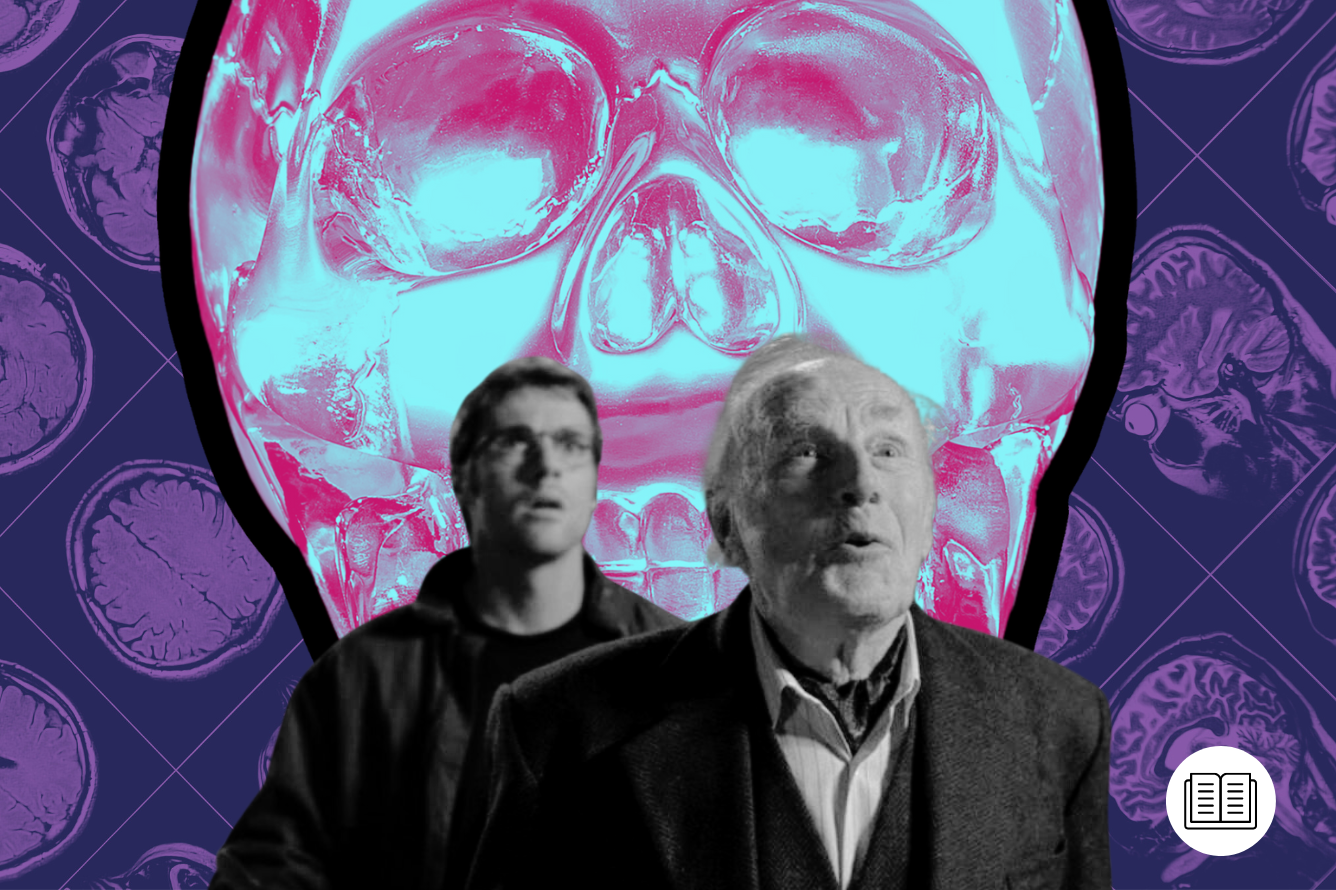 As a member of The Companion, you're supporting original writing and podcasting, for sci-fi fans, by sci-fi fans, and totally free of advertising and clickbait.

The cost of your membership has allowed us to mentor new writers and allowed us to reflect the diversity of voices within fandom. None of this is possible without you. Thank you. 🙂
Comments