"It is with heavy hearts that we share the news of the passing of our dear Marva Hicks Taha," began a statement from her family.
"Our beloved wife, family member, and friend will be greatly missed and remains marvelous in our hearts forever. The love she had for her husband, family, friends, and entertainment community knew no bounds. We have been deeply touched by the incredible outpouring of love. Thank you for your compassion and prayers."
Hicks, who is known outside of fandom for her Broadway career and duetting with Michael Jackson and Stevie Wonder, appeared in three episodes of Star Trek: Voyager as T'Pel, the wife of Tuvok (Tim Russ) – 'Body and Soul' (S7, Ep7), 'Bliss' (S5, Ep14), and 'Persistence of Vision' (S2, Ep8).
Hicks also sang the gospel song 'And the Rock Cried Out, No Hiding Place' in the Babylon 5 episode of the same name (S3, Ep20). An incredible talent, she will be missed.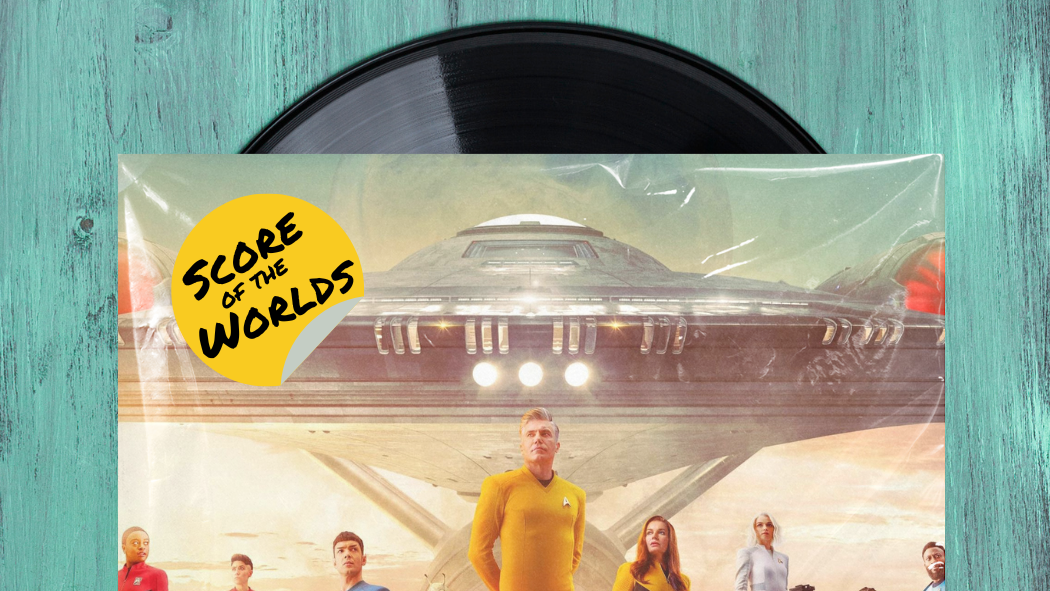 Comments