Launched in 1947 by journalist Orrin C. Evans – the first African American writer to cover general subjects for a mainstream newspaper in the segregated United States – All-Negro Comics prided itself on black stories by black creators, such as private detective Ace Harlem and African superhero Lion Man.
"I became aware of this comic book as trivia," writes editor Chris Robinson. "When I dug further into the history, I was both inspired by the trailblazing work of Mr. Evans and company, but also depressed that this foundational document wasn't more well-known and readily available in any school library I'd ever been in."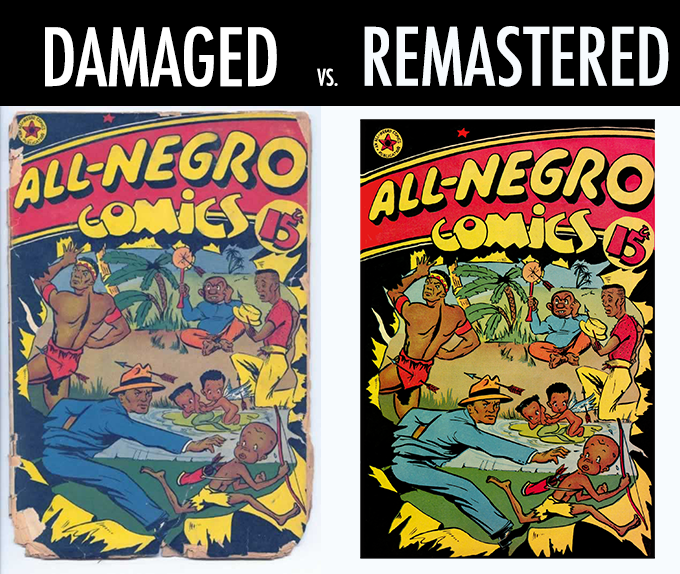 The complete 52-page comic is being digitally remastered and recolored by Tony Washington, and will be published in a deluze hardcover with new prose and comic stories from Robinson, Deron Bennett, and others.

You can get a PDF copy with a pledge of $20 or more (approx £17) and the hardcover for $35 or more (£30). Higher pledges can be made under "1 for 1" – one copy for you, and another copy donated to a community reading center.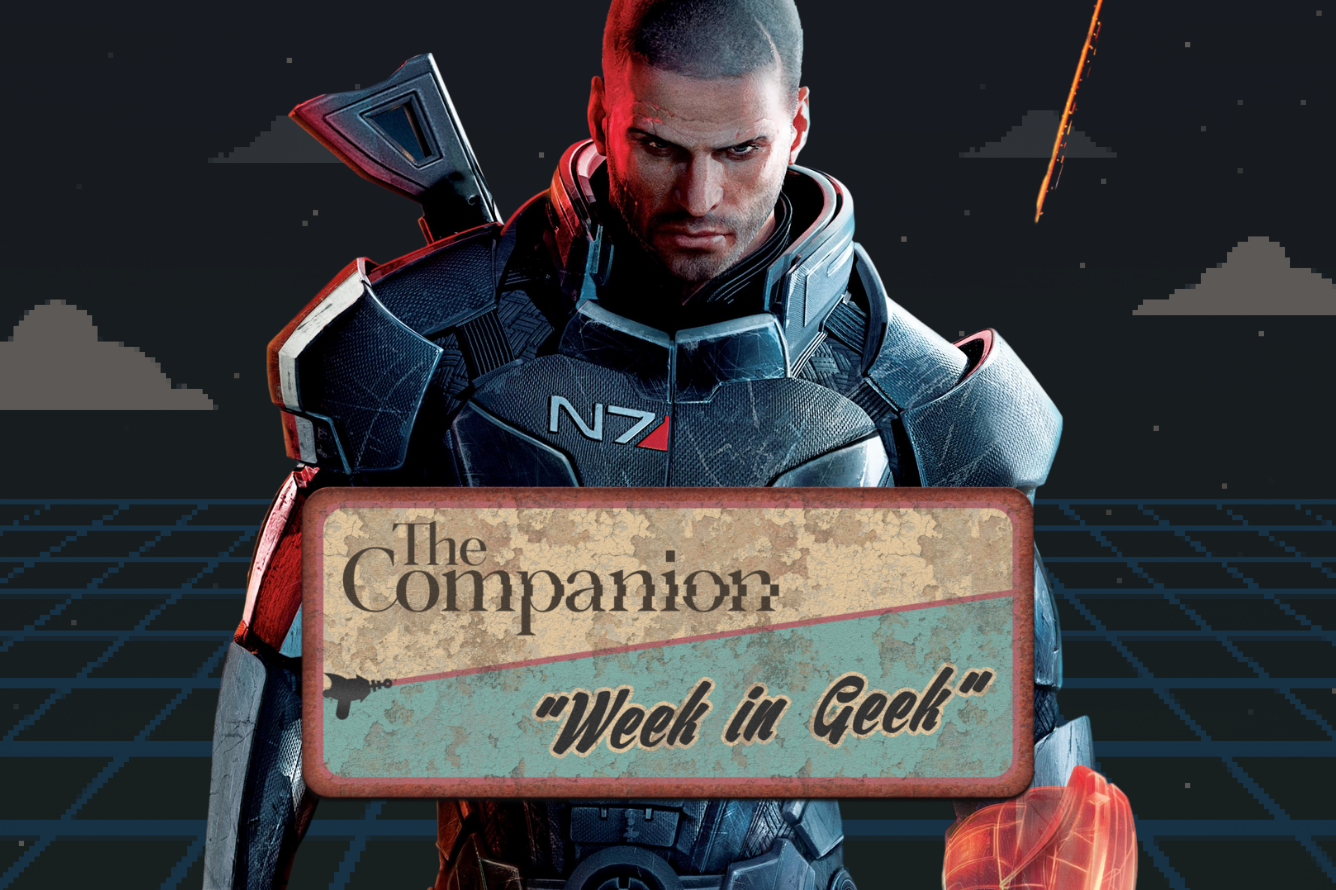 Comments