We speak to six of the key players in the first-ever episode of Stargate SG-1, 'Children of the Gods', on the occasion of its 25th anniversary.
His first nomination, however, came from his work on Ridley Scott's Alien (1979), where he famously constructed the industrial interior of Nostromo.
In his memoir, Cinema Alchemist (2016) production designer Roger Christian recalled:
"Ian was truly brilliant at period films and conventional dressing (his talent was widely acknowledged when he went on to win an Academy Award for Howards End). But I knew Ian would be hard-pressed to work with airplane scrap and know what to do with it. I read science fiction, collected graphic novels, and was familiar with the work of most of the science-fiction artists— it was a world I understood. Ian was up for anything, though, and similar to me in the way that he just got stuck in and did the work to the best of his ability, and never complained about long hours or missed suppers."
Though Alien was his only science fiction picture, Whittaker worked on a number of genre films including The Devils (1971) and Highlander (1986).
In a rare interview with the Daily Express, Whittaker said: "Set decorating is like creating an iceberg. Only 10 per cent of what you do is actually seen and 90 per cent is hidden but it is important to create an atmosphere for the actors."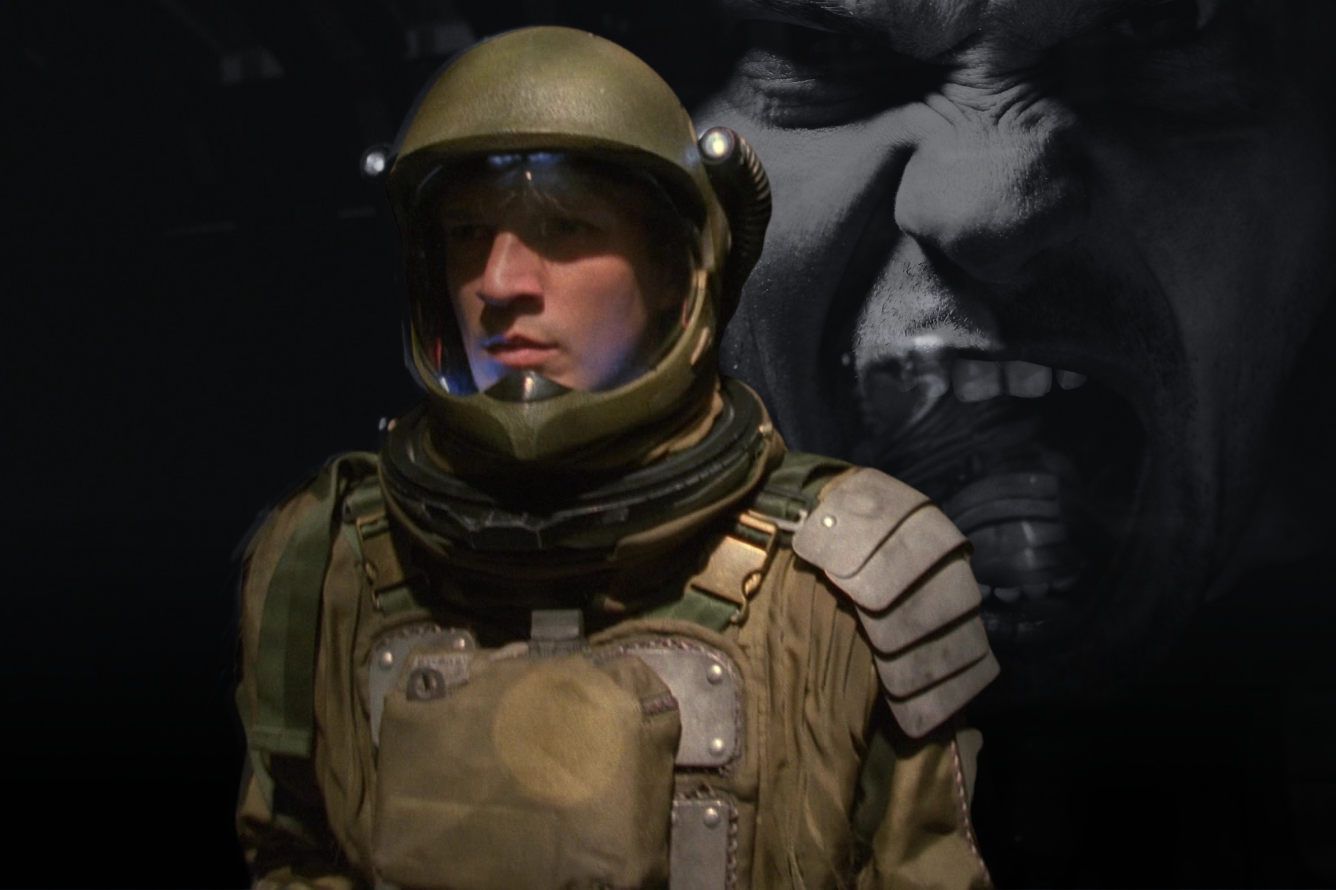 Comments