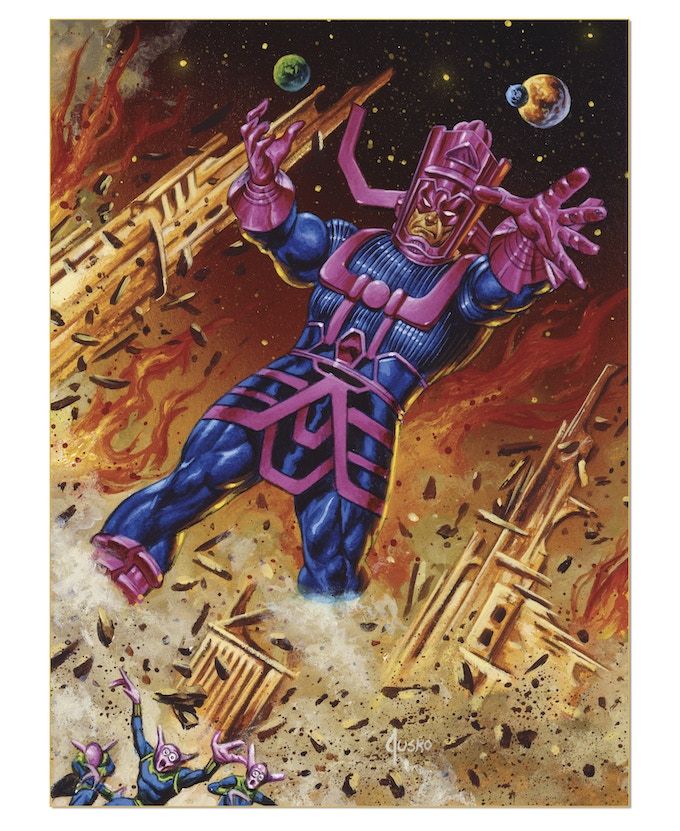 Production of the Series 1 Marvel Masterpieces trading cards ran to 350,000 boxes in 1992 and the book not only contains the original paintings, but 20 additional paintings created for the limited edition tin set and the four-issue comic collection published the following year. It will also detail the history of the series: how it came to be and the magnitude of attention that it received through numerous promotions.
Finally, for the first time, Jusko's pencil sketches for all 104 paintings are included.
Joe Jusko's Art of the 1992 Marvel Masterpieces is available to backers who pledge $59 or more (approx £51), with signed and numbered slipcase editions available for pledges of $295 or more (approx £256).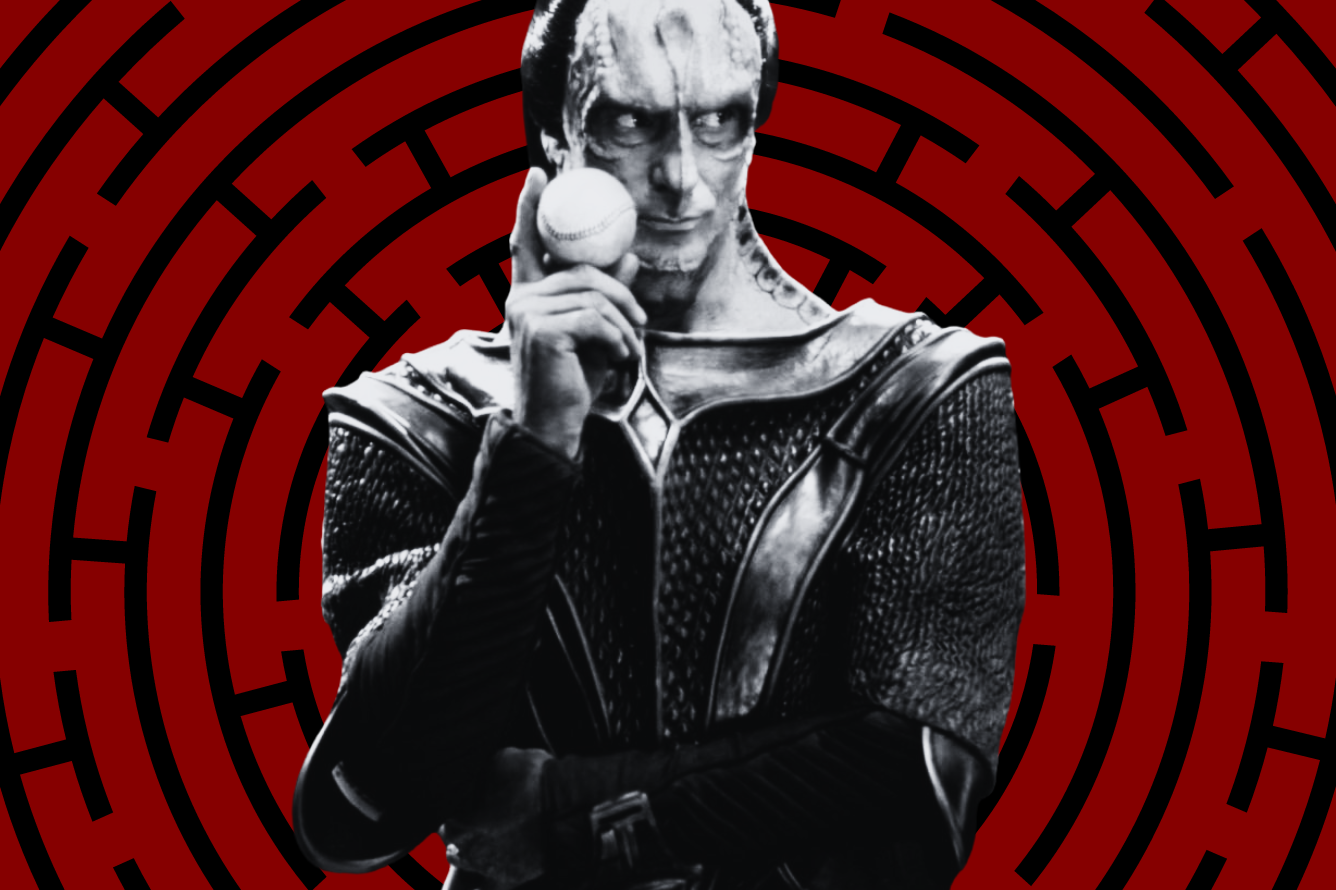 Comments