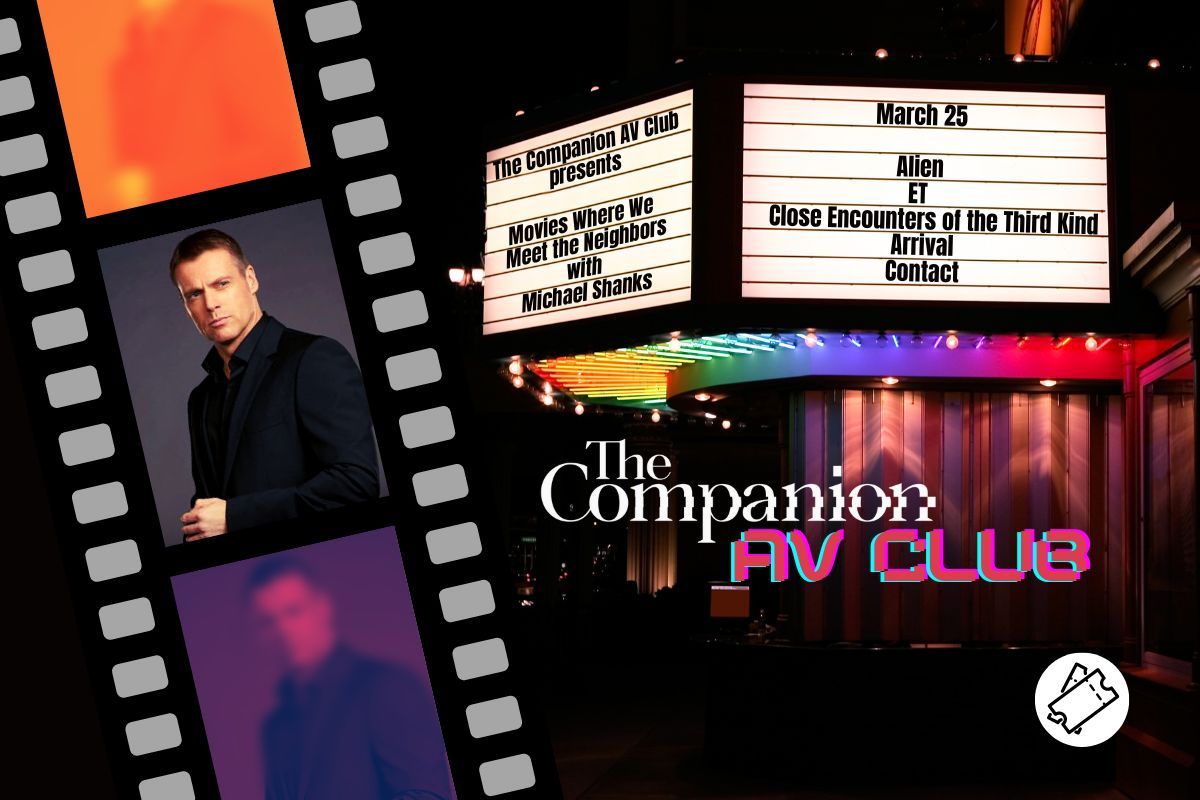 Love to watch movies? Well so does Michael Shanks! Join him in a friendly conversation about 5 classic sci-fi films.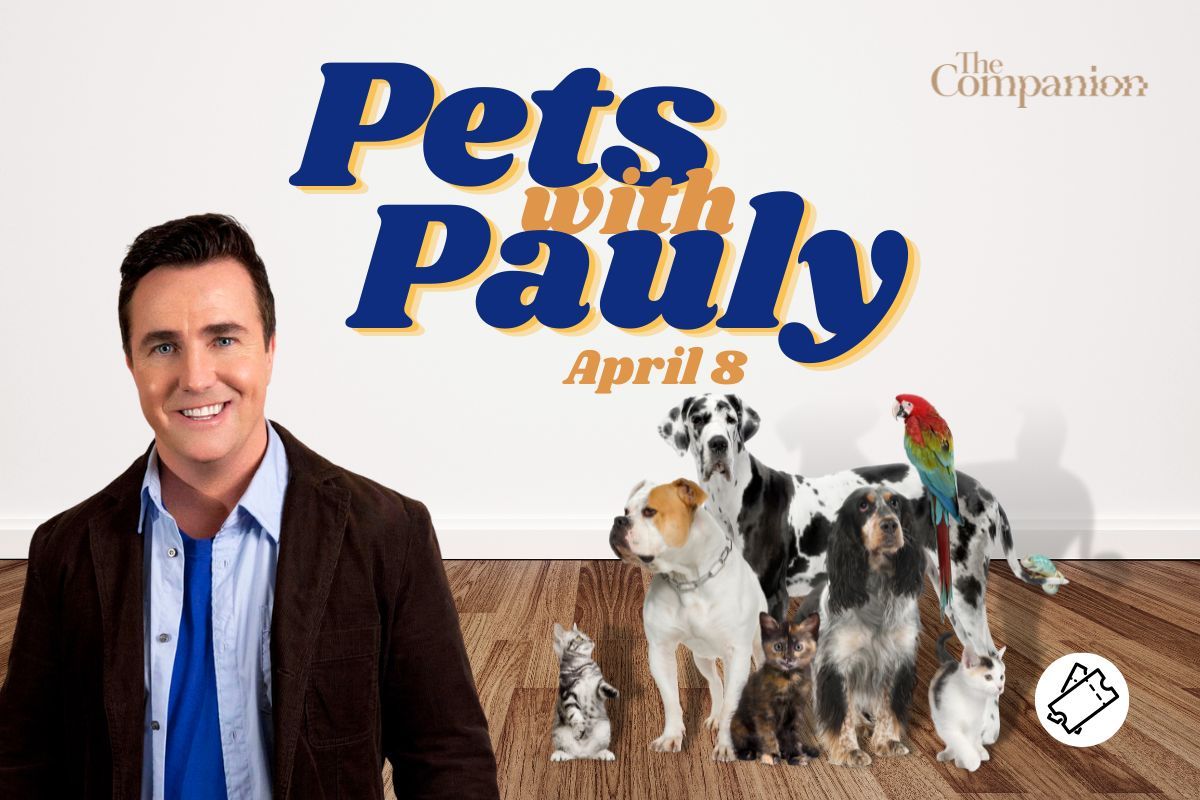 Bring your pet, some great stories, and come hang out with Stargate's Paul McGillion as we celebrate the furry family members in our lives.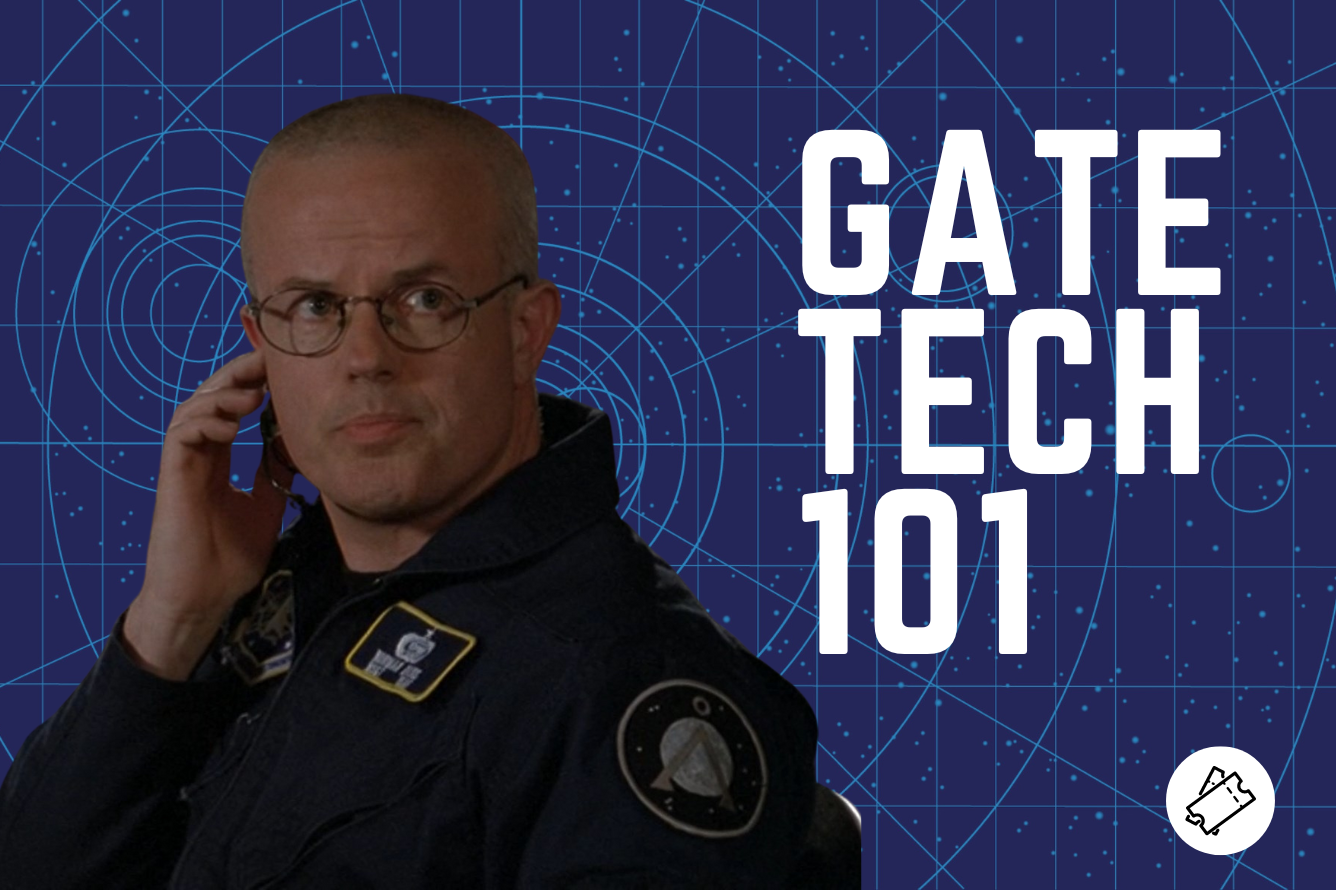 Stargate SG-1's Gary Jones returns to Stargate Command and pulls on the flight suit in this hilarious roleplay and cosplay experience.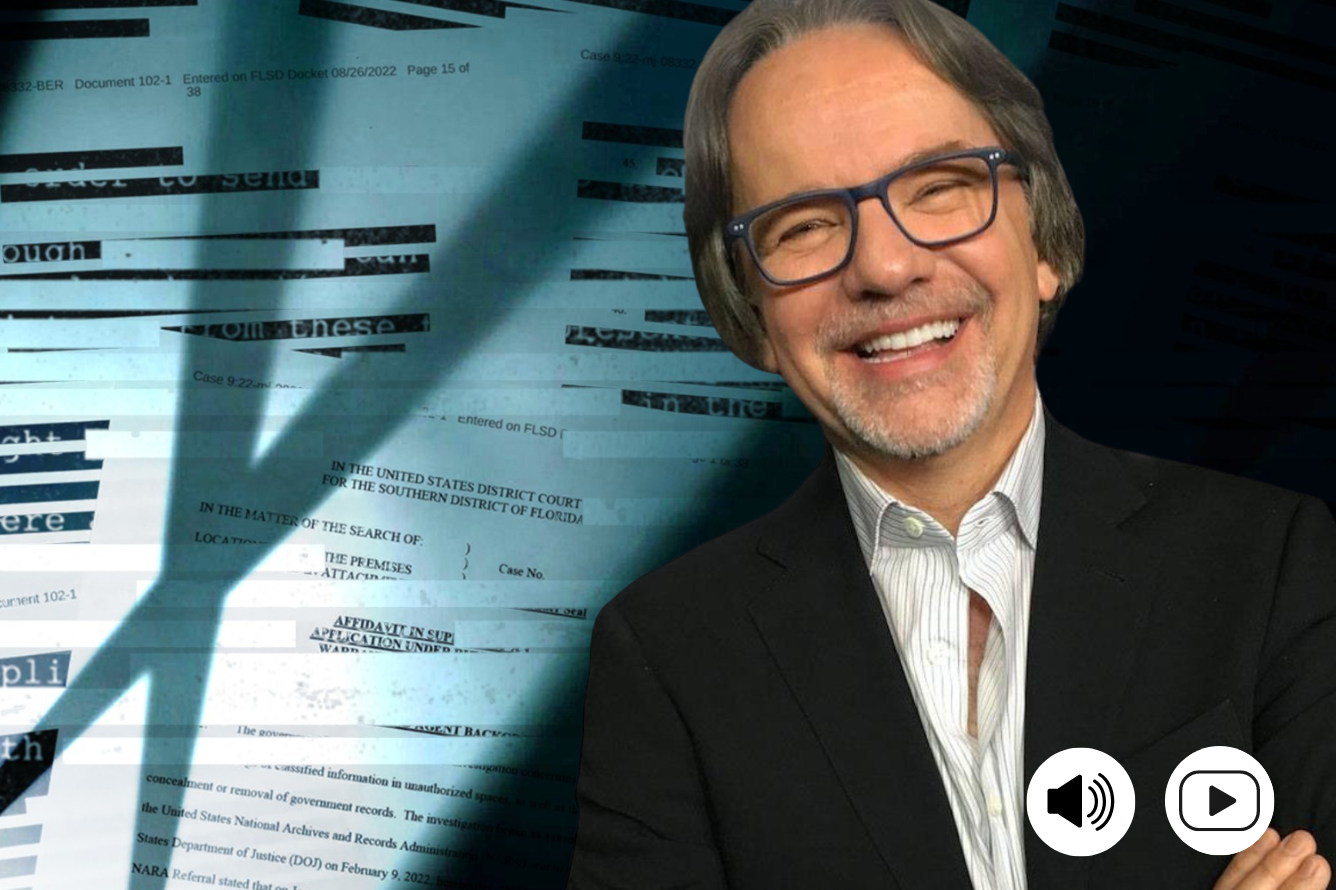 Whether an aspiring screenwriter or a would-be author, the Frank Spotnitz Storytelling Masterclass will take your craft to the next level.