The X-Files Homepage
Welcome to the The X-Files Homepage where you can find original articles and analysis from within the fandom, as well as video interviews and reunions from series writer and executive producer Frank Spotnitz.
Featured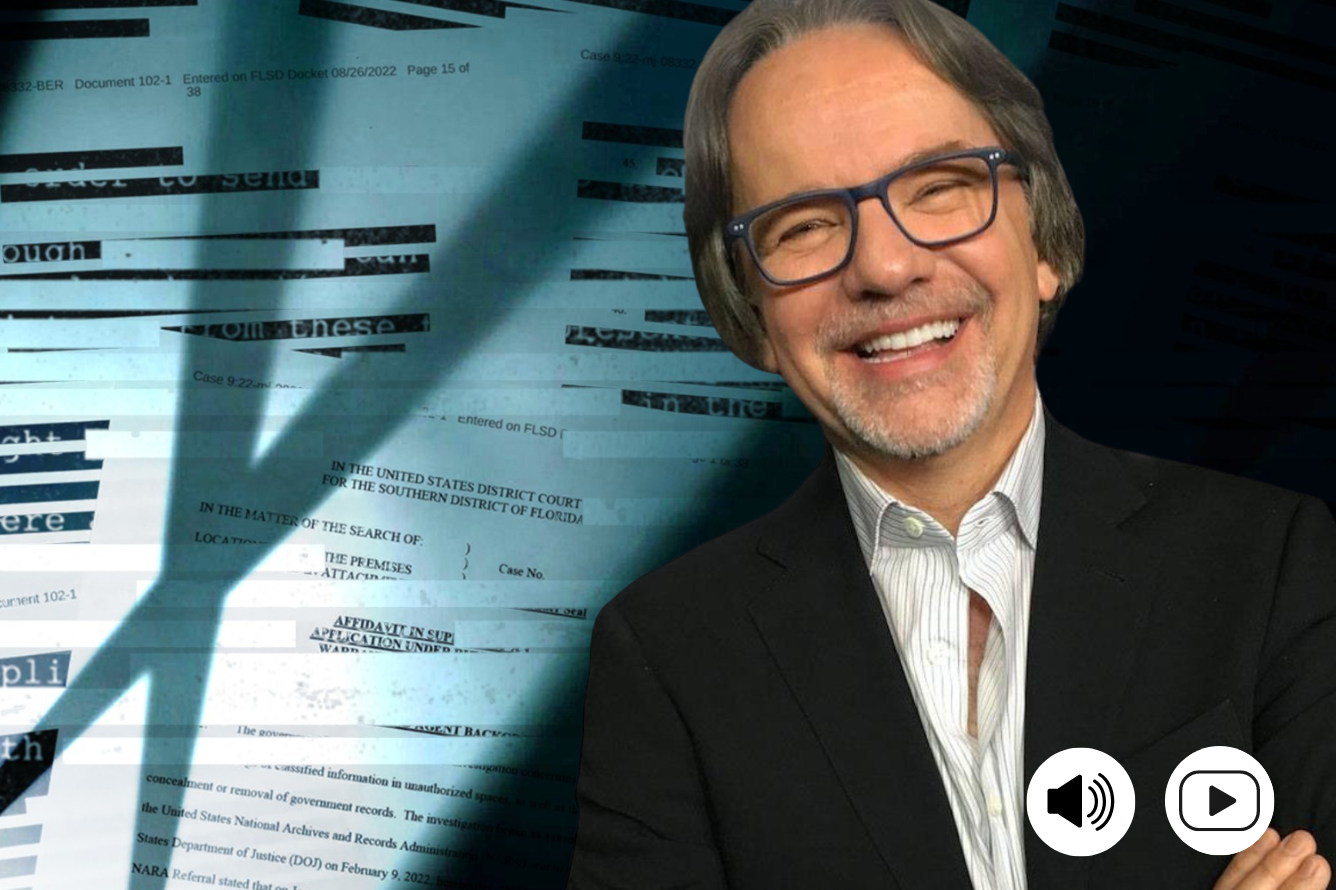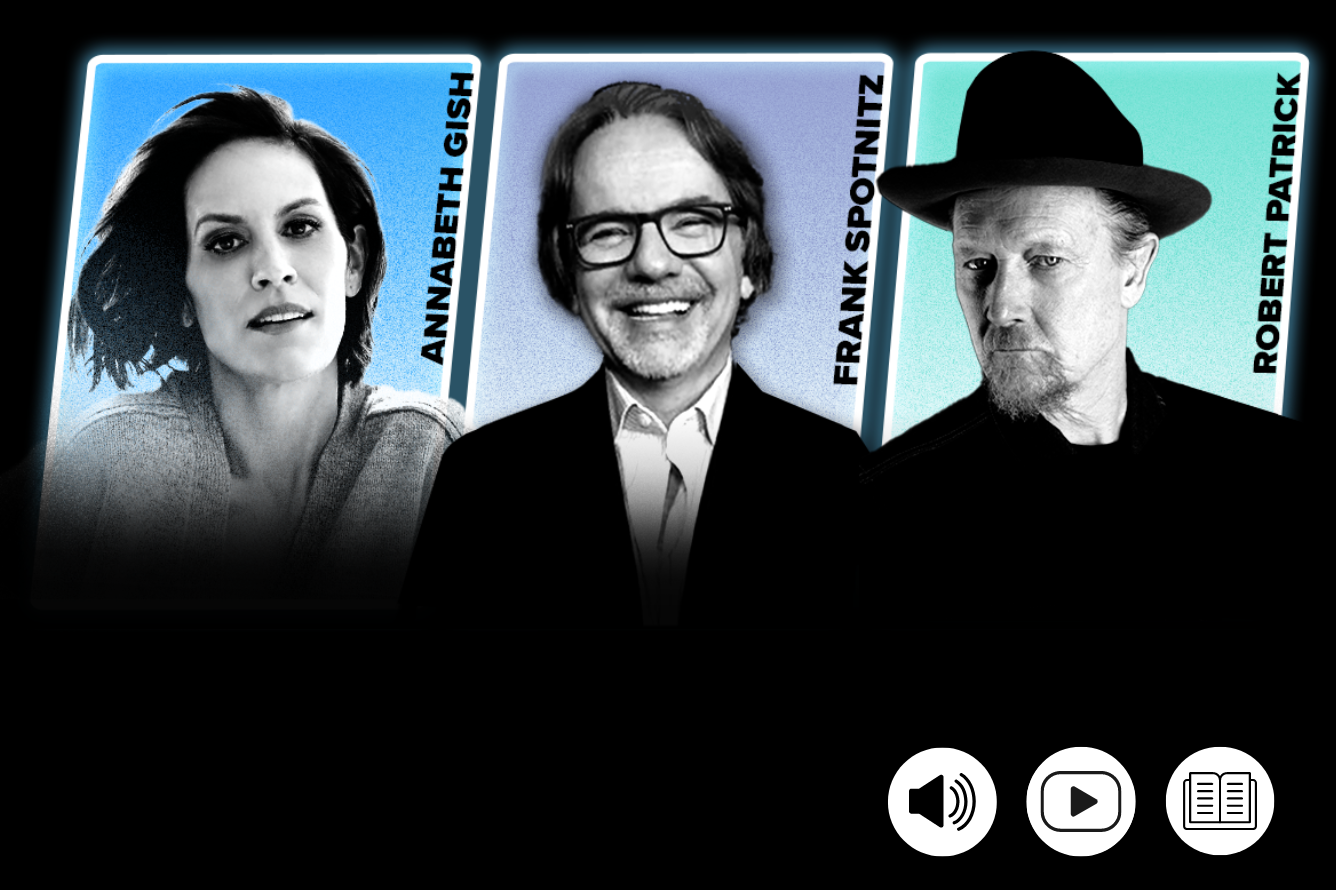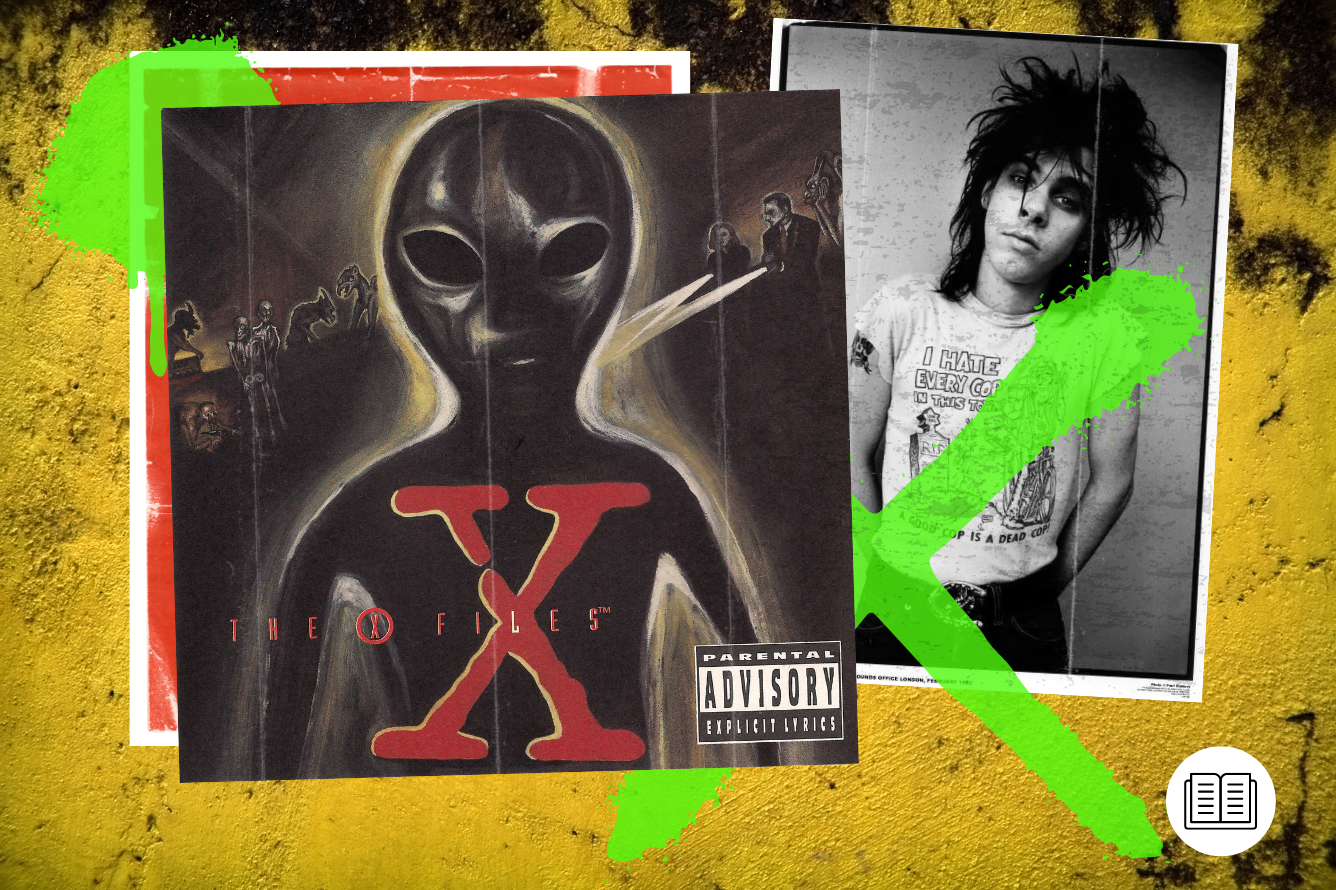 Ambitious, odd, and unforgettable, this is the story of Songs in the Key of X: Music From and Inspired by The X-Files.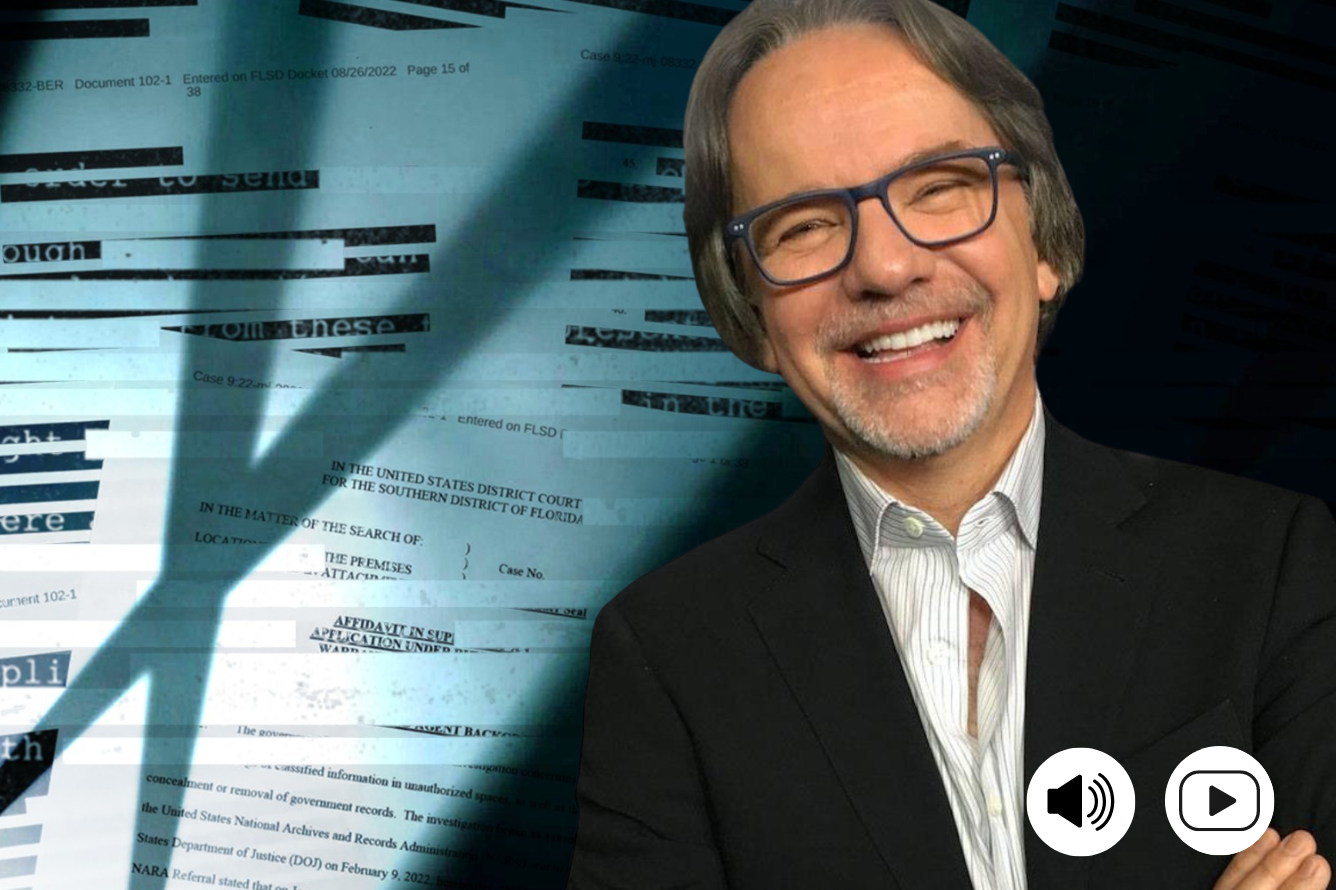 Whether an aspiring screenwriter or a would-be author, the Frank Spotnitz Storytelling Masterclass will take your craft to the next level.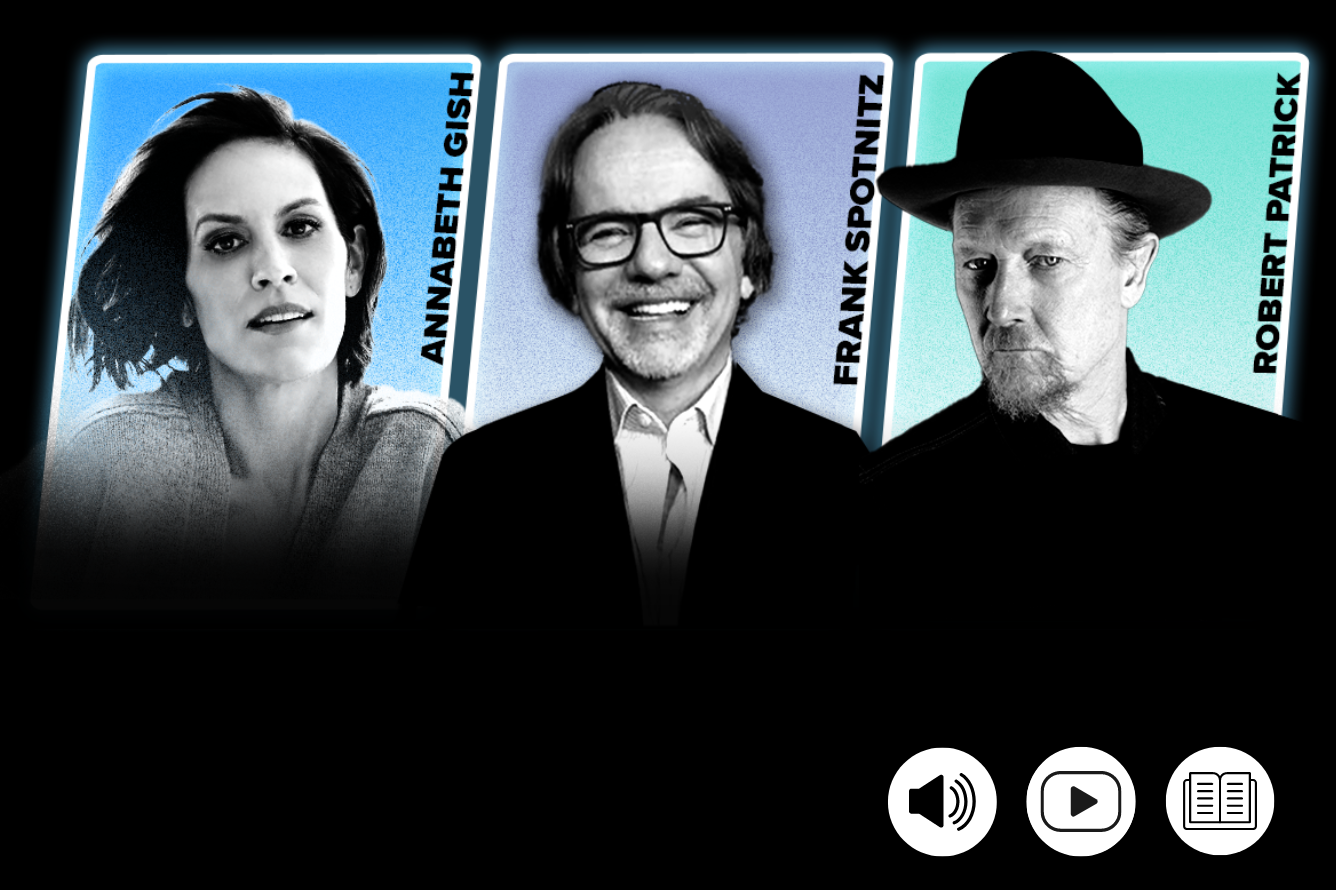 Frank Spotnitz, Robert Patrick, and Annabeth Gish reunite to talk about The X-Files Season 8, Season 9, and what might have been.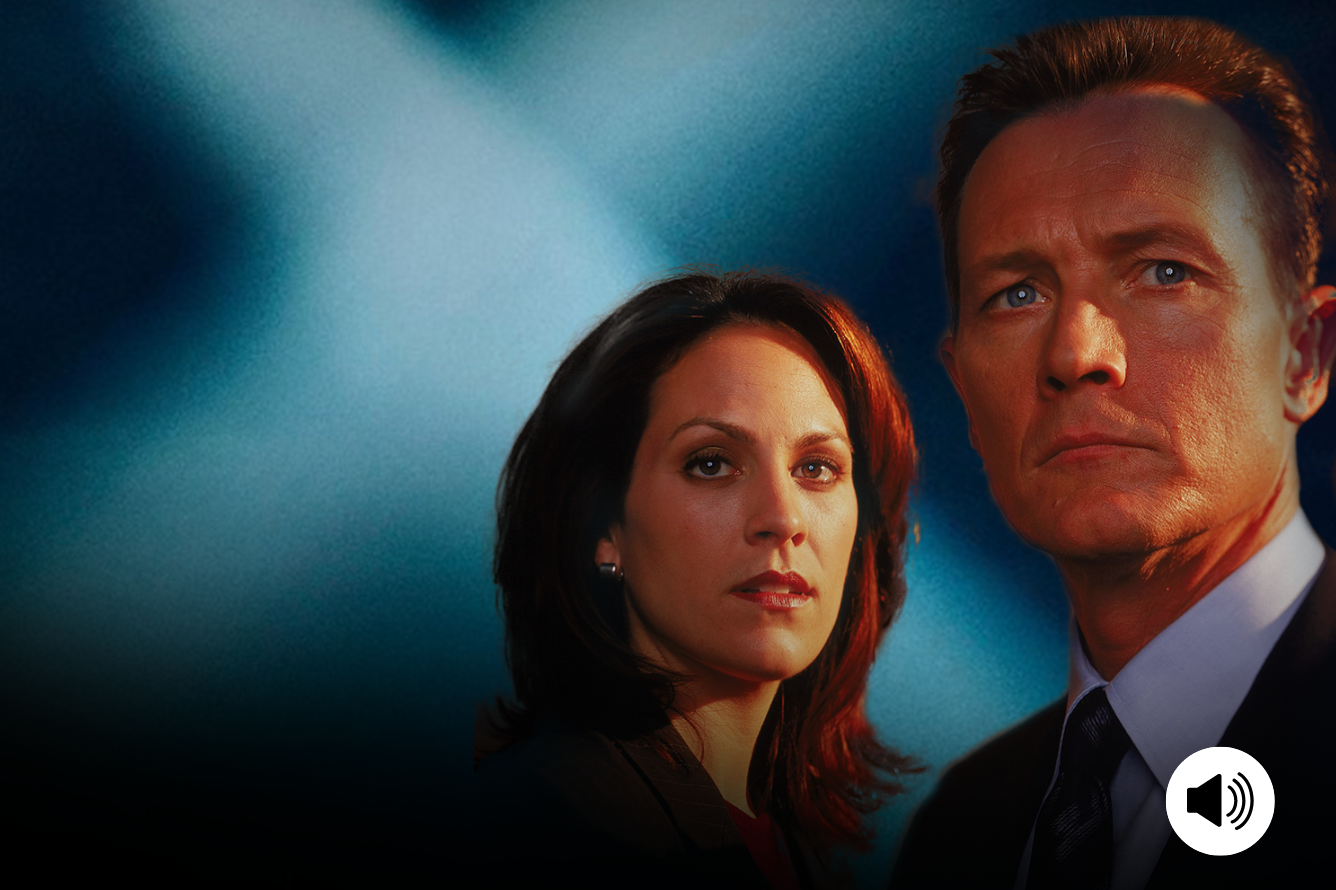 An audio-only version of our X-Files reunion event. Frank Spotnitz brings Annabeth Gish and Robert Patrick together again to reopen the case of Doggett and Reyes.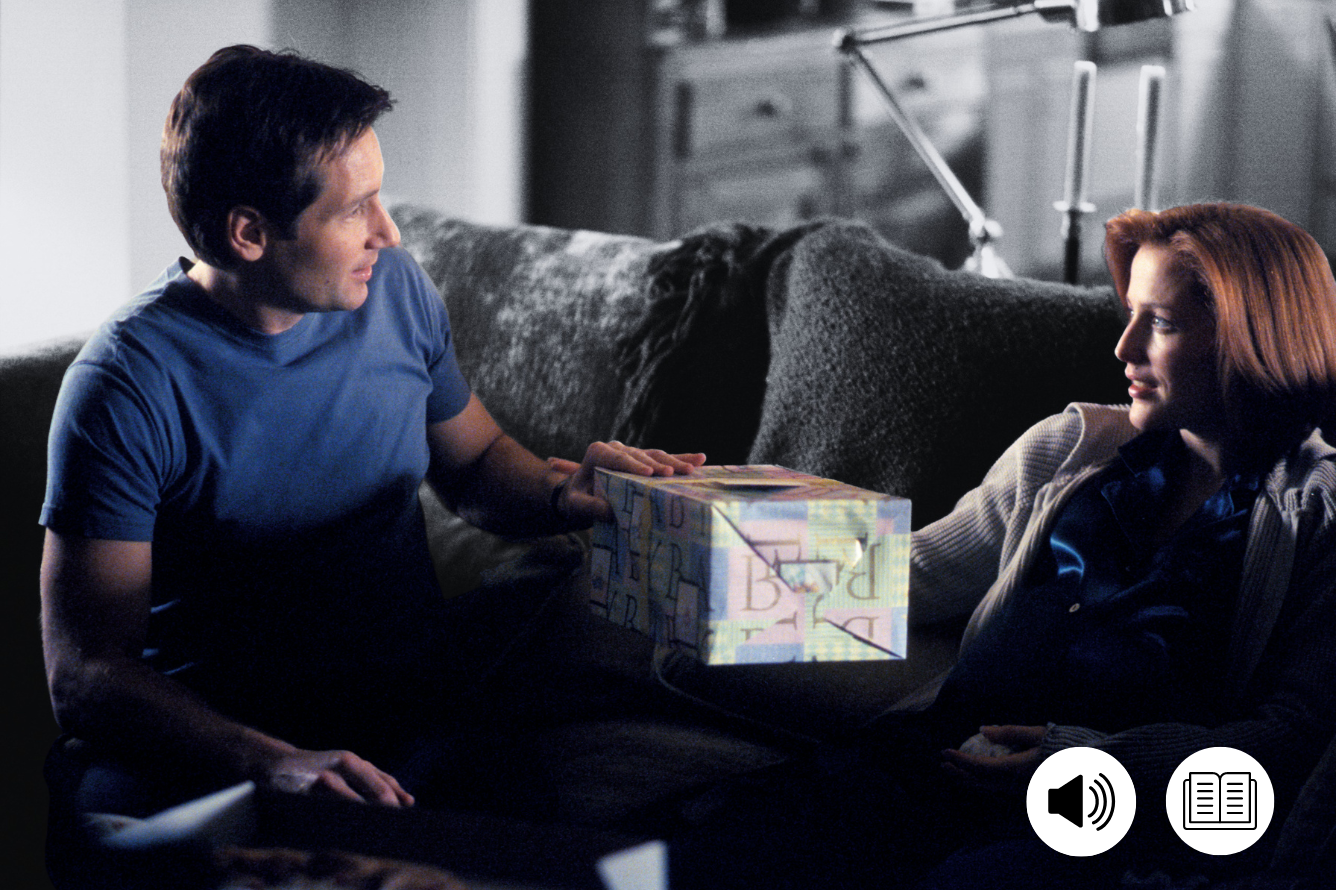 Whilst clearing out the attic, novelist Molly Flatt chances upon a box of X-Files memorabilia that transports her back in time.