A gloriously intricate replica of Red Dwarf's cluttered Sleeping Quarters by BRO3 has just passed 10,000 supporters on LEGO Ideas.
The detailed 1,953-brick build comes with five minifigs – Dave Lister, Arnold J. Rommer, Kryten, Cat, and Kristine Kochanski – and tons of in-jokes and references, including Dwane Dibbley's thermos and the Polymorth in his rabbit and sausage forms.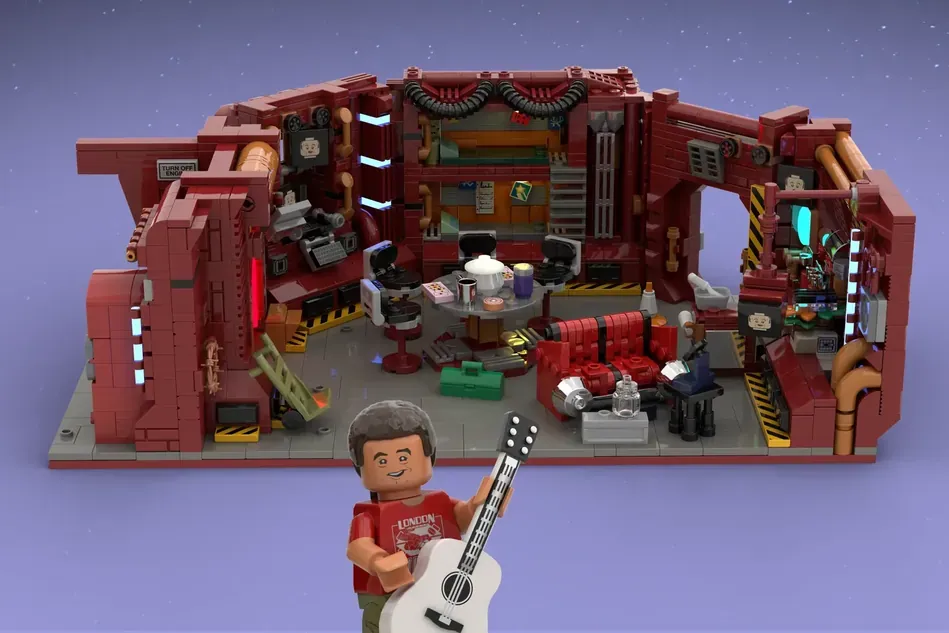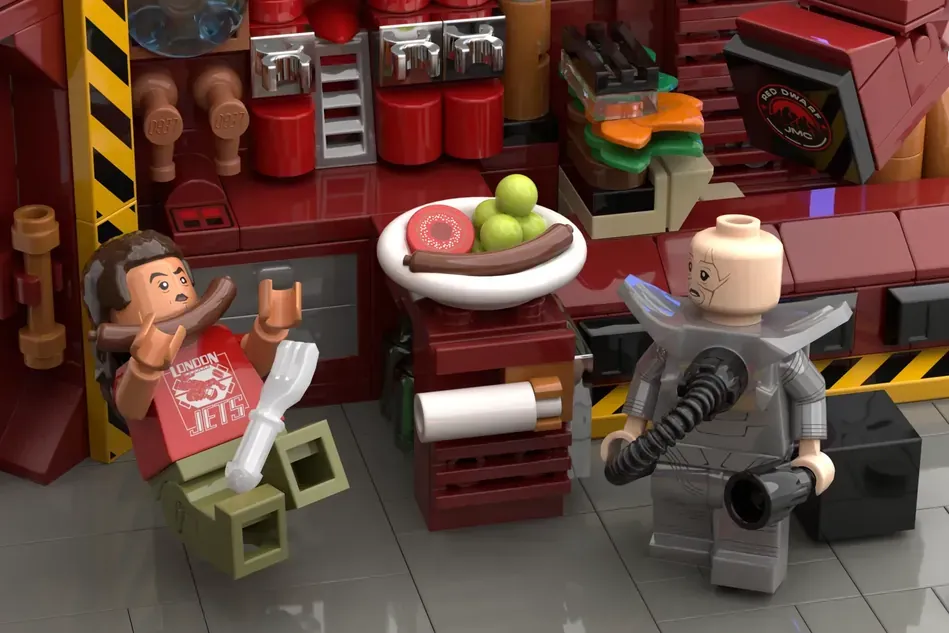 Once a project hits 10,000 supporters on LEGO Ideas, it's reviewed by a panel of product managers and designers who weigh up whether the build passes the criteria to become an official LEGO set.
It's expected to go before the LEGO Review Board in 2023 so best of luck BRO3.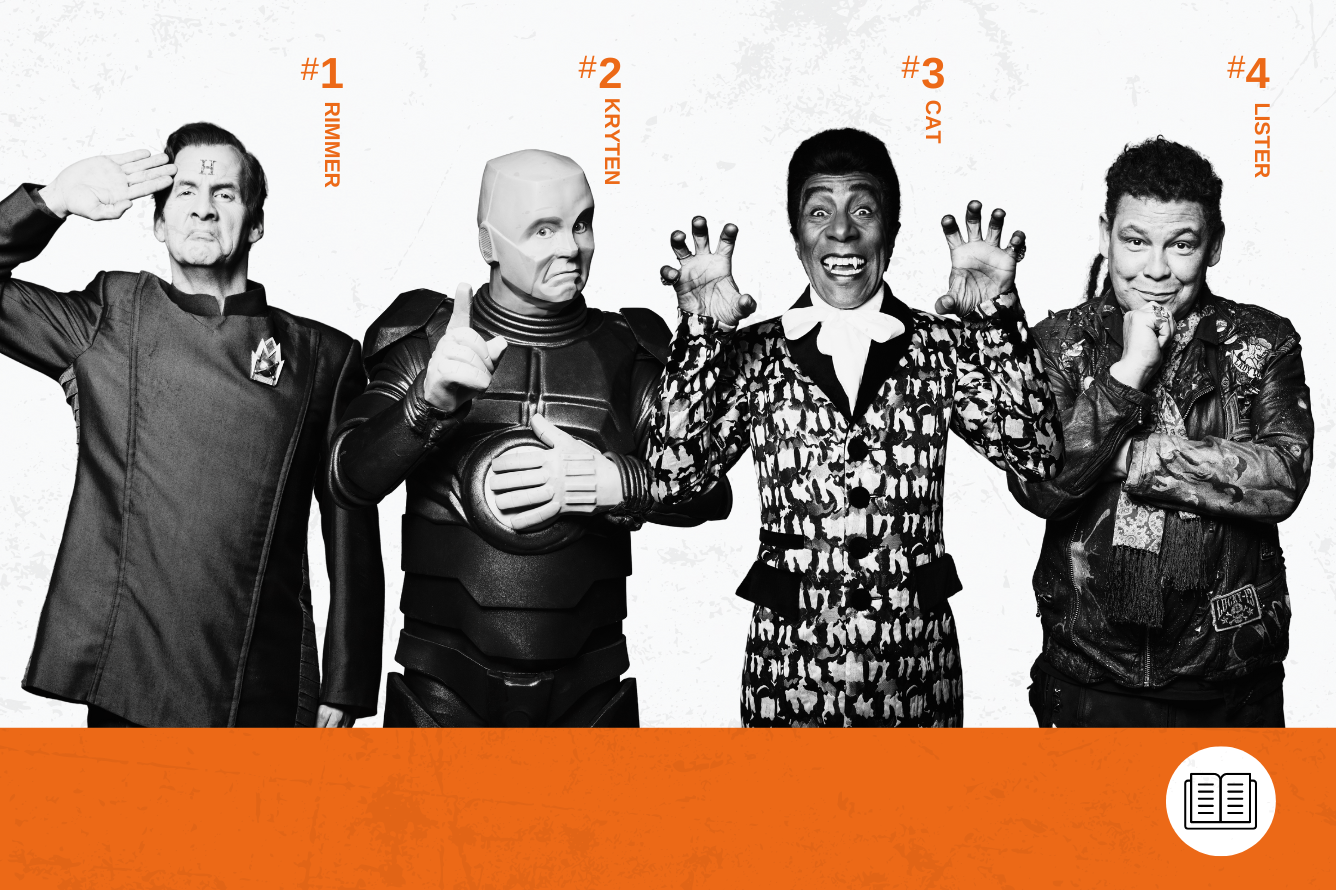 As a member of The Companion, you're supporting original writing and podcasting, for sci-fi fans, by sci-fi fans, and totally free of advertising and clickbait.

The cost of your membership has allowed us to mentor new writers and allowed us to reflect the diversity of voices within fandom. None of this is possible without you. Thank you. 🙂
Comments