Relive the Magic:
💡
Not a full member yet? To watch Stargate Celebration, The Stargate Legacy of Window of Opportunity, Amanda Tapping's Embracing Mental Health as a Fandom series,
join the community and become a paid member.
You can watch the entire library and get tickets to our upcoming virtual events (worth approx $480 /yr)! Your member contributions have done some amazing things including raising over $20,000 for mental health, Hawaii's wildfire relief, and enabling disabled children to play video games with specialized controllers. Thank you Companions!
Our Saturday, Oct 21, 2023 event was truly special. For the first time in years, Brad Wright, Joseph Mallozzi, and Paul Mullie, the writers and creative forces behind the fan favorite episode "Window of Opportunity" came together to dive deep into their stories. But this isn't just any other "Behind-the-scenes" event, this is a legacy event, which means we also explored the legacy of the episode highlighting how the show's legacy has meant to fans throughout the decades from Twitter to Reddit to Tik Tok.
New to The Companion?
Watch Stargate Legacy: Children of the Gods with Brad Wright and Richard Dean Anderson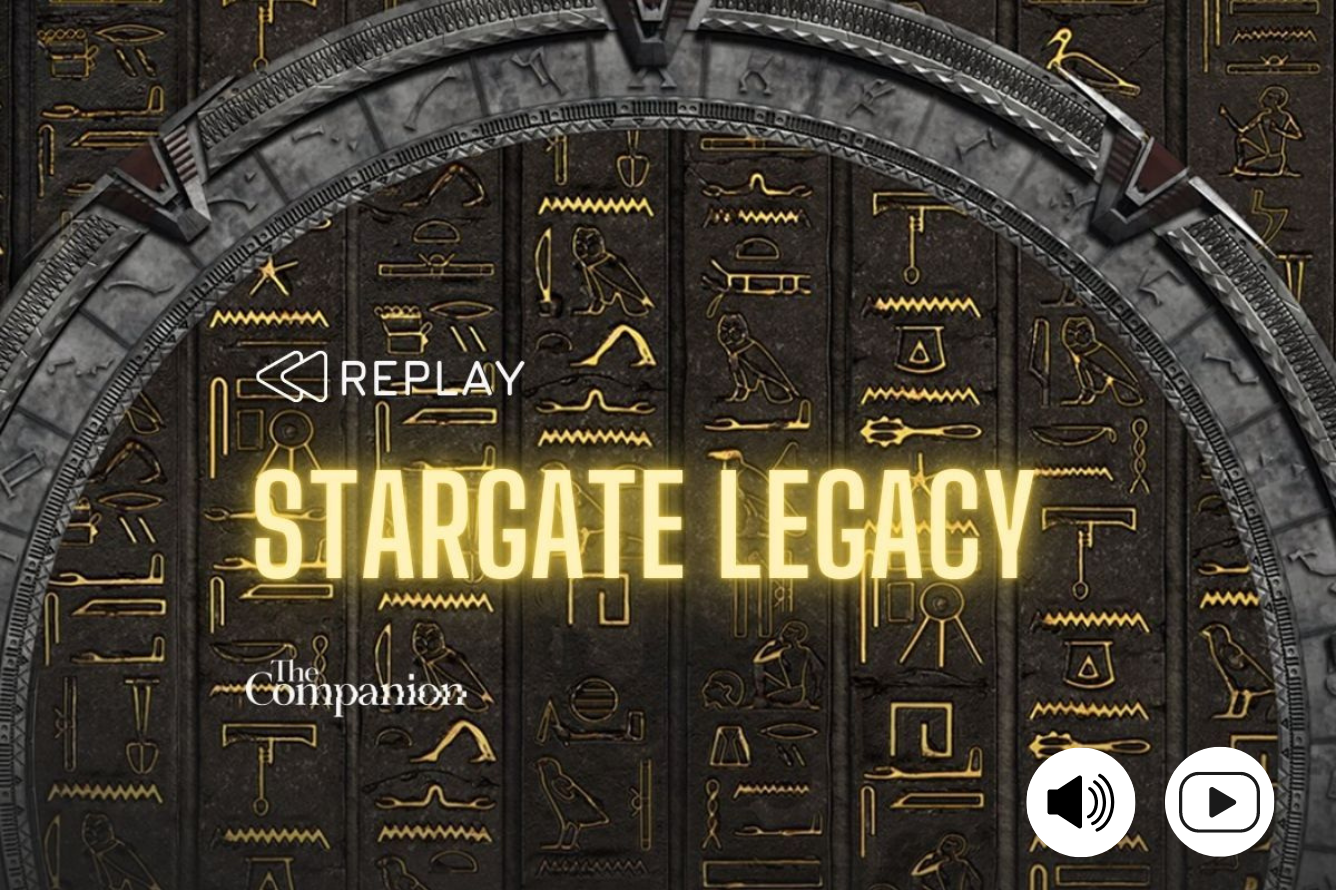 About the Host
Brad Wright
One of the original co-creators of the Stargate SG-1 television series, Brad Wright was instrumental in the expansion and success of the Stargate television universe. Later, he also co-created the spin-off shows Stargate Atlantis and Stargate Universe, as well as Netflix's Travelers.
About the Guests
Joseph Mallozzi and Paul Mullie
This dynamic writing duo contributed as writers and producers for Stargate SG-1, Stargate Atlantis, and Stargate Universe. Together, they penned many episodes across the franchise and played a key role in its narrative development. They are known for their collaborative approach to storytelling and have contributed a substantial number of episodes to the series. They are also the Showrunners of the fan favorite sci-fi series Dark Matter.
If you enjoyed the show and you aren't a member, consider joining this amazing community. - Lawrence
Comments